Toto Wolff has hit back at the idea that he doesn't like reigning back-to-back world champion Max Verstappen.
The notion goes at least as far back as 2021, when Verstappen and Wolff-led Mercedes' Lewis Hamilton were locked in an ultra-intense and ultimately highly controversial title battle.
But Wolff says he was surprised when a Dutch applicant to be his and wife Susie's new nanny joked that she "wouldn't stand a chance" of landing the job.
"I asked why not and she thought I hated Max Verstappen," the Mercedes team boss told De Telegraaf newspaper.
"But I really like Max," he added.
And that is especially true, Wolff explained, when he sees the 25-year-old at the wheel of his dominant Red Bull.
"Max, in combination with his car, is the benchmark," he said. "He has matured so much and doesn't make mistakes anymore.
"And he's only 25 years old, right? You wouldn't think someone of that age is so mature, also on his outlook on life. It's really impressive."
However, Wolff does acknowledge that Verstappen is unlikely to ever be paired at Mercedes – or any team – with Lewis Hamilton.
"Maybe not," he smiled. "But I've never had to ask myself that hard question."
In fact, he says Verstappen was right to sign up for the long-term with Red Bull, and insists he has no problem with the "raw edge" of Max's personality.
Whether it's Max, Lewis, Michael, Ayrton Senna, they're all different," said Wolff. "But they all have that raw edge.
"I like people like that – difficult people. It often means they have more ambition and more dedication, and it applies not only to drivers but also the other top people within a team."
But because Verstappen and Hamilton are unlikely to ever share a garage, which of them is better will remain an open question.
"The Lewis I know, the Lewis I saw in the second half of the season in 2021, cannot be beaten," Wolff insists.
"But since then, Max has developed even more as a driver and has taken the next step. I think it would be very close."
Want to save this information for later?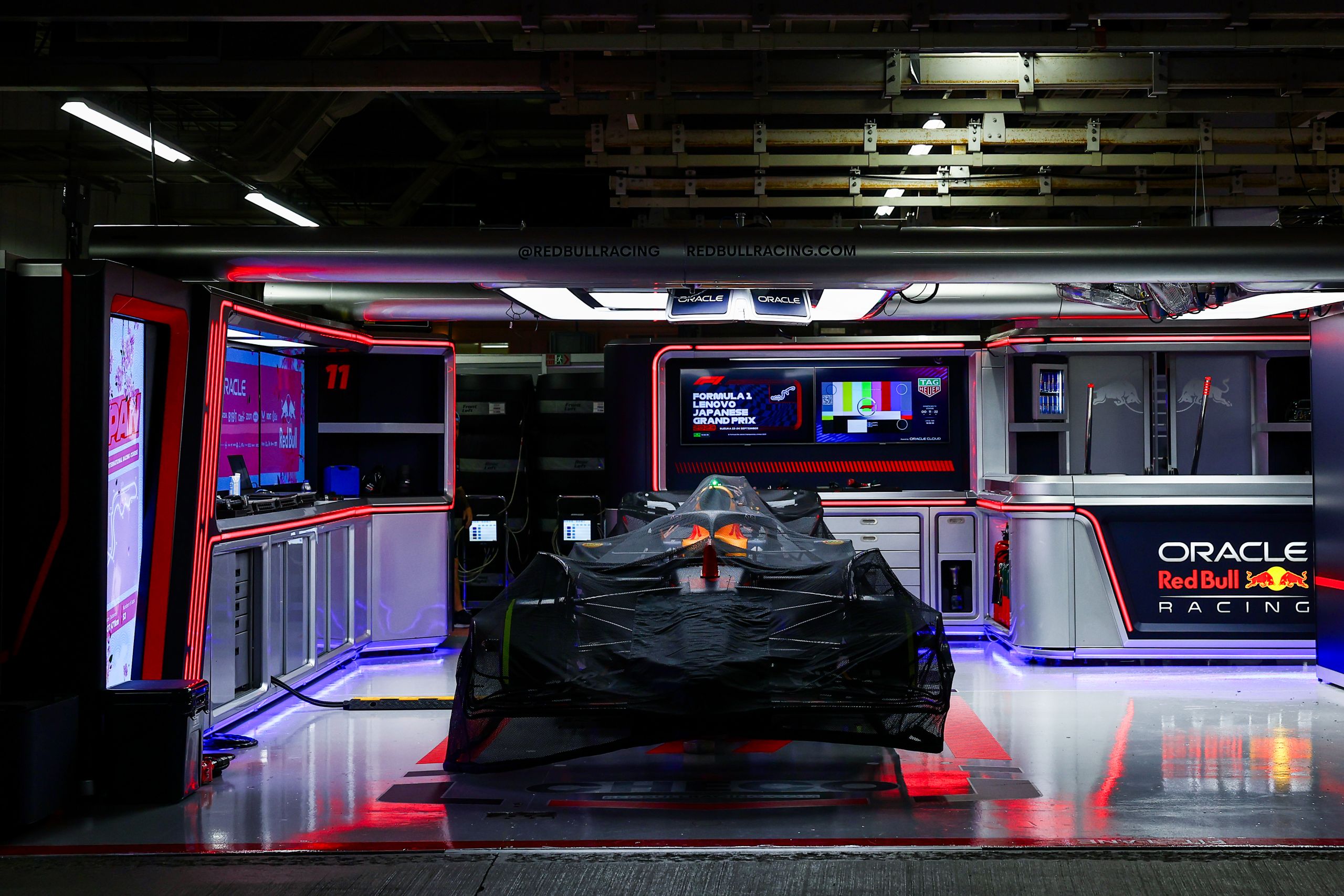 The roar of engines, the blur of speed, and the ...