He might have won the 2021 Formula 1 world championship under debatable circumstances, which is when neither he nor his Red Bull racing team called the dubious shots at Abu Dhabi. But Max Verstappen is still a highly rated Formula 1 talent and his name is on the lips of everyone following the fastest form of single-seater Grand Prix racing.
And it hasn't taken him that long to prove a point in the highest annals of racing; Max Verstappen winning the second race of the 2022 season after enduring a heartbreaking loss at the season-opening Bahrain Grand Prix, where both Red Bull drivers DNF'd.
That being said, it's a long season ahead and it is likely, given the way things are panning out, that Max Verstappen will be keenly involved in a close battle with the Ferrari duo of Charles Leclerc and Carlos Sainz Jr. While we saw the Ferrari of Leclerc coming out in top in the intricate battle with the Dutch driver at Sakhir, Max Verstappen immediately bounced back to form at Jeddah's dramatic and action-packed contest.
What rests ahead is the Melbourne-bound Australian Grand Prix, the third Grand Prix of a twenty three race packed year but a key question concerns the intrepid fan.
While it is clear that Verstappen has committed himself to the Red Bull stable until 2028, which clearly means six more seasons, is there a release clause in his contract?
And if so, then what is the release clause after all? Ahead of the forthcoming Melbourne race, here's what Helmut Marko, one of the senior advisor and father figures in the Red Bull stable had to say: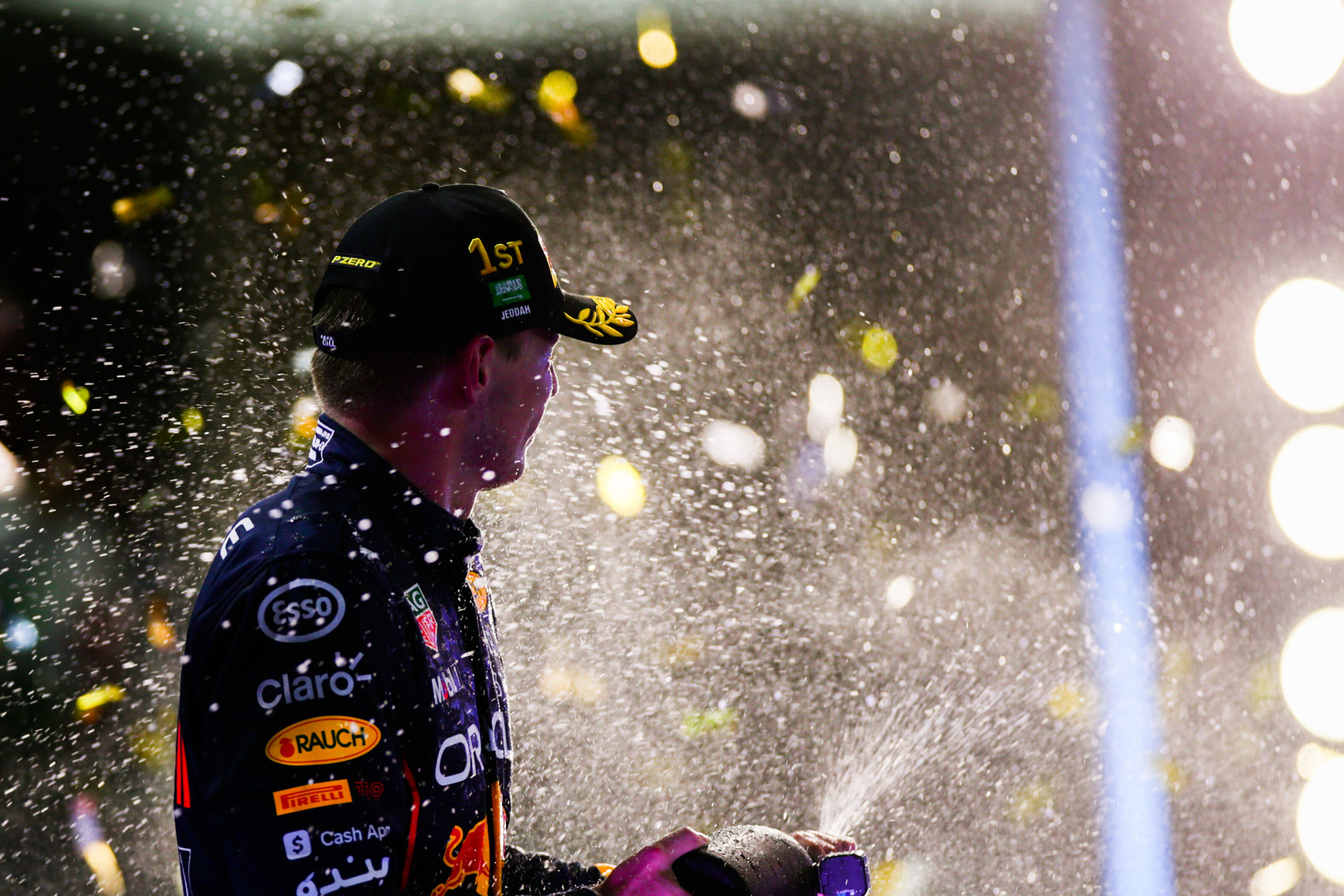 "Of course. If we experience a 'crash' like in 2014, when we had absolutely no chance against Mercedes on the engine side, then it's clear there is an escape clause," exclaimed the noted Austrian who is popular for not holding himself back in the light of extreme criticism directed at F1 drivers.
It is, however, important to recapture what happened back in the 2014 season with the Milton Keynes-based outfit. Throughout the season, the very first in Formula 1's turbo-hybrid era, the Red Bull stable endured persistent problems with its Renault powertrain. Not only did the car lack in power, but also had major reliability issues. So stringent and frequent were the issues that four-time world champion Sebastian Vettel, who had until such time, scored heavily with Red Bull and seemed so much at home, had to concede defeat to (the then) Red Bull-newcomer Daniel Ricciardo, where the intra-team rivalry stood.
That being said, there is a reason as to why Max Verstappen has committed himself to the Red Bull stable for such a long period of time. In a recent media interaction, he alluded to the fact that he feels drawn to the side that not only got him into Formula 1 but also helped him achieve his long-standing dream: that of becoming a world champion.
So while his long term contract stands the way it does, there's a release clause in the face the team suffers a severe reliability crisis. With the pressure of winning a title no longer being that monkey one had to let off one's shoulder, it appears that Max Verstappen is feeling at home with Red Bull.
The following comments from the young world champion underpinned his belief:
"I feel really well in the team and I think that is already very important. And I always felt loyalty because of the opportunity they gave me in Formula 1. And then we had always the same goal. I always believed in the project and luckily that paid off last year and it also kind of takes the pressure off a little bit, the needing to win that title," concluded the man often described as Mad Max.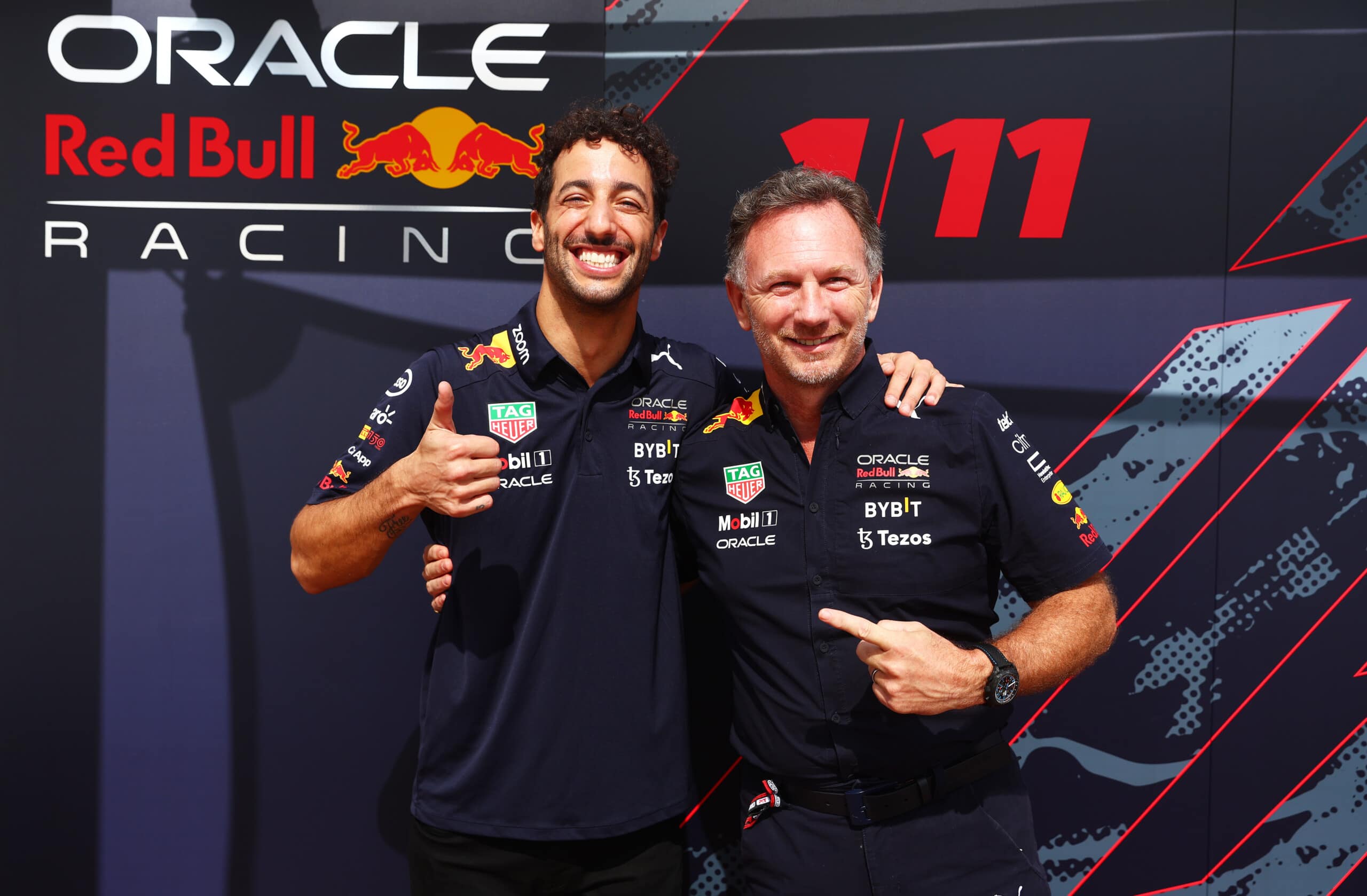 Oracle Red Bull Racing today confirms Daniel Ricciardo will return ...