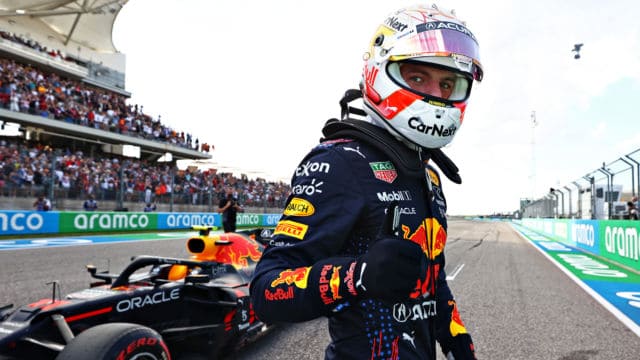 In the dying moments, Max Verstappen snatched pole position for ...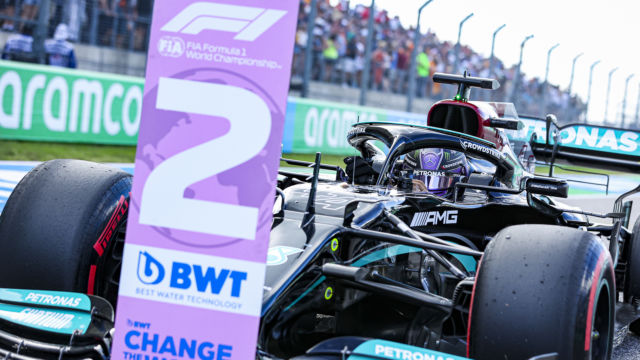 Lewis Hamilton will start the United States Grand Prix from ...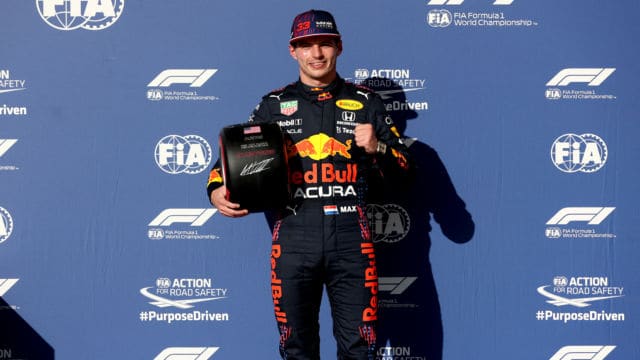 2021 United States Grand Prix: Qualifying Tyre Analysis - With ...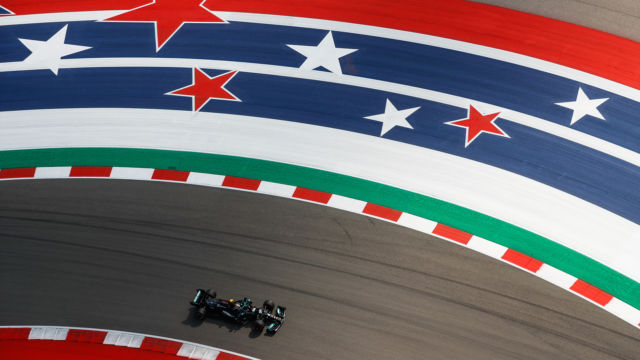 It was a productive day of running for the Mercedes-AMG ...
Some would say they came together at Copse and that ...
Fresh off a double-podium finish in Turkey, championship leader Max ...
It appears that the F1 sporting regulations that were meant ...
After rediscovering their best form in recent races, Toto Wolff ...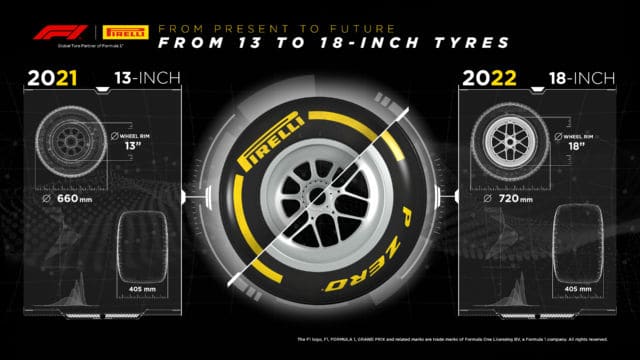 Pirelli's test campaign for the new 18-inch Formula 1 tyre ...
Alfa Romeo Racing ORLEN heads to the United States for ...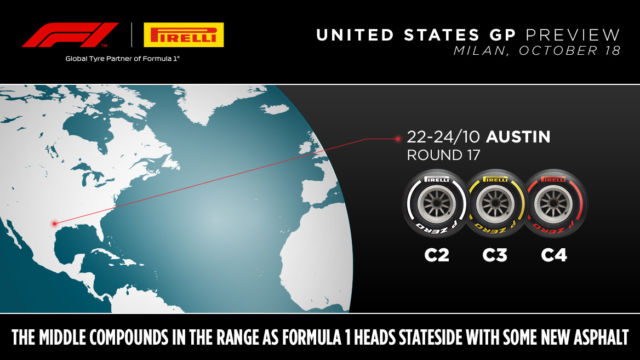 2021 United States Grand Prix Tyre Compounds: Following a year ...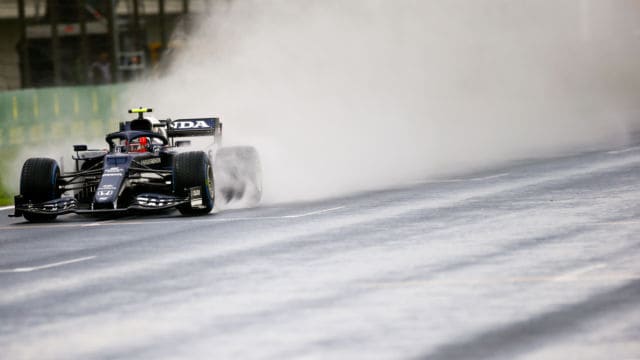 Pierre Gasly isn't the most popular driver on the grid. ...
A great man has said we are nothing without our ...
Four world championships, the only German driver besides the great ...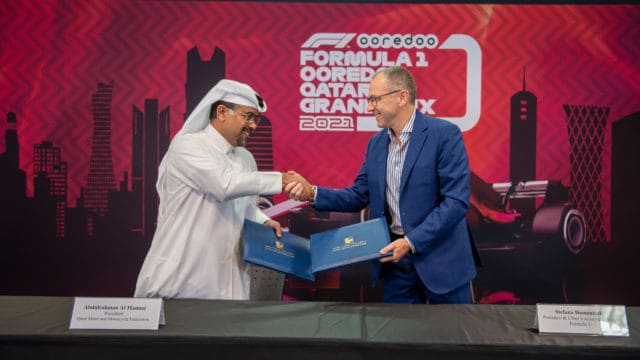 In a major first for the sport the F1 Qatar ...
Vision of life- to step on the gas, avoid the ...
Formula 1 Grid Talk Podcast