The second half of the Team Principal Press Conference had McLaren's Managing Director Zak Brown and Team Principals of Williams, James Vowels, and of Aston Martin, Mike Krack. All we asked for their opinions on the 2024 calendar in the wake of some of their fellow Team Principals expressing concerns over its record-breaking 24 races.
Haas Team Principal Geunther Steiner said to the F1 Chronicle yesterday that Formula 1 has "reached the limit" of what can be on the calendar with the sport's current financial model.
Team Principal Press Conference
With the confirmation of the 2024 calendar coming earlier this week, it was inevitable that the teams, drivers and high-ranking personnel were going to be quizzed on what their views are on this record-breaking roster. Aston Martin's Mike Krack was the first to respond:
"The 24 races have been debated a lot. We've also got the double and triple headers. I think all in all, it's not far from the limit of what we can do and what we can accept. I think it's down to the teams to find ways to make this sustainable for their employees.
"Again, it shows the strength of the sport that we have accepted this and now we need to find a way to do it sustainably."
James Vowels of Williams echoed Krack's take:
"I think Mike said it well, it's an optimisation problem. Clearly, we can't keep throwing the same people at it. There are racing series that are doing 32 or more weekends a year, it's an optimisation problem. How do we make a life that is sustainable for everyone while continuing to perform?"
Lastly, Zak Brown of McLaren gave his opinion:
"I think 24 is the limit, I think that Stefano [Domenicali] has said as such. There's a demand probably for 30 Grands Prix, so I'd like to see a day where you've got 24 Grands Prix but to embrace more markets, you've got 20 Grands Prix and eight rotationals, so you're in 28 markets 24 times a year.
"I think it'd be a great way to keep the calendar where it is but yet still have calendar growth. The schedule has been approved this year from a logistics point of view and it's not easy because each territory has a reason why it wants a certain event at a certain time of the year.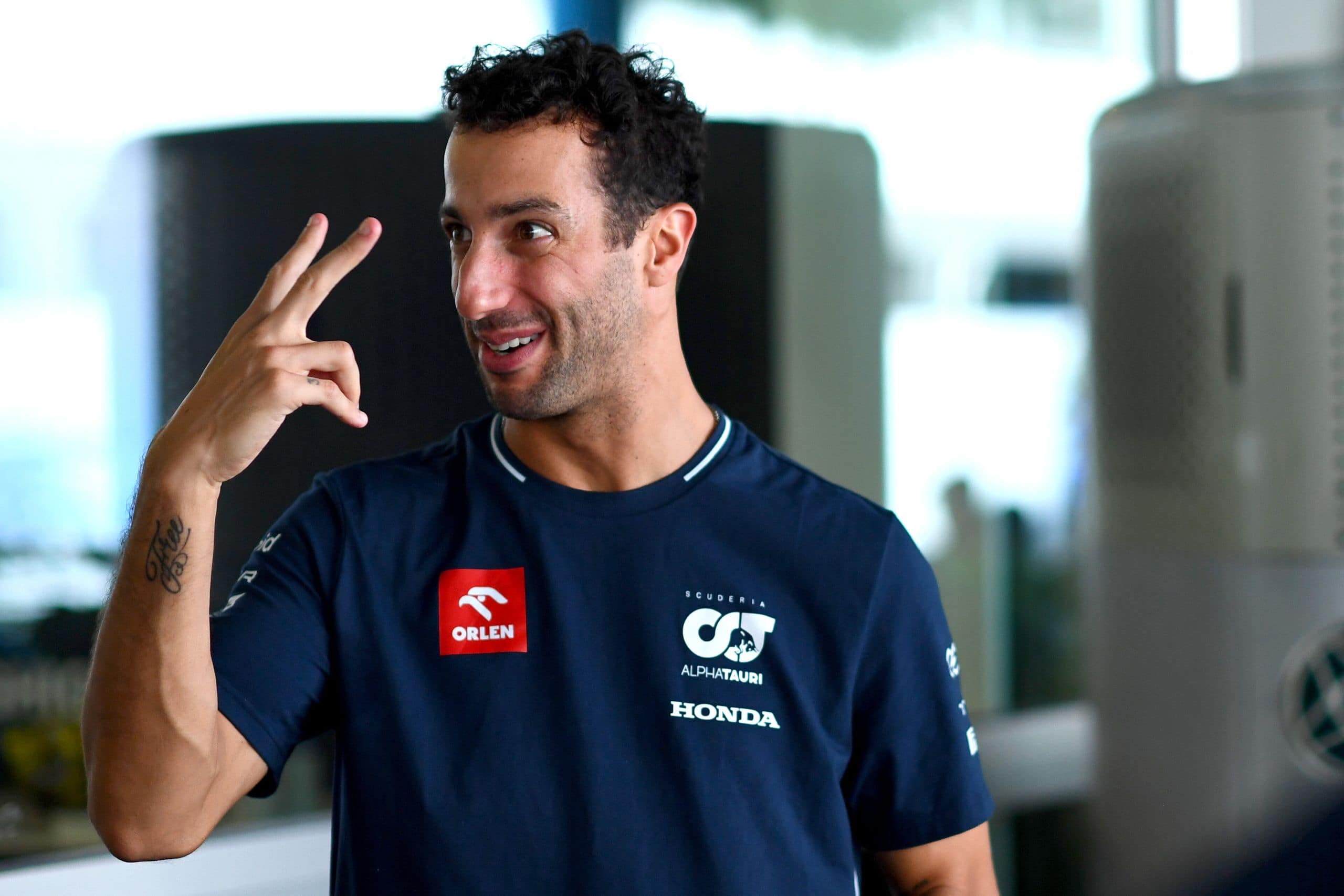 Daniel Ricciardo could miss up to two more grands prix, ...