Formula 1's 23-race calendar is "insane", according to Red Bull team boss Christian Horner.
Actually, this year's schedule was originally supposed to be 24 grands prix – but due to China's handling of the covid situation, the Shanghai round was once again cancelled.
Now, the calendar has shrunk again to 22 races with the cancellation of this weekend's event at Imola due to local flooding.
But it is clear that the trend is more and more races, with rumours Africa is the next on Formula 1's list.
"You get to the point where you wonder if it's getting too much," Horner told FT.
"23 races is an insane number and so is the mileage we have to cover in a season. For me, it would be better to have better competition on the tracks we already have than to keep adding new ones.
"You eventually get to a breaking point and I feel like we're not far from that," he added.
When Horner entered F1 to become the new Red Bull team's boss in 2005, there were 19 grands prix – and he thinks that number was around about right.
"About 18," he said when asked how many races there should be now.
"The problem is that Stefano (Domenicali) comes in with the same trick over and over," Horner smiled. "He says 'Oh, maybe we can't get to Silverstone then' or 'Monza looks a bit wobbly'.
"And so he says 'Look, we can't lose Monaco, Monza and Silverstone'. Then he'll say 'What about Las Vegas?' Ok, alright, we'll go to Vegas.
"'What about Miami?' Alright, we'll go there too. And they just keep coming up with great venues and great races and it's difficult to say no," said Horner.
"But you get to where 23 Sundays a year for people to take two hours out of their day is a big commitment to follow a whole season."
Want to save this information for later?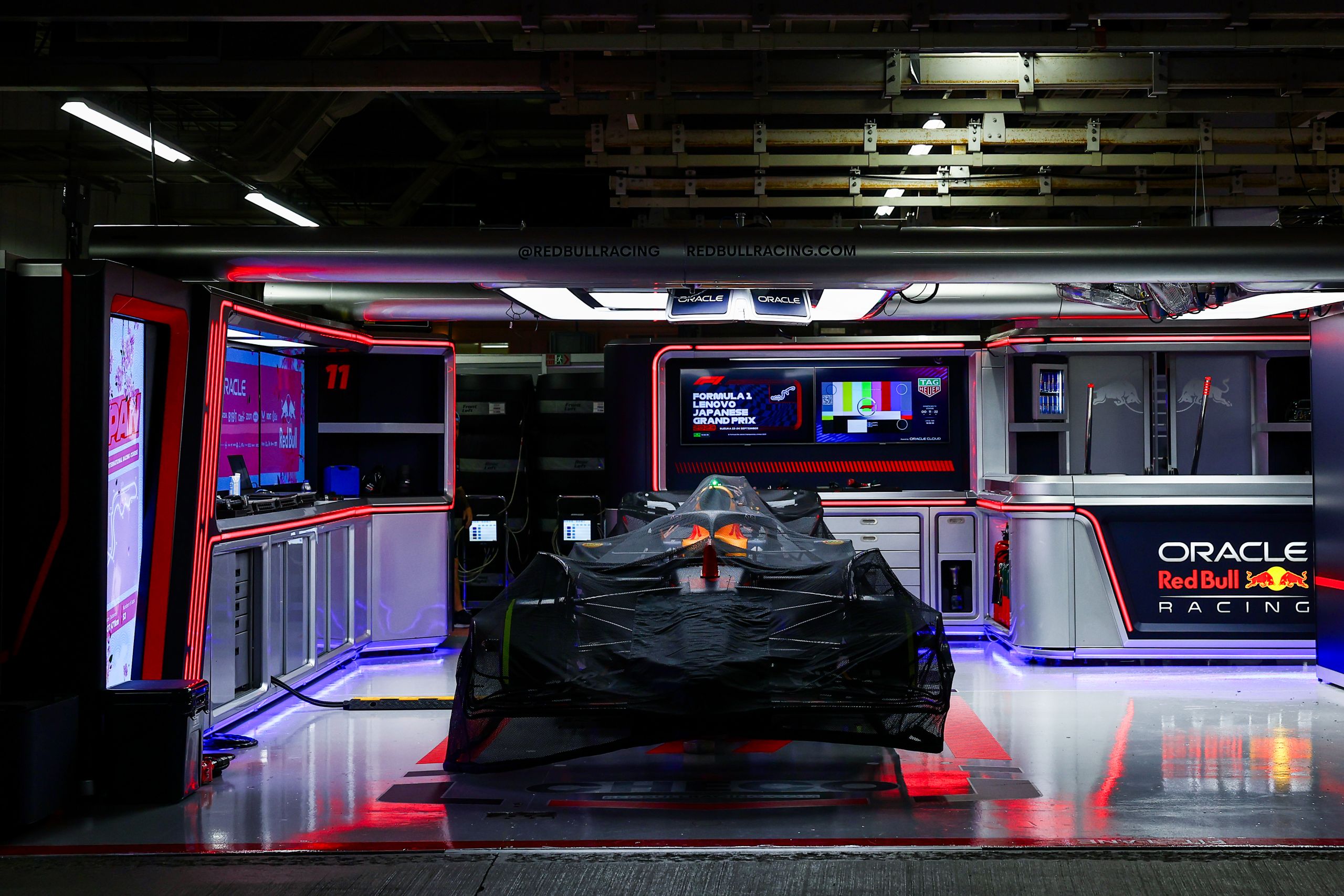 The roar of engines, the blur of speed, and the ...