Haas Team Principle Guenther Steiner sat down with the media this afternoon ahead of the 2023 British Grand Prix. Haas have been struggling this season so far, but did manage to achieve points in the Sprint race a week ago in Austria. The main concern, though, is over race pace, or lack thereof. I asked Steiner if that's still a worry coming into Silverstone:
"Absolutely, the race pace is a concern and we're working hard to fix it. You can do small things, but the biggest thing that helps us is the temperature. We need to see the new tyre, but I don't think there'll be a lot of change, I'm not counting on that to make it better. Rain or cold weather will help us the most."
Next year's calendar
I also asked Steiner what his thoughts were on the 2024 calendar, which was recently confirmed by F1. Although there are two more rounds on the roster compared to last year, the "regionalisation" is a cause for optimism for a team that's not as financially sound as others:
"It [the regionalisation] helps, but it's still 24 races. It's not only about the travel, that's one thing but there are other things on a race weekend. It's better also for sustainability, we're not moving back and forth all the time.
"There are some races that we cannot do that because of long-standing contracts we have with them. It will take time to get it really regionalised, but we're working on it to make it even better. I think with 24 races, we've reached the limit with the financial model we have at the moment."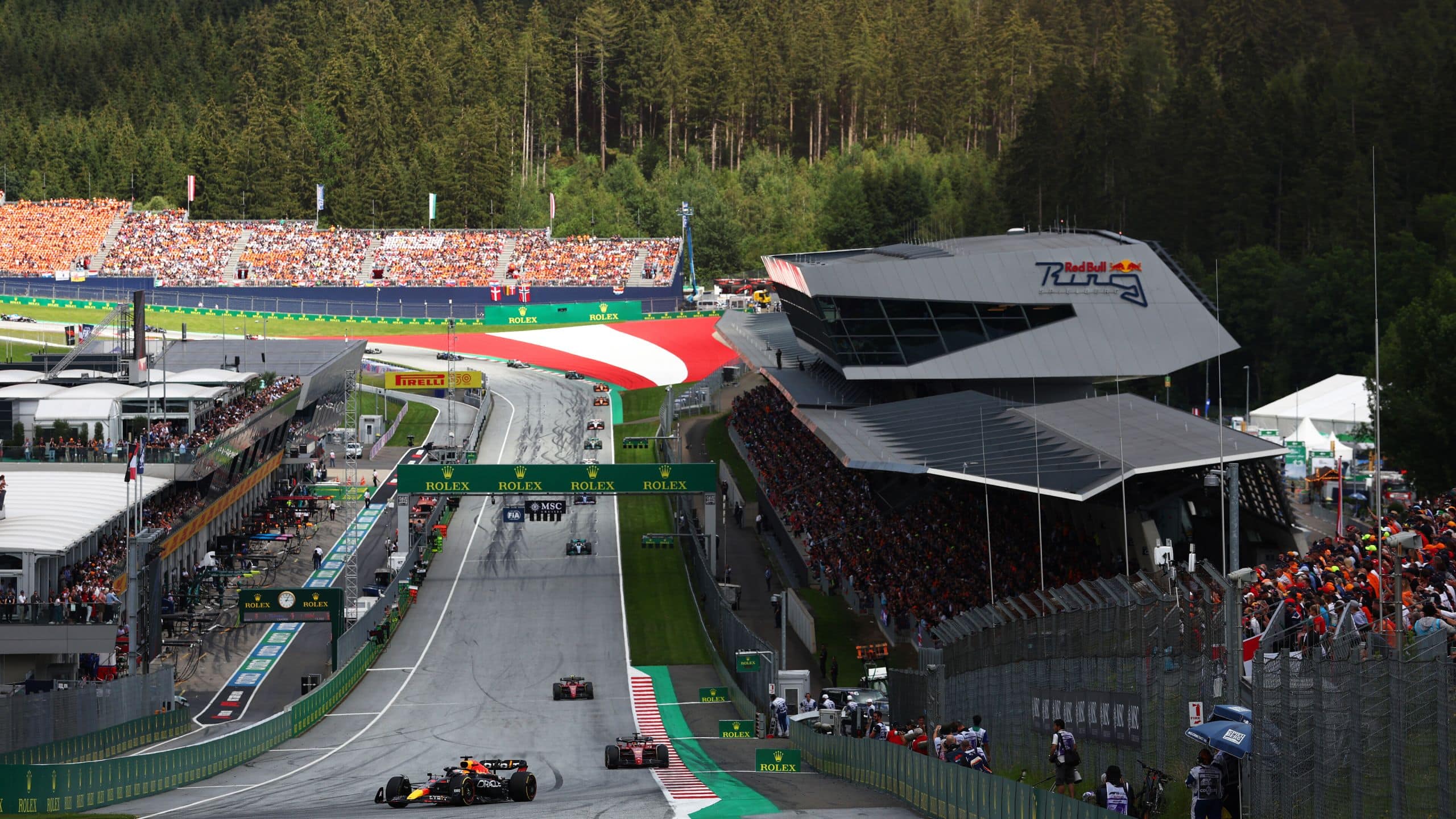 One of the biggest talking points post-Austria were the farcical track limits violations. Over 1200 instances were recorded, with Nico Hulkenberg having a lap time deleted after retiring from the race:
"We all think the same, nobody is thinking that was a good thing. We need to do better than that, our fans deserve better than what was done in Austria. The teams also deserve better, we couldn't keep the drivers updated. You waited four, five, six laps and then you get three warnings and that was it."
"If we knew, then the driver would've behaved differently, but the driver cannot see it. We can monitor it, but we're not going to call in and ask if that was a track limit or not. We need to find a fix, I don't know what the fix is, I'm not the FIA. There's no point having a rule if you cannot police it properly."
2024 Drivers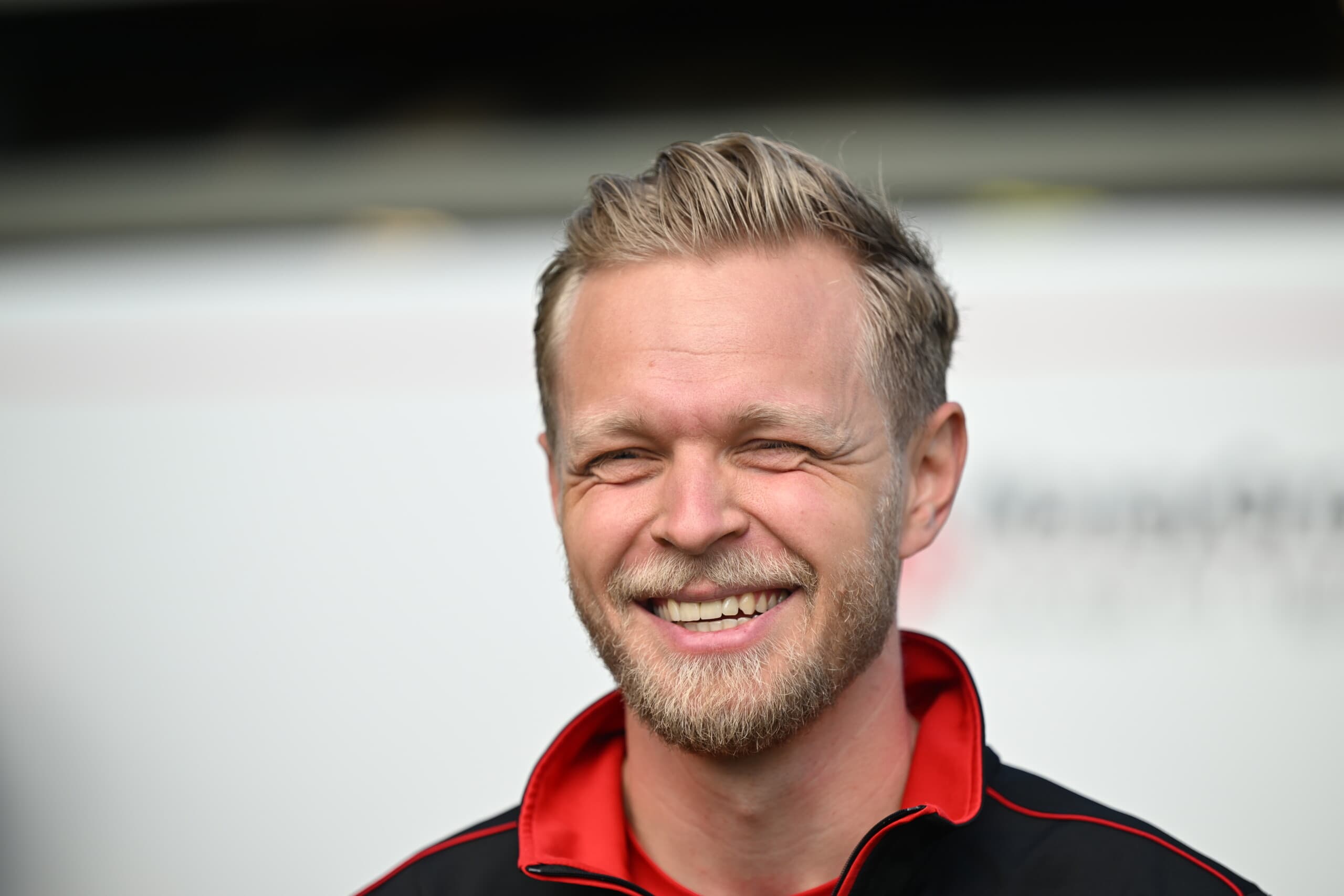 Steiner was asked what his plans were with regards to Haas' driver pairing for next year. The Italian stated that he's happy with his current line-up of Kevin Magnussen and Nico Hulkenberg and hopes to have confirmation of 2024's drivers before the Summer break:
"I hope that before the Summer break, we can make the decision. We're doing a lot of work on it and we want to get our drivers confirmed as soon as possible. I'm pretty happy with our driver line-up now."
The logistics of that statement could mean that it should be taken with a pinch of salt, though. K-Mag was within earshot of Steiner, but we're sure that didn't influence what his Team Boss was stating.