Let's be totally honest with ourselves, this season hasn't been the best in Formula 1's history. Although one driver or team dominating in a given year isn't alien to the pinnacle of motorsport, this year has been particularly one-sided.
Credit where it's due though, Max Verstappen and Red Bull have done a sensational job in 2023 and deserve their inevitable drivers' and constructors' championship titles come the end of the year.
So, as we head into the midpoint of the calendar, it'd be very easy to be pessimistic about another team or driver upsetting the order. However, the 2023 British Grand Prix could prove to be an outlier in terms of results this season. That was certainly the case last year, and we're predicting there could be an upset this year too!
2023 British Grand Prixview
Red Bull have won every race this year so far and Max Verstappen has stood on the top step of the podium in all but two of those. The defending double world champion is riding the crest of a wave of form that few drivers in F1 history have come close to.
However, last year's British Grand Prix was a rare off-day for Verstappen, as the Flying Dutchman finished P7 with a damaged Red Bull, his joint-lowest finish of the campaign. Max has never won at Silverstone before, it's one of the few circuits he's not collected the winning trophy from in his career so far.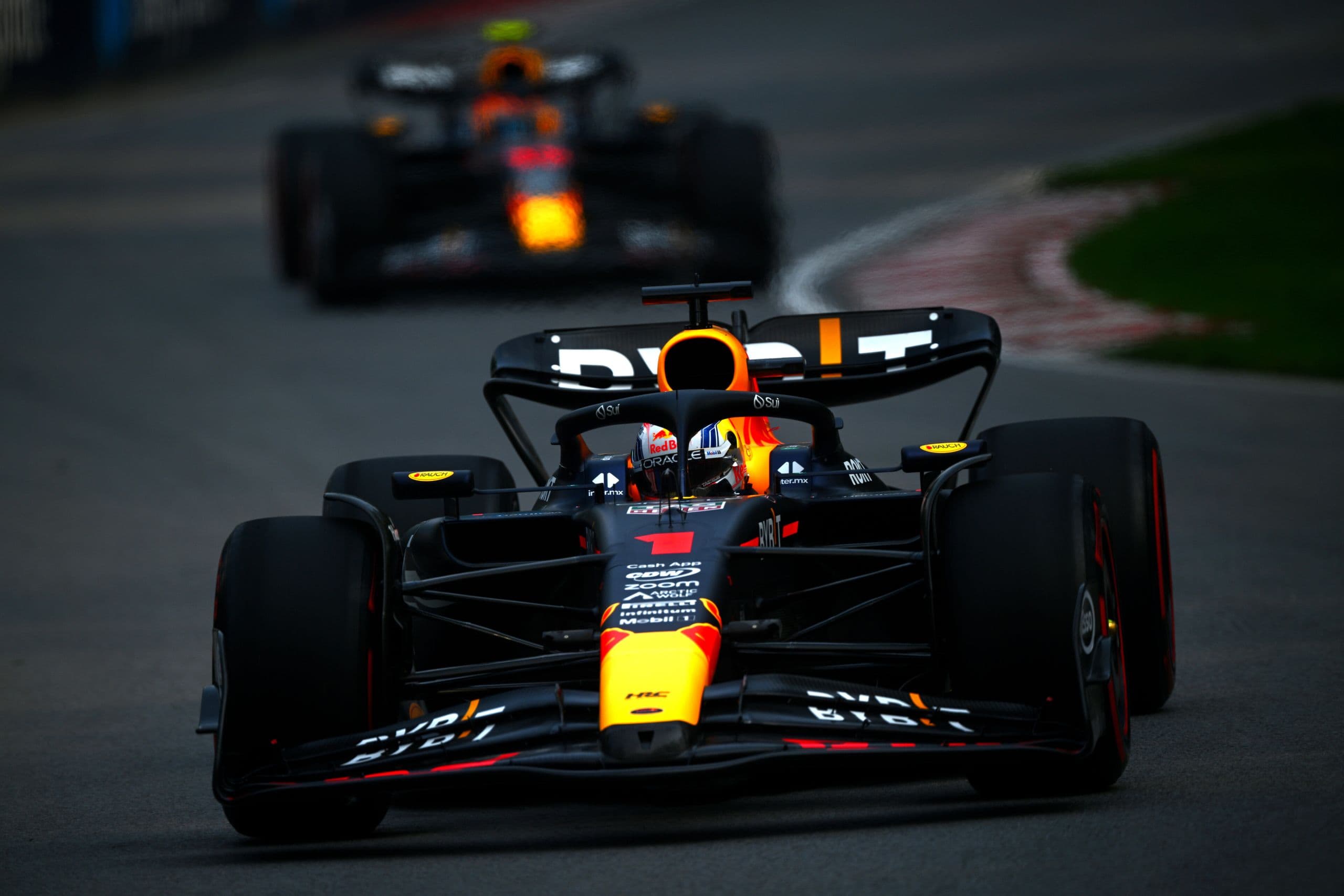 Additionally, the most likely man to be able to stop his five-race winning streak is Sergio Perez. Checo has had his struggles in 2023, including a poor qualifying in Austria last weekend. Despite that though, the Mexican can take confidence from an excellent Sunday drive that took him from P15 at the start to P3 and the podium by the finish.
Perez was a whisker away from winning in the UK last year too, ending up P2 after a storming recovery drive after sustaining damage at the second start. A theme of Perez though, is that he's forced into these incredible recovery drives thanks to avoidable crashes and poor qualifying.
If Checo is to win another race this season, he needs a clean weekend and sometimes even that isn't enough, as we saw in Miami earlier in the season.
The Home Heroes
Silverstone is the home Grand Prix of the majority of the teams, as what's been coined "Motorsport Valley" surrounds the English circuit. Even those that race under a non-British flag, such as Mercedes and Alpine, are based in the UK and have a sizable number of British staff.
Mercedes will be hoping for a much better weekend for their home race, especially given both of their drivers call the UK home. Sir Lewis Hamilton has the most wins of anybody at Silverstone, with an incredible eight to his name. Meanwhile, George Russell never got the chance to show his prowess around here last year after being eliminated in the first corner.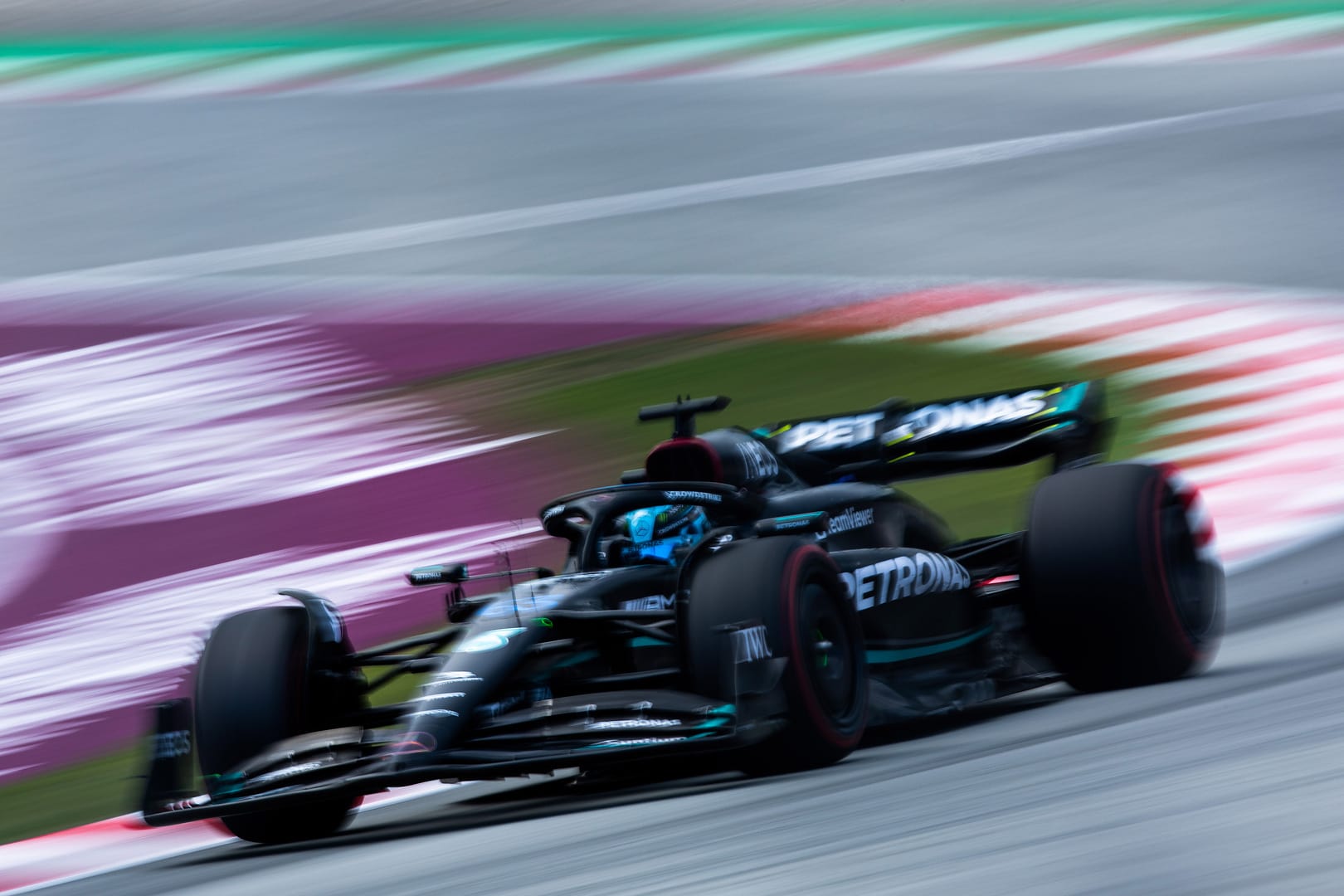 Furthermore, Hamilton could've won here 12 months ago, had the Safety Car not come out when it did. The Mercedes W14 seem to be quicker around flatter circuits, having claimed podiums in Australia, Spain and Canada. The high-speed nature of Silverstone really suited their car last year, but Austria's poor showing will do little to inspire confidence.
Aston Martin shouldn't be out of the conversation either. After all, they are based at the circuit itself and any car in the hands of the great Fernando Alonso is capable of a great result. It does seems as though the green machines have run out of steam somewhat lately, but upgrades could make the difference for them.
We should mention McLaren too, as they and Lando Norris have shown serious progress since the start of the season. The Woking-based outfit are running a special livery this weekend to harken back to their days of running a chrome paint scheme prior to their popular papaya colours they run today. Let's hope the one-off livery curse doesn't strike them again…
And what about Ferrari?
If Ferrari are anything, it's predictably unpredictable. The Scuderia often flatters to deceive when predicted to succeed and occasionally surprises us all with good results when nobody expected it like last week. Formula 1's oldest team do have a great history around Silverstone and let's not forget Carlos Sainz had his first – and so far, only – victory in F1 here last year.
Had Charles Leclerc not sustained wing damage too, the man from Monaco couldn't taste the victory champagne as well last year. So, off the back of an excellent P2 for Charles and P4 (on the road) for Carlos, Ferrari are on a bit of a high coming into this weekend.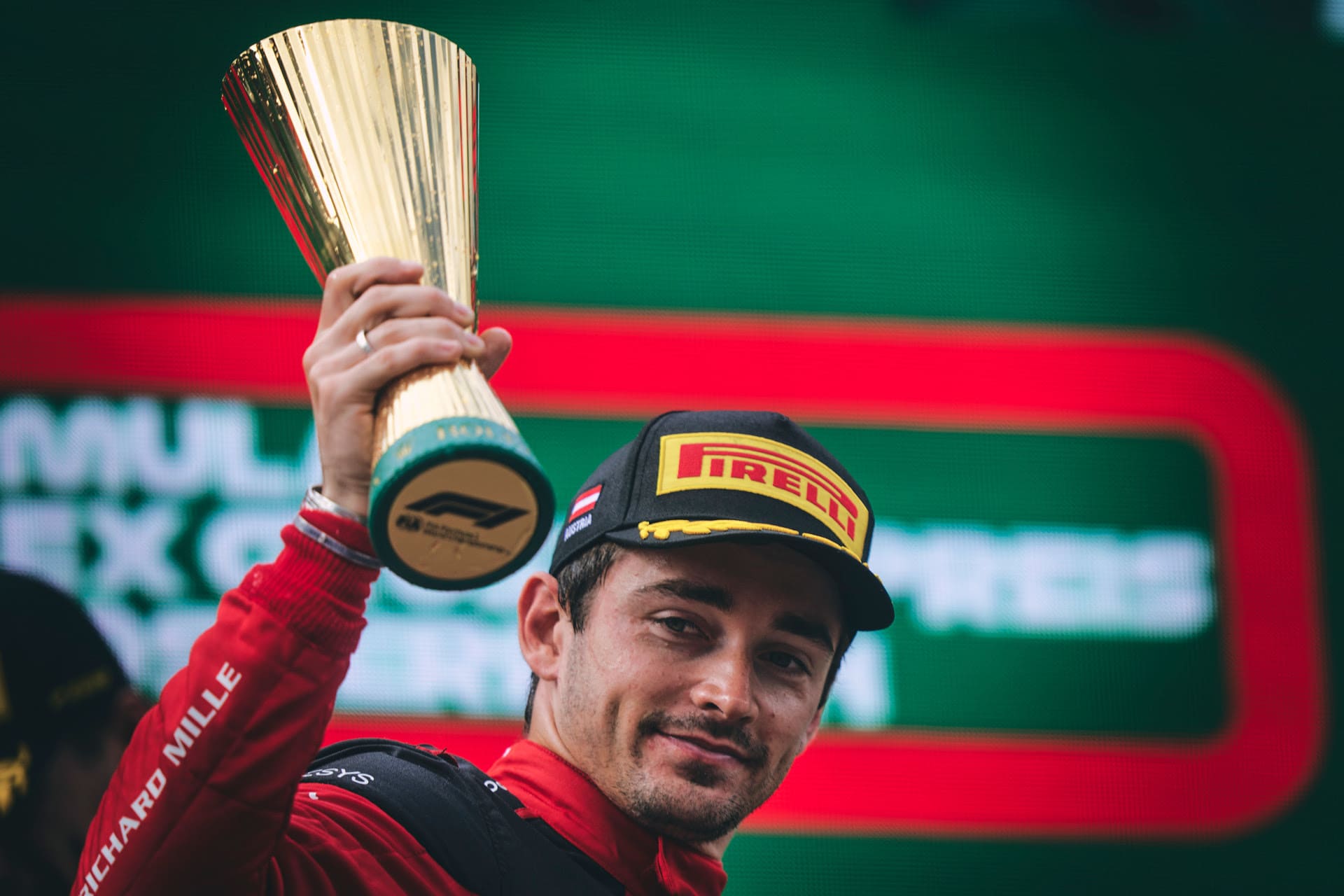 Leclerc could've won at Silverstone 2021 in a Ferrari that was far from the best. Although he's never won here in F1, Leclerc has shown a real knack around this track over the years. The high-speed layout should suit the Ferrari and they could be Red Bull's closest challengers this weekend. They just need to make sure they get the strategy right, which is, unfortunately, a big ask for them.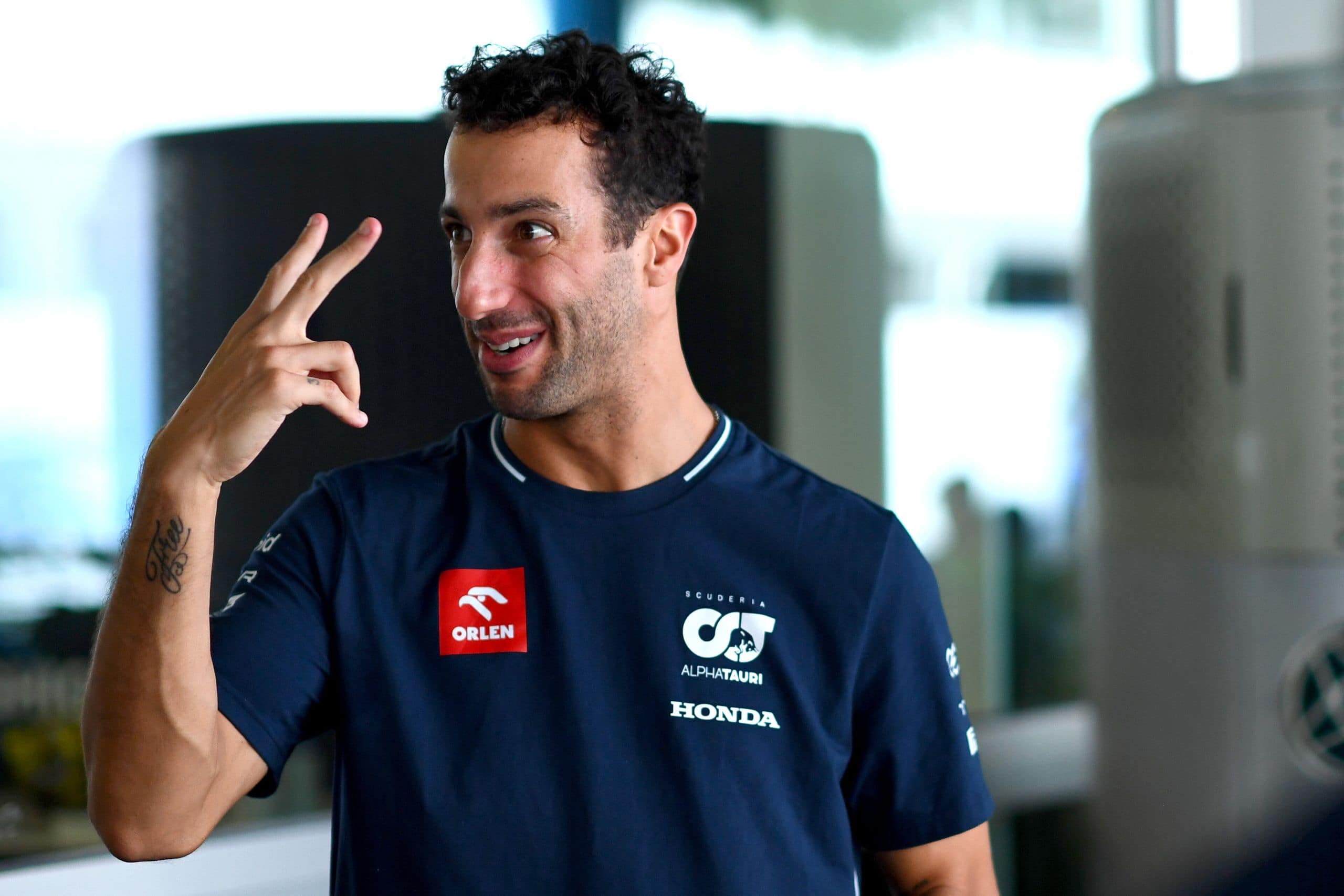 Daniel Ricciardo could miss up to two more grands prix, ...