His last triumph here was nearly two years back in time, in 2021, during the juncture wherein the Mercedes versus Red Bull rivalry, unlike the Aston Martin versus Red Bull rivalry that's on today, was in its full wake. It was a win that was a bit polarised in that while the local hero emerged right on top amid the delighted home crowds, it wasn't as clean a win that one had seen before; Red Bull's Max Verstappen had crashed out of the race owing to a high octane battle that transpired inside the opening lap itself.
But this time around, the British Grand Prix of 2023 could see Lewis Hamilton return to his very best. And that's only due to the fact that the seven-time world champion and a great Briton in the sport would derive massive confidence from a rather remarkable record at Silverstone.
As a matter of fact, Mercedes are poised to bring- as per latest reports- fresh updates come the British Grand Prix, which is poised to be the next battleground in Formula 1 once the action at Austria is rendered complete.
With Lewis Hamilton, three podiums already this year, already coming back to form courtesy two magnificent drives at Spain and then at Canada, as seen most recently, Mercedes, it could be said, might be at their very best in just after a fortnight's time.
That being said, on the subject of the soon-to-be-carried updates, team principal Toto Wolff added some key insights in a recent discussion with a leading F1 publication in the aftermath of the recent Montreal-bound race.
The Austrian billionaire would exclaim, "We're bringing a larger one (upgrades) to Silverstone. Then we should have another one before shutdown. It's just that the learnings have accelerated a lot since we changed some of the conceptual architecture. There should be decent steps coming in the next four races." 
Though that's not all that the man formerly associated with the Williams Formula 1 team had to say; he would elaborate as to how the team have been able to up their recent race pace from what one witnessed at the events in Barcelona and Montreal.
Toto Wolff would add, "I think we are understanding better the simulations, and that correlates with what we are seeing on track," he explained. That's been a problem over the last one and a half years. We are seeing good performance gains that are coming in the tunnel. We are seeing a better understanding of what the car needs in order to go fast and what the set-ups need to look like. So generally, the steps are getting bigger now. I think we're making good inroads." 
That being said, on his part, Sir Lewis Hamilton, who's perhaps even capable of challenging for a third spot on the Driver's standings (especially given Perez's recent slump) in a few races from now, would want to draw strength from his incredible performances at the British Grand Prix.
He would want to remember that of the current grid, he is the most successful driver at Great Britain having snatched no fewer than seven occasions.
If that's not a record to envy, then one wonders, what is? Having said that, it is worth remembering that it wasn't a Mercedes or Red Bull that emerged right on top at Silverstone when F1 last raced here in 2022; it was a win for Sainz, it was a win for Ferrari. Though, the chances of that being repeated this time around are perhaps unarguably slender.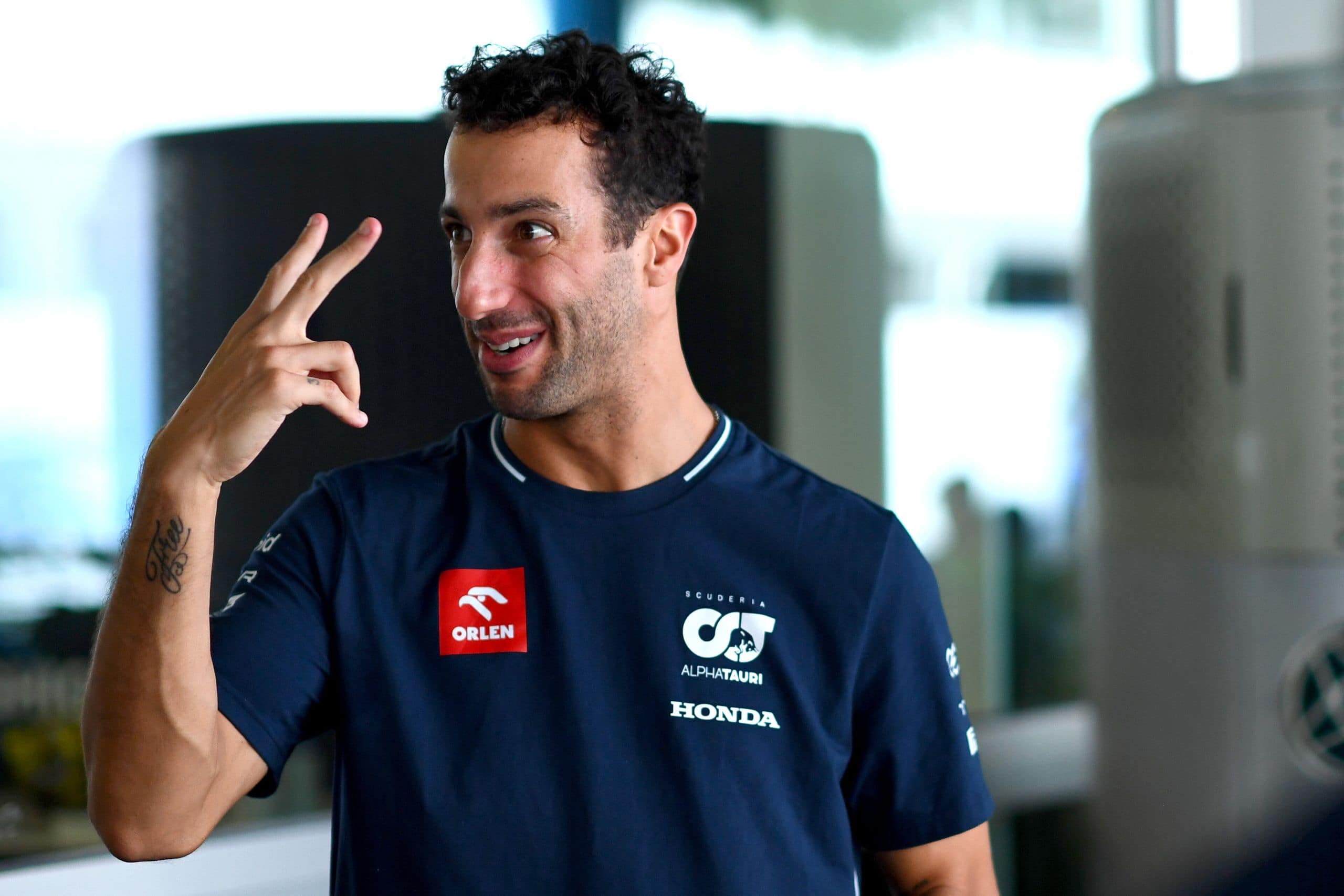 Daniel Ricciardo could miss up to two more grands prix, ...