Norris: "I'm sure Verstappen will be put to the test" – 2023 British GP Qualifying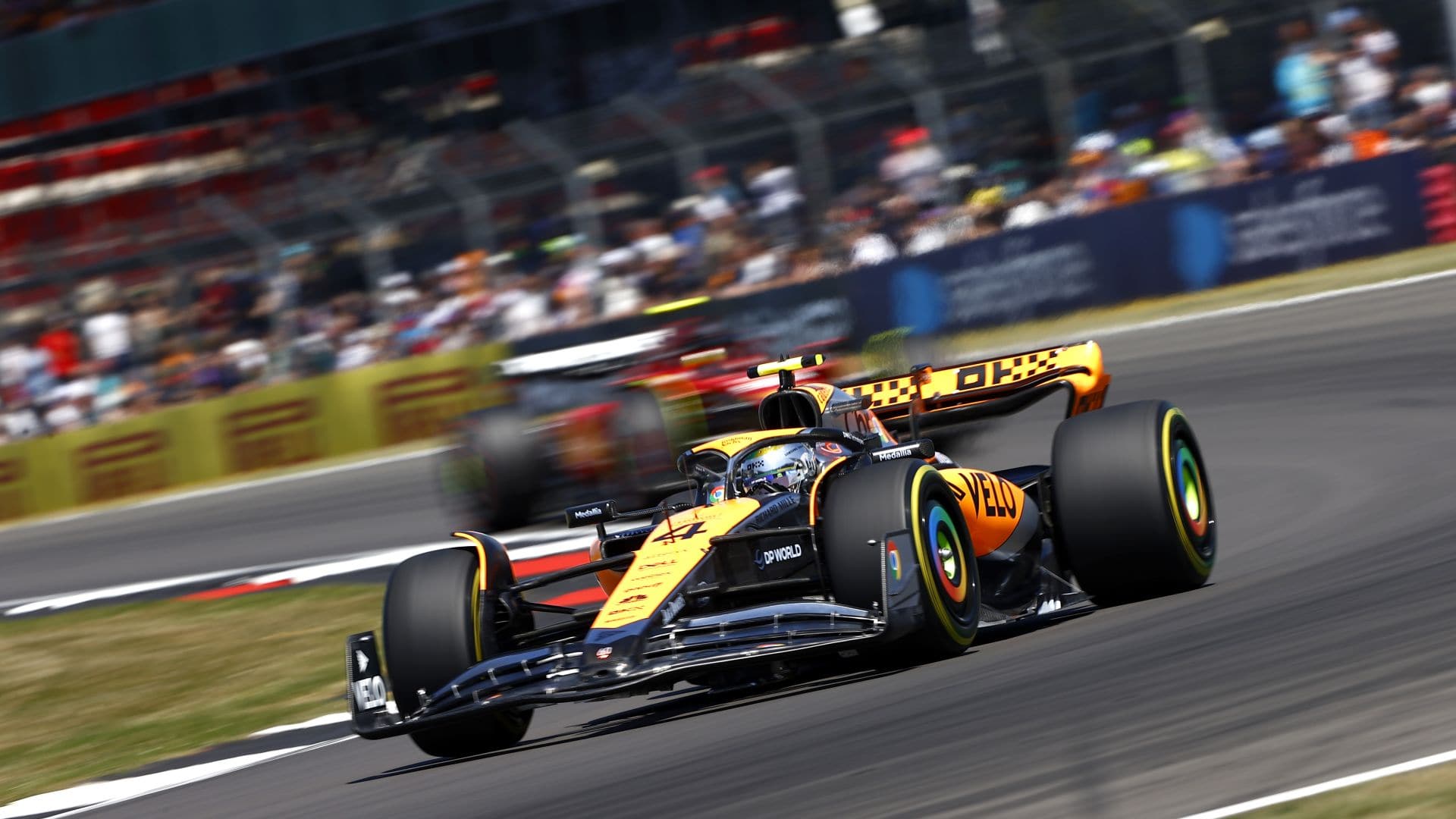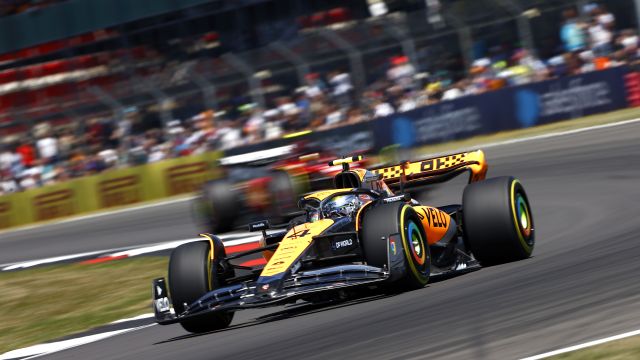 Formula 1 has well and truly ripped up the form book when it came to the 2023 British GP Qualifying session today. While Max Verstappen may have claimed pole position, but the McLarens of Lando Norris and Oscar Piastri sent the Silverstone crowd into raptures.
Norris lines up P2, with Piastri P3 and despite Williams being touted as the dark horses for this weekend, it was the papaya machines that have provided the biggest surprise so far. Verstappen, Norris and Piastri all sat down to field questions from the media following their top three qualifying results.
2023 British GP Qualifying Reaction
We did highlight McLaren as being one of the surprise packages in our 2023 British Grand Prix preview, but in truth, we weren't completely confident in their abilities. The Woking outfit have been inconsistent so far this season, so the likes of Ferrari, Mercedes and Aston Martin were much safer choices for a good result in Great Britain.
The crowd at Silverstone went mad with excitement when Norris claimed provisional pole position towards the end of Q3, but did he think that he could hold the P1 spot to the end?
"I was surprised at how long I was at the top for, but it just depended on when Max was coming across the line. I guess I was a little bit surprised, I wasn't expecting for myself to be here. I think we're very happy with the result. I put a good lap in, no mistakes and was much cleaner than my run in Q2."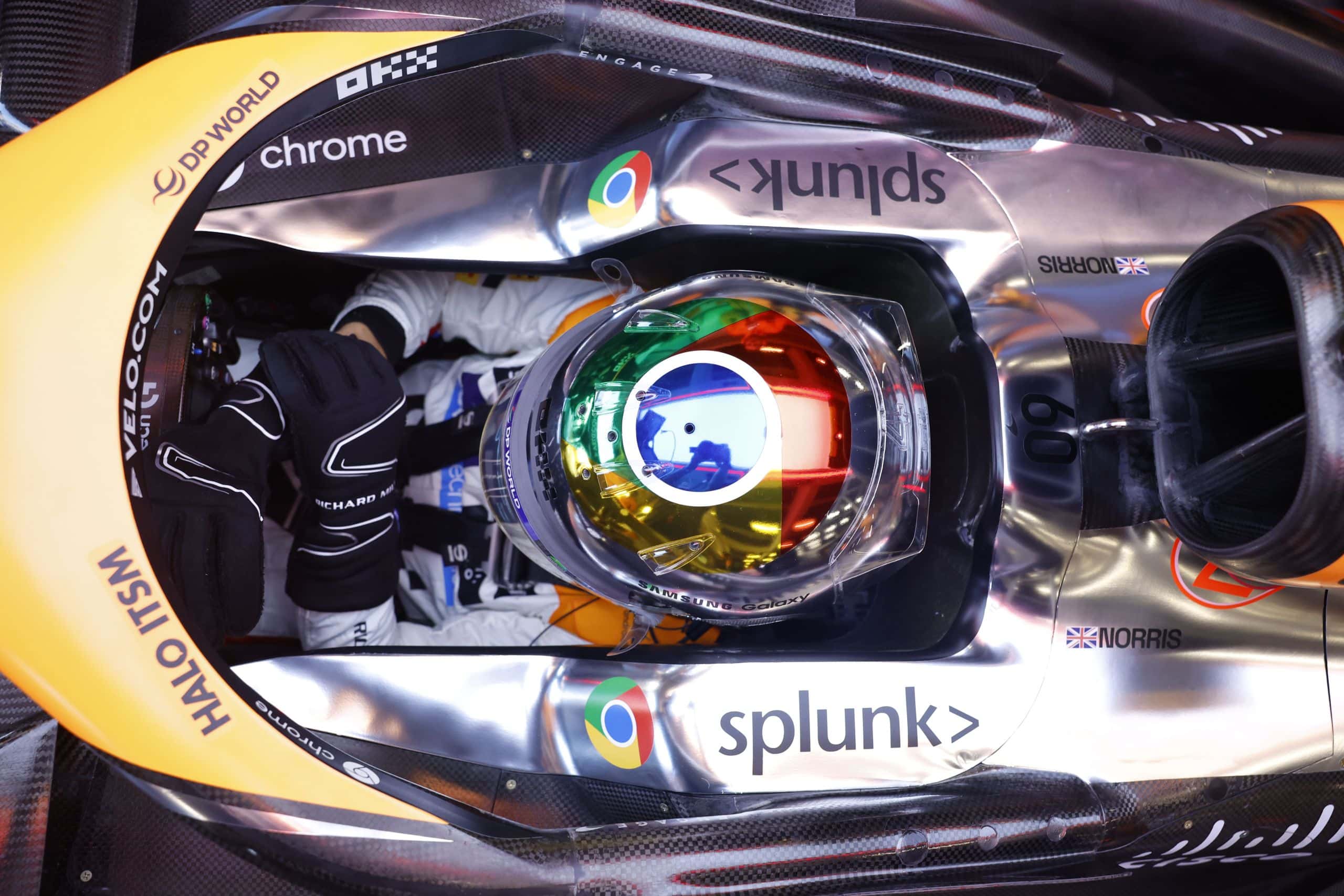 For those that don't know, Max Verstappen and Lando Norris are good friends off the track, but they haven't directly competed against each other much in F1 since Lando joined in 2019. However, that will change tomorrow, as the friends line-up alongside each other on the front row.
Will Norris be cutting Max any slack, though? Here's what he had to say:
"Me and Max are very good friends, we've grown up not exactly together, we've not really raced each other until Formula 1, but we've grown up in similar generations and similar times. I think we have certain mentalities that are similar in terms of wanting to enjoy every minute in the paddock and enjoy driving cars that we love.
"But as soon as you put the helmet on, you forget about everything else. I think we have the correct amount of respect away from the track where you can get along and be mates. You don't do anything differently inside the car, because we get along off-track.
"If Max needs to be aggressive or do things that aren't friendly, he'll do them. I'm sure when my time comes, we'll be racing for wins and championships then I'm sure he'll be put to the test a little bit more."
So, while Norris isn't confident of a win tomorrow, today's qualifying result proves that his McLaren MCL60 has some serious pace, even if it's potentially only for a lap. It's very refreshing to hear Norris speak honestly about his chances and be so confident about what he and McLaren can achieve in the near future.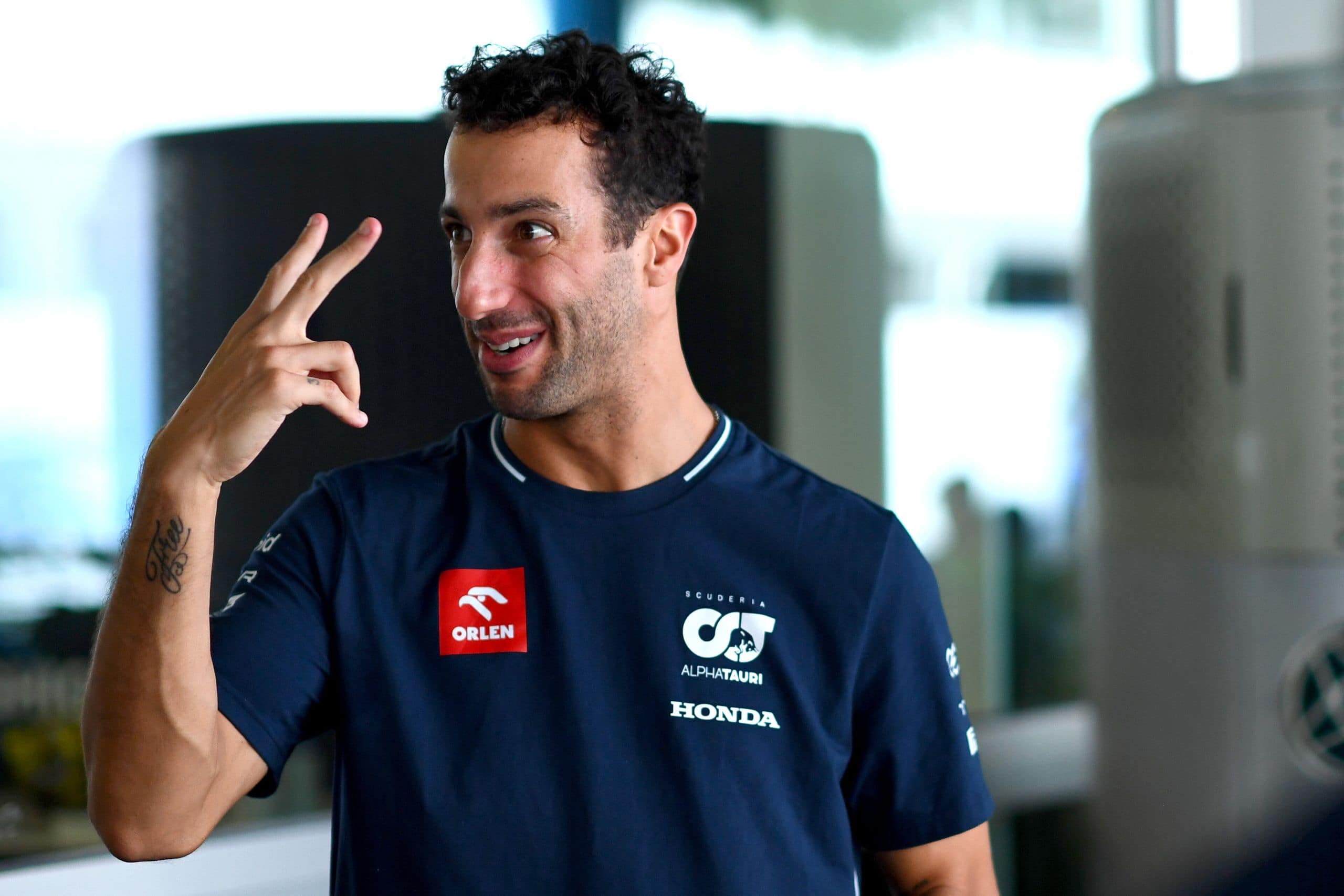 Daniel Ricciardo could miss up to two more grands prix, ...