Piastri: "There's no cause good enough to excuse running onto a live race track"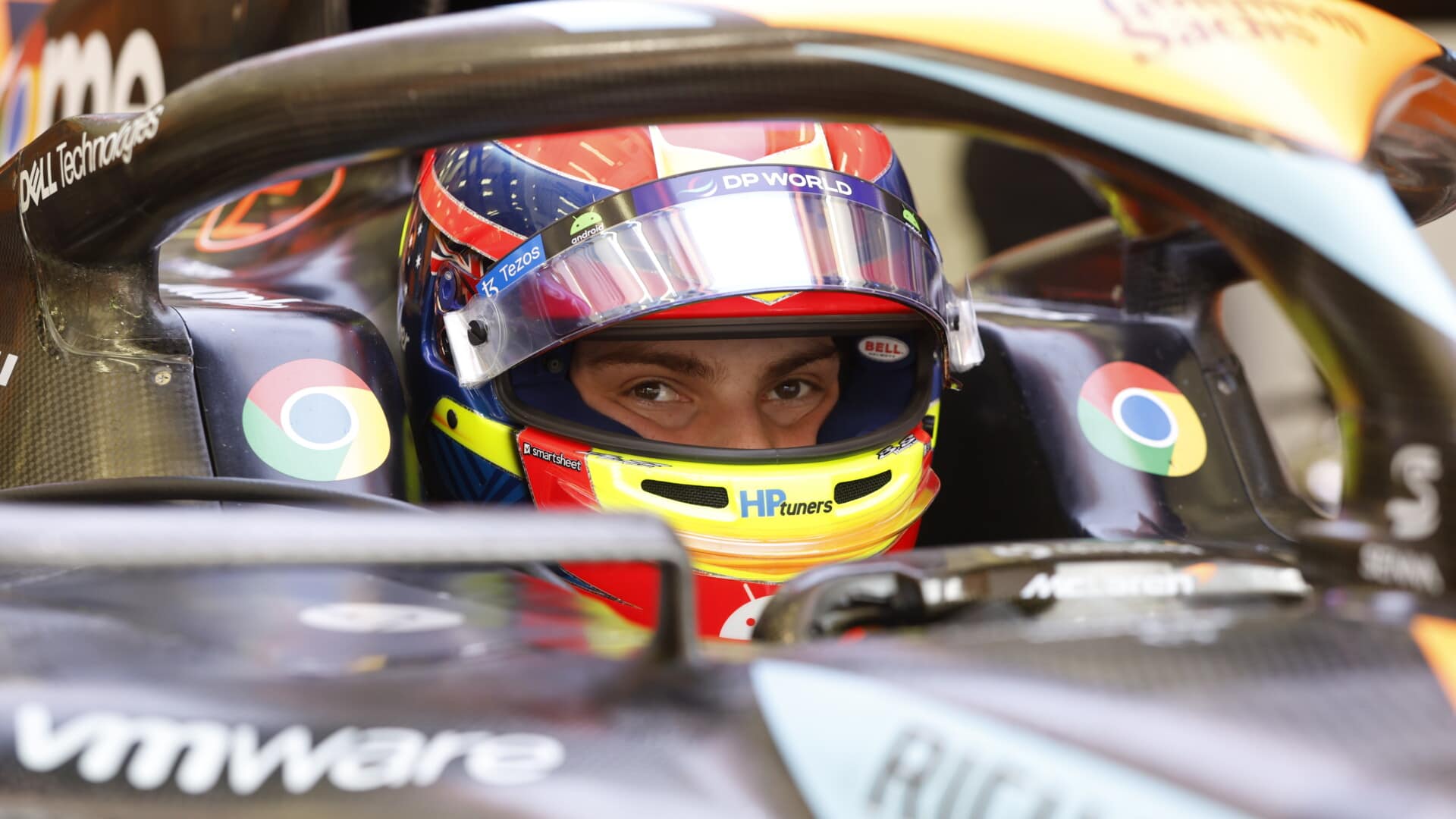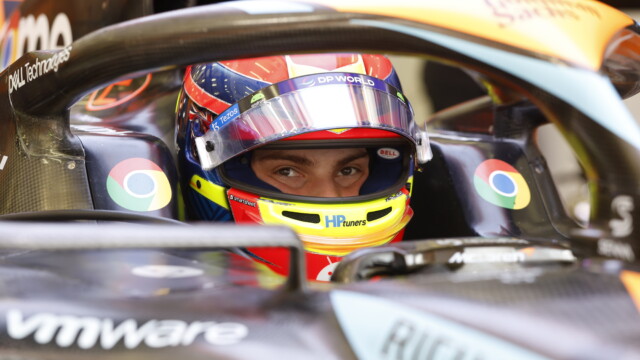 McLaren's Oscar Piastri gave some time to the media ahead of this weekend's 2023 British Grand Prix today. The Aussie had his say on events on and off track, including a message to any would-be protesters hoping to spoil Sunday's event.
Piastri confirmed that he's got the upgrades Lando Norris had in Austria last weekend and how optimistic he's feeling ahead of this weekend's running:
"I think Lando looked very good with the upgrades last week. I'm taking it with a pinch of salt in that Austria has been a very good track for the team and Lando in the past. We'll see how we get on this weekend, but I think we're optimistic that we can at least be better than we were at the start of the year.
"In general, the pace was much better in Austria. Even with my package, we were quick over one lap and in the race. Without the track limits in Q2, we would've made it into Q3. It clearly looked like a step forward and we hope to continue that."
"There's no cause good enough to excuse running onto a live race track"
Last year's British Grand Prix was almost marred by the climate protestors attempting to block the race track at the start. With similar protests also occurring at the World Snooker Championships, Ashes and Wimbledon this year, security tensions are high coming into Sunday's race.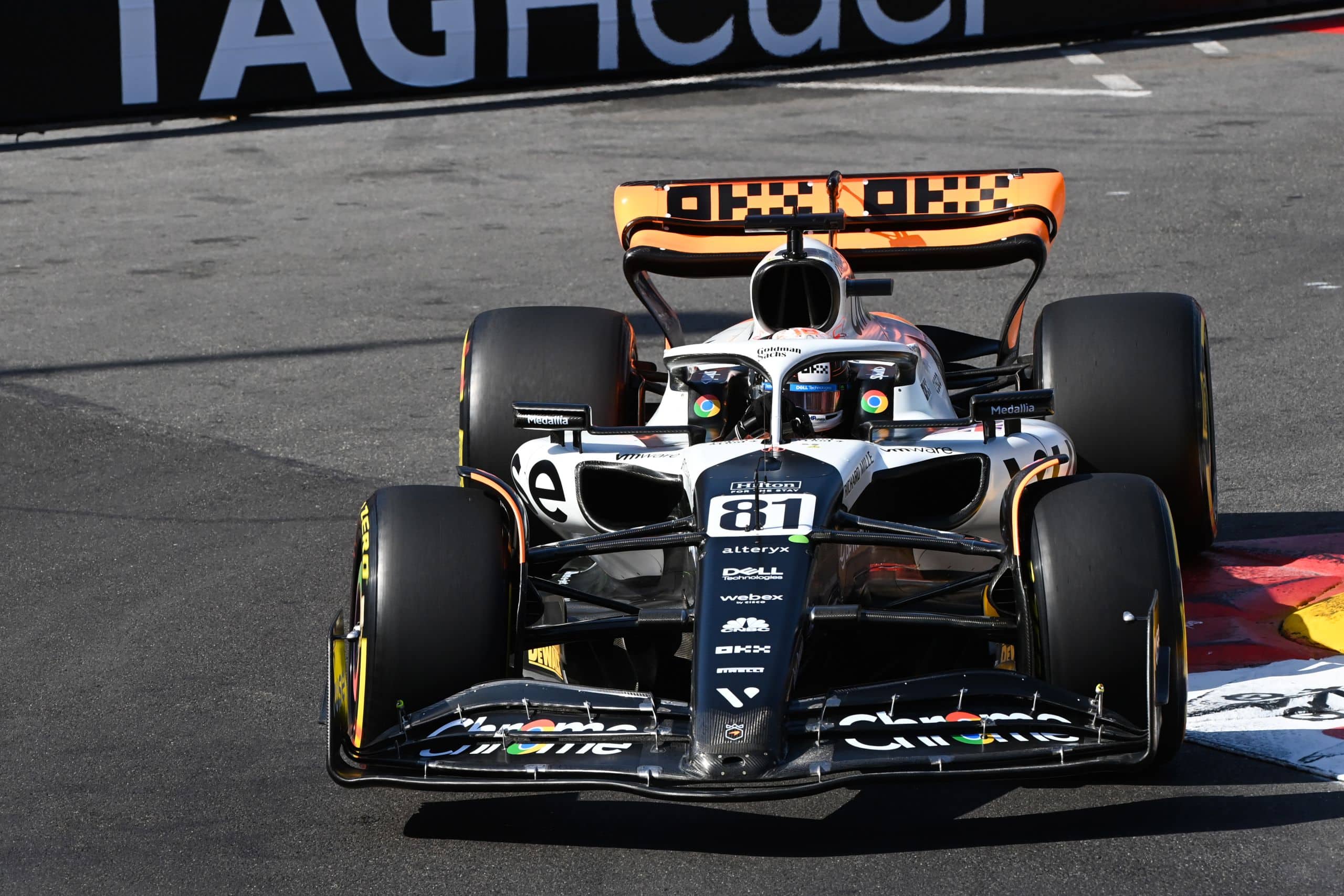 "I think everyone's advice is don't run onto a live race track. There's no cause that's good enough to excuse that. Obviously, they were at Wimbledon yesterday and The Ashes a few weeks ago. It's one thing to go onto a tennis court or a cricket pitch, but not a race track.
"I hope everyone stays sensible. There's a time and place to protest for what you believe in, but during an F1 race is not the time. I just hope everyone stays safe and security will be on high-alert after what happened last year. Stay off the race track."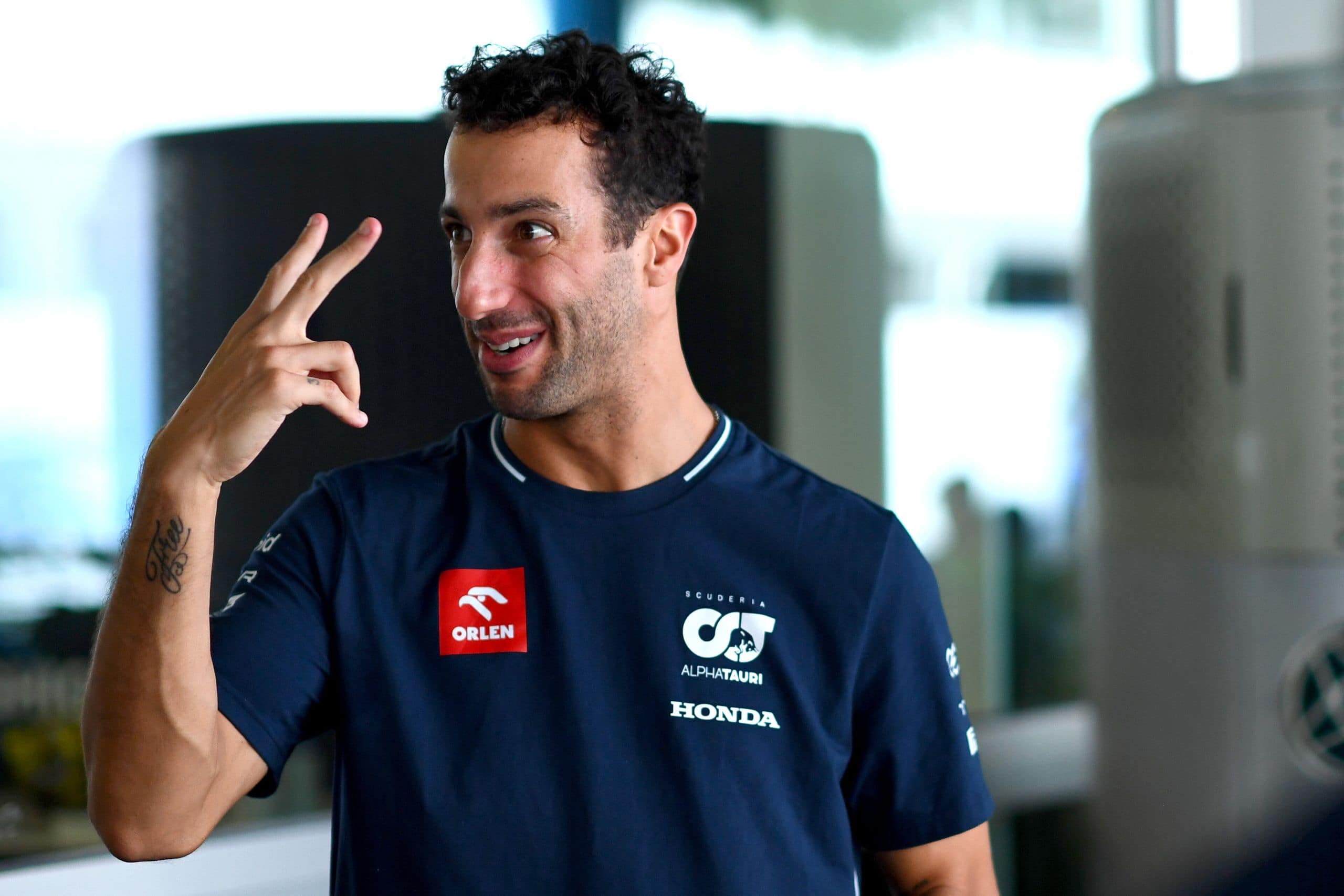 Daniel Ricciardo could miss up to two more grands prix, ...