The rumour mill is spinning at full speed in the world of Formula 1, and it seems no one is safe from its reach. Charles Leclerc, the young and talented driver for Ferrari, finds himself at the centre of the latest gossip.
Reports are swirling that Ferrari's president has reached out to Lewis Hamilton for a potential deal, while Leclerc himself has had to deny rumours of talks with Mercedes' Toto Wolff.
However, former F1 supremo Bernie Ecclestone doesn't believe any of it.
"I would be surprised that Ferrari would want to get rid of Leclerc to sign Lewis because they are very much in love with Leclerc," he told Press Association.
The question is whether 25-year-old Leclerc is still 'in love' with Ferrari amid the fabled Maranello team's performance and personnel problems.
"I won't comment on the recent speculations but it's true that it's something new in my career," Leclerc told Monaco-Matin newspaper.
"I arrived in F1 to Alfa Romeo without rumours and then to everyone's surprise I was announced by Ferrari," he added. "Since then there has never been any doubt because I have a long-term contract with the team."
Red Bull's Dr Helmut Marko, however, said recently that the Leclerc deal would have a break clause.
"I love Ferrari, I've always dreamed of racing for this team and these rumours don't affect me," Leclerc insisted.
But as rumours of Hamilton's talks with Elkann swirl, Leclerc denied that he too may be in discussions with Ferrari's top management about his own contract.
"I haven't set myself a deadline to manage it," he said. "We'll see when the time comes but the discussions haven't started yet and I think you have to ask Fred (Vasseur) this question."
As for the rumours surrounding 38-year-old Hamilton, Ecclestone once again dismissed the topic by insisting that Ferrari is "not a retirement home".
The Italian media also agrees, with Corriere della Sera correspondent Daniele Sparisci insisting: "Ferrari needs engineers and ideas, not Hamilton.
Former Formula 1 driver Riccardo Patrese, meanwhile, told Quotidiano Sportivo: "If I was Ferrari, I wouldn't take him.
"Ferrari doesn't need a top driver, they need a top car," he insisted, explaining that a driver's influence is much more limited today than in the past.
"Not everyone understands this," said the Italian. "A driver no longer has much influence on the development of the car, or the power to change the minds of the engineers as was the case with Prost, Schumacher and Senna."
Want to save this information for later?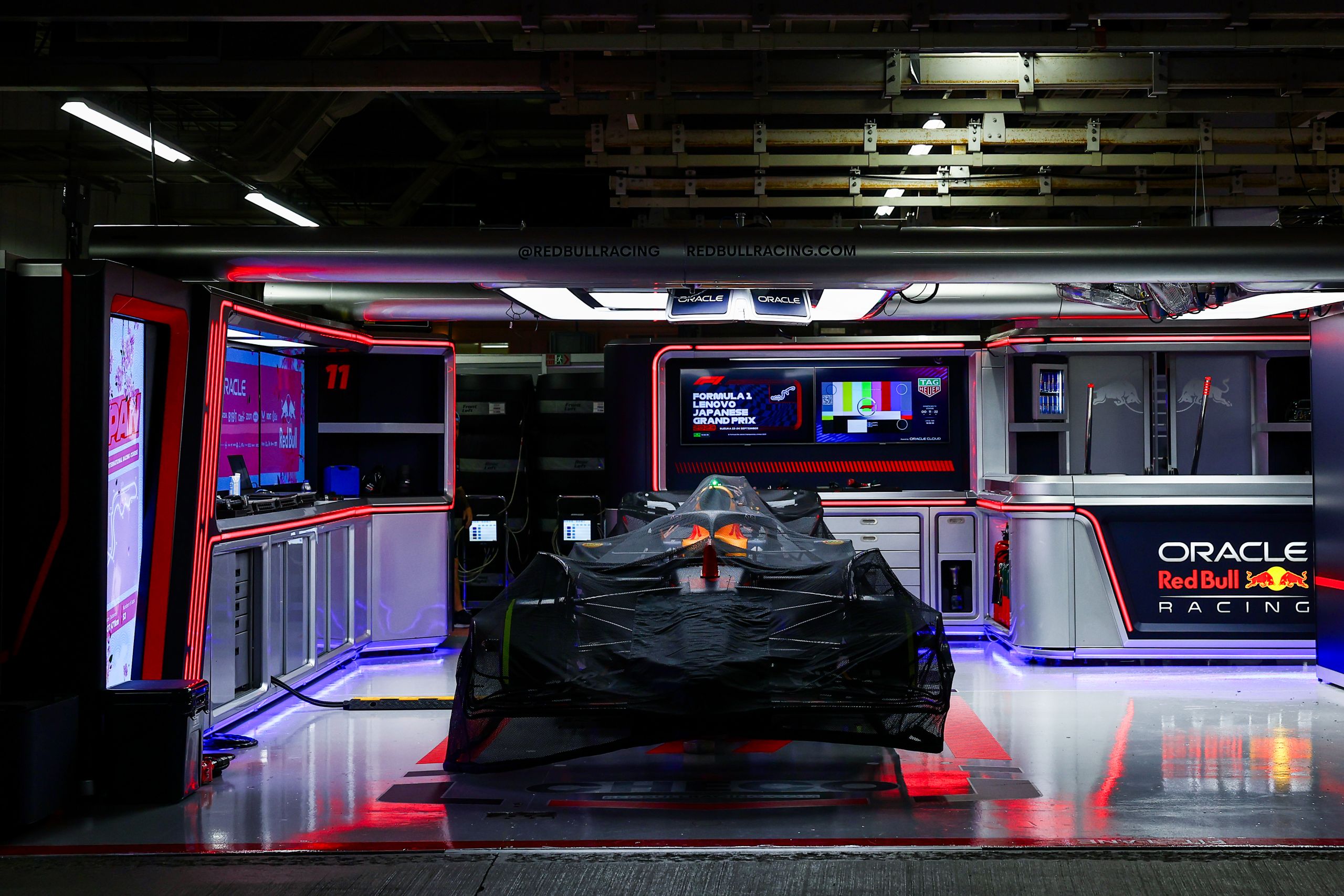 The roar of engines, the blur of speed, and the ...