Ferrari's 2023 car "isn't great", but former Formula 1 driver Ralf Schumacher thinks the Maranello-based team has another problem.
After Miami, both Charles Leclerc and Carlos Sainz criticised the inconsistent handling and pace of their red single-seater.
"I spoke to Carlos after the race and we agreed that the car is very inconsistent and that it's practically impossible to push it to the limit," said Leclerc.
"In one corner you have understeer and in the next corner you have oversteer. That's strange and we have to check that."
Spaniard Sainz agreed: "This car does not allow you to attack, especially in the race. You go all out, do a really good lap, and the next one it's three tenths slower."
But according to Schumacher, Ferrari's two drivers should be careful about blaming the entire situation on the car.
"The car isn't great," he told Sport1, "but it's better than they say.
"One driver (Sainz) misbrakes at the pit entrance, while the other hardly finishes a fast lap without crashing.
"Frank Williams would have clipped me around the ears. The trend just isn't good."
Schumacher also thinks the problem isn't the doing of Ferrari's new team boss Frederic Vasseur.
"A lot has happened already since he took office," said the 6-time grand prix winner and brother of F1 legend Michael Schumacher.
"I see the biggest problem with the drivers. For me, they're just not consistent enough.
"With his mistakes, Leclerc shows that he either doesn't have the maturity or maybe at the end of the day he's not consistently good enough to win a world championship for Ferrari.
"And Sainz was eight tenths away from Leclerc at one weekend. To be honest, the Ferrari team is currently doing a better job than both drivers."
Mercedes is also struggling in 2023, and – like Ferrari – is bringing a major car upgrade to the next race at Imola.
"They're coming back to Europe with a whole new concept," said Schumacher. "I expect a significant step, otherwise they have a real problem.
"Then it will not only be about the concept, but also internal problems with wrong goals and wrong standards that have been set. And Lewis Hamilton will be seething.
"He's not used to not winning. He wants attention, which you can always see with his outfits. In Miami he was behind his teammate George Russell, which is the maximum penalty if you are Hamilton."
Want to save this information for later?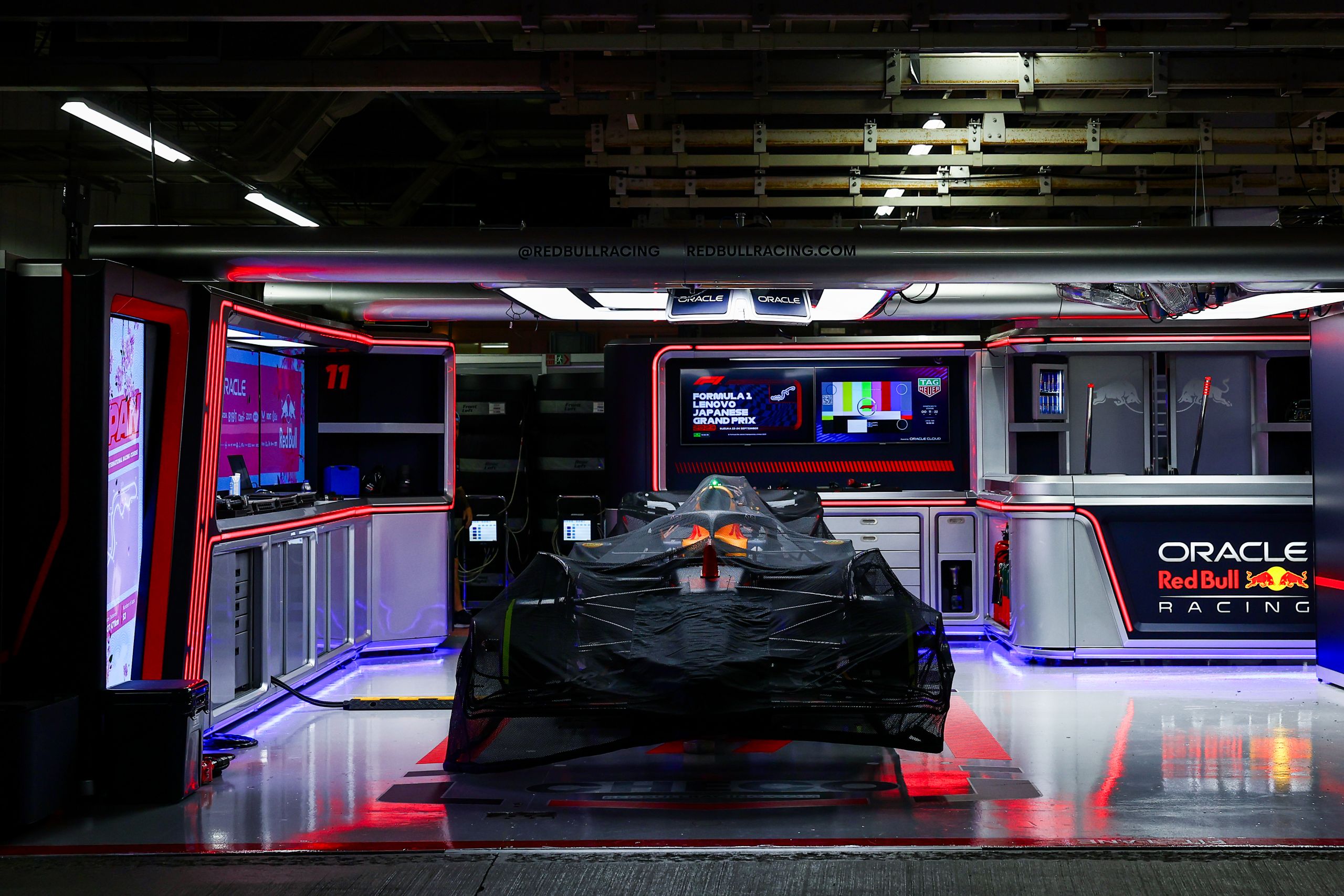 The roar of engines, the blur of speed, and the ...