Ferrari has "the most powerful engine" in Formula 1.
That was the word from Red Bull's Dr Helmut Marko following Charles Leclerc's surprise pole position on the high-speed Baku street circuit.
"We knew Ferrari would be fast on one lap," the 80-year-old told the Austrian broadcaster ORF in Azerbaijan.
"Everything needed to work for us to stay ahead, but we didn't manage the tyre pressure optimally. We lost a lot to Leclerc on the second part of the track."
However, Ferrari has often looked competitive in qualifying this year, only to suffer from serious tyre wear on the longer race runs.
"We should be in a better position in the race," Marko agrees.
"Ferrari can turn up the power for one lap – they have the most powerful engine. I hope they won't be able to do that in the race," he added.
"I also expect Alonso to move up in the race. Our opponent for the race is Ferrari or maybe Ferrari. The rest are behind by at least nine tenths of a second per lap."
Indeed, while James Allison is now back in Mercedes' technical director chair this weekend at Baku, a major car upgrade for the 'no sidepods' concept is not due until Imola.
"We don't have an upgrade here," Mercedes boss Toto Wolff told Servus TV.
"In the middle sector, Ferrari is a force. From that point of view, I'm a little worried for Monaco.
"We're not taking anything positive from today because we're not where we want to be. We are nine tenths behind pole and five tenths behind the top three," Wolff added.
Want to save this information for later?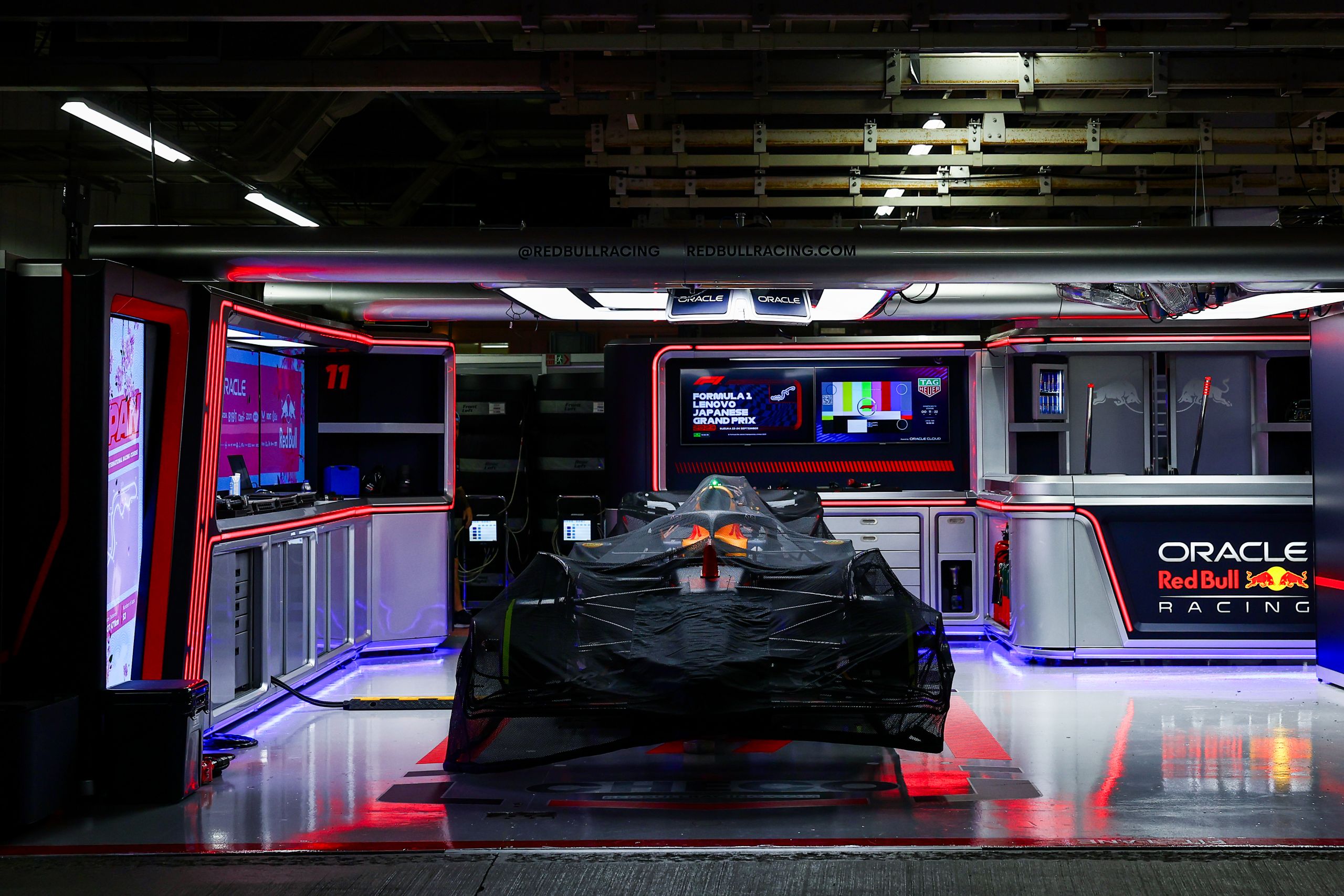 The roar of engines, the blur of speed, and the ...