You may not know this, but Formula 1 drivers need insurance like regular drivers. However, the type of insurance they need is a bit different. Let's take a closer look at how Formula 1 drivers are insured.
High Risk Driving Circumstances
Regarding auto insurance, Formula 1 drivers don't carry coverage for the race itself. This is because the damages sustained during a race are usually too severe and too common to be covered by traditional auto insurance policies.
The risk levels are far too high for the rates to be affordable for the driver and their team. At a certain point, replacing the car is less expensive than paying the premium. However, drivers have coverage for their transport between races and their daily commuter cars.
Industry Fatalities
The most important type of insurance for a racecar driver is life insurance because the risks associated with the industry can be crippling or fatal. When racecars bump into one another as they zip around the corner of the track, there are enough protections in place that the driver isn't affected much. Other than a bit of carbon fibre to replace, often there's not too much damage.
With high speed and incredible levels of competitive behaviours, those corner bumps can quickly become slams, and soon enough, cars are spinning out of control, creating pile-ups and flips. Even with protective gear, these dangerous situations can cause tragedy.
In the years of Formula 1 racing, the sport has seen 42 fatalities, the earliest occuring in 1952 during a testing session. Cameron Earl from the UK found his unfortunate end when his car overturned, and he suffered a fractured skull. The most recent fatality in an F1 car was French driver David Ferrer who competed in historic grand prix races. He crashed at Zandvoort and was rushed to the hospital; he later died from complications around his injuries.
The Formula 1 series has seen drivers from 15 different countries lost in fatalities on more than a dozen tracks. The community honors their favorite lost drivers annually, and many tracks hold a memorial for those who've died at their circuit.
Often, drivers choose to retire from the sport after just a few years, as the potential for injury and death is so high. For many drivers, their time behind the wheel is just part of the journey, and they spend much of the remainder of their time as pundits, coaching new F1 drivers, and keeping their presence in the circuit by sharing their experiences.
How Are Damages Paid For In Formula 1 Collisions?
When you look at a Formula 1 car, you'll notice several company logos and sometimes even advertisements for well-known high-end companies. Since the driver and team can not put standard coverage on their vehicle, a significant part of their sponsorships goes to repairs and replacements of the features that are damaged or worn out during the race.
During the average racing season, a team will likely spend upwards of $145.6 million to transport and maintain the car and pay pit crews and drivers. Each event, out of the 23 in a season, costs around $70 million to run and organize, and the F1 Group that runs the series must carry up to $100 million in general insurance coverage to protect drivers and spectators.
The events span so many jurisdictions that the task would prove impossible without the support of the communities where the races take place. Formula 1 racing isn't a highly profitable industry, but the love of the fans and the adrenaline keeps the events rolling year after year.
Driving Statistics
Formula 1 drivers put hundreds of hours of driving behind the wheel before they ever hit the track against competitors. They participate in intense training and wear highly engineered protective gear to prevent as much damage as possible. It's about more than making the car go faster; each of the Formula 1 vehicles and drivers adheres to strict regulations regarding safety protocols, performance parts, and minimum maintenance.
New drivers, teens or young adults, hit the road with less than 100 hours of driving experience, most of which is gained in controlled courses and backroads. In 2019, the US saw nearly 2400 teen deaths related to car crashes, and hospitals treated car wreck injuries for more than 258,000 patients between the ages of 13 and 19.
It's no surprise that new driver's car insurance costs more than experienced driver's insurance rates and is legally required for driving on public roads. The age group mentioned above shows that males are nearly two times as likely to experience a collision ending in death or injury than females of the same age.
Parallels and Comparisons
So there you have it! Formula 1 drivers need insurance just like regular drivers, but their coverage is slightly different. Life insurance is the most important type of policy for racecar drivers since the risks associated with their line of work are so high.
Whether you've been behind the wheel for decades or just got your fresh new license this week, insurance needs to be customized to your specific needs and is required in most states to drive legally on the road. Formula 1 drivers aren't required to carry insurance for their races because they're not on public roads, and the costs for coverage would be astronomical.
Want to save this information for later?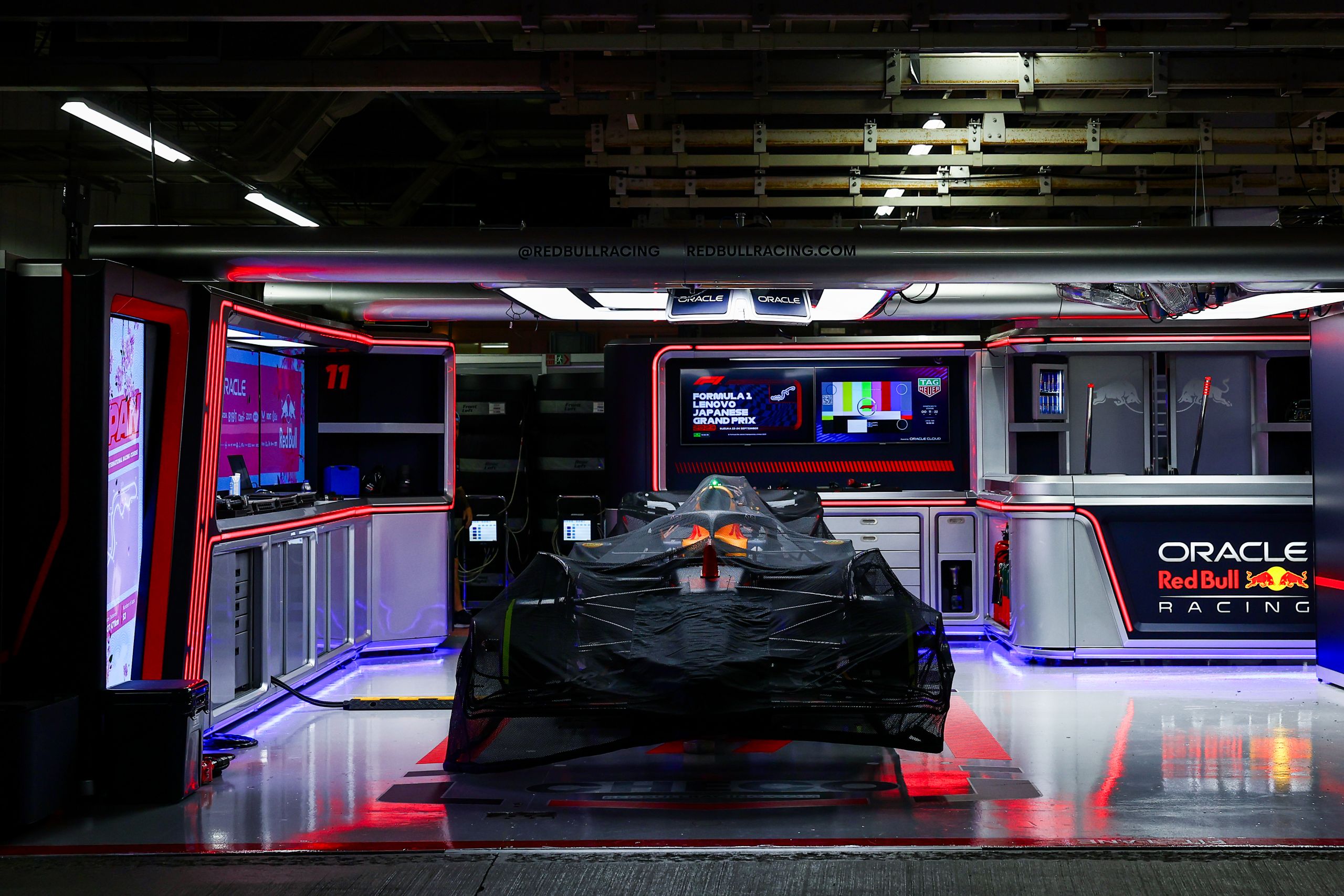 The roar of engines, the blur of speed, and the ...