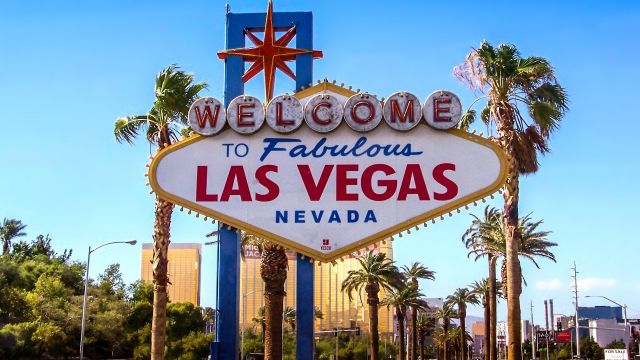 In the heart of the Mojave Desert, a new chapter ...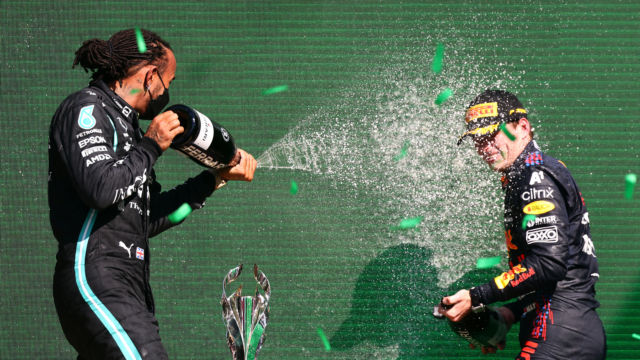 Are you a die-hard fan of Formula 1? Do you ...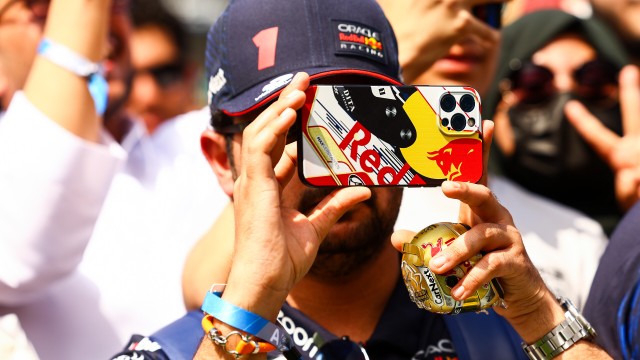 Millions of people from all around the globe tune in ...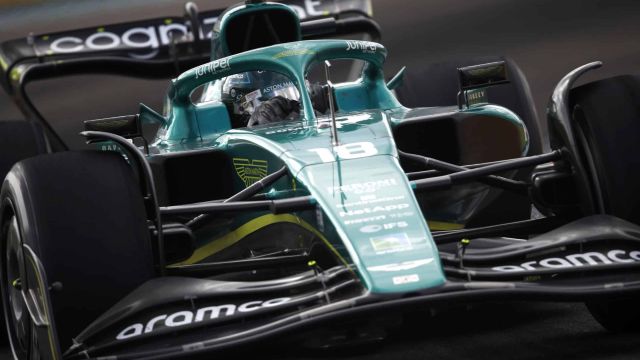 Canada has a rich history in motorsports and has produced ...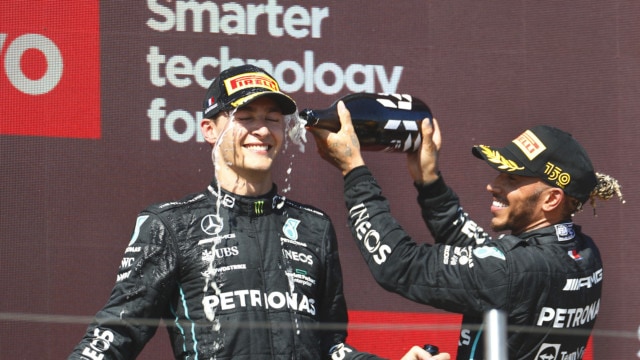 George Russell enjoyed a solid first season with Mercedes in ...