Are you a die-hard fan of Formula 1? Do you spend your time on online sports betting, for the F1 races, or debating with friends and family about who the greatest driver in history is? If so, then this post is for you! In this article, we'll explore some of the most legendary drivers to ever take part in Formula 1 – from Ayrton Senna to Michael Schumacher and Lewis Hamilton. We'll look at their stunning career accomplishments, as well as discuss who might just be worthy of being crowned "the greatest" amongst them all. So buckle up and get ready for an exciting journey into the realm of F1's best drivers!
A Closer Look at Ayrton Senna
You must have heard of the legendary Brazilian driver, Ayrton Senna. He was a force to be reckoned with on the track, with three World Championship titles (1988, 1990, 1991), 41 race wins, and 65 pole positions to his name. But what made him such a special racer was his incomparable passion, dedication, and sheer talent.
Senna was known for pushing his car from the Toleman, Lotus, McLaren and Williams teams, taking risks that seemed impossible, and performing feats that left spectators awestruck. He was a man who lived and breathed racing and never backed down from a challenge.
Sadly, his shining career was cut short by a tragic accident where he crashed into a concrete barrier during the 1994 San Marino Grand Prix, but his legacy lives on in the hearts of racing fans around the world.
Michael Schumacher's Undeniable Success in F1
Michael Schumacher is arguably the greatest driver to have graced F1, and for good reason – the man was an absolute legend on the track. With seven F1 championship titles (1994, 1995, 2000, 2001, 2002, 2003, 2004), 91 wins and 155 pole positions under his belt,  he's widely considered to be one of the greatest drivers of all time.
But what made Schumacher so successful?
His natural talent and sheer determination were the secret to his success, there's no denying that he was an absolute force to be reckoned with on the track.
Tragically, in December 2013, he injured his brain while skiing, was placed immediately in a medically induced coma, and from September 2014 till now is receiving medical treatment privately.
Exploring Max Verstappen's Incredible Career Achievements
Have you been following Max Verstappen's career in Formula One?
This young Dutch driver has been making waves in the sport since he first started racing in it back in 2015. At just 25 years old, Verstappen has already achieved so much – from being the youngest driver to win a Grand Prix to the two F1 Championship titles he achieved in 2021 and 2022, he's definitely the strongest driver currently on the grid.
And he shows no signs of slowing down – with his impressive skills and determination, it's clear that Verstappen is a name that fans will be hearing for years to come.
Alain Prost – The Professor
Alain Prost, known as "The Professor," is a prominent figure in the world of Formula 1 racing, and a symbol of French motorsport.
He achieved his status as France's first Formula 1 World Champion due to his exceptional driving skills and strategic acumen.
Prost's career was highlighted by four World Championship titles and an impressive 51 Grand Prix victories, marking him as one of the most successful drivers of his era. His contemporaries included other racing legends like Nelson Piquet, Nigel Mansell, and notably, his greatest rival Ayrton Senna. Their rivalry was intense and often controversial, making for a dramatic period in Formula 1 history.
Lewis Hamilton and His Legendary Legacy
He is a household name among Formula 1 fans. His incredible talent on the track has earned him seven world championships, a feat that has only been achieved by Michael Schumacher in history.
But it's not just his remarkable success that makes him a legend, it's his unrelenting determination and drive to break barriers and challenge the status quo. Throughout his career, Hamilton has been a vocal advocate for diversity in the sport, using his platform to highlight important social issues.
He's also known for his electrifying performances, winning 103 races and 103 pole positions, and besides that, he is consistently pushing himself and his car to the limit. Love him or hate him, there's no denying that Lewis Hamilton has left an indelible mark on the world of Formula 1 and his legacy will continue to inspire new generations of drivers for years to come.
Conclusion
In conclusion, Formula 1 has seen some incredible drivers over the years, with today's champions continuing to amaze us with their extraordinary performances. Of all these drivers, in our humble opinion, Ayrton Senna remains the greatest of them all. He achieved success beyond his wildest dreams and inspired a generation of racers to follow in his footsteps. Michael Schumacher's record-breaking run of titles will never be forgotten and neither will Max Verstappen, who continues to break records despite his young age. Finally, Lewis Hamilton showed that talent and determination are worth more than money when it comes to quality racing performances. All these legends made Formula 1 what it is today. We wish every one of them luck in their respective racing careers and hope they continue to thrill us for years to come!
Want to save this information for later?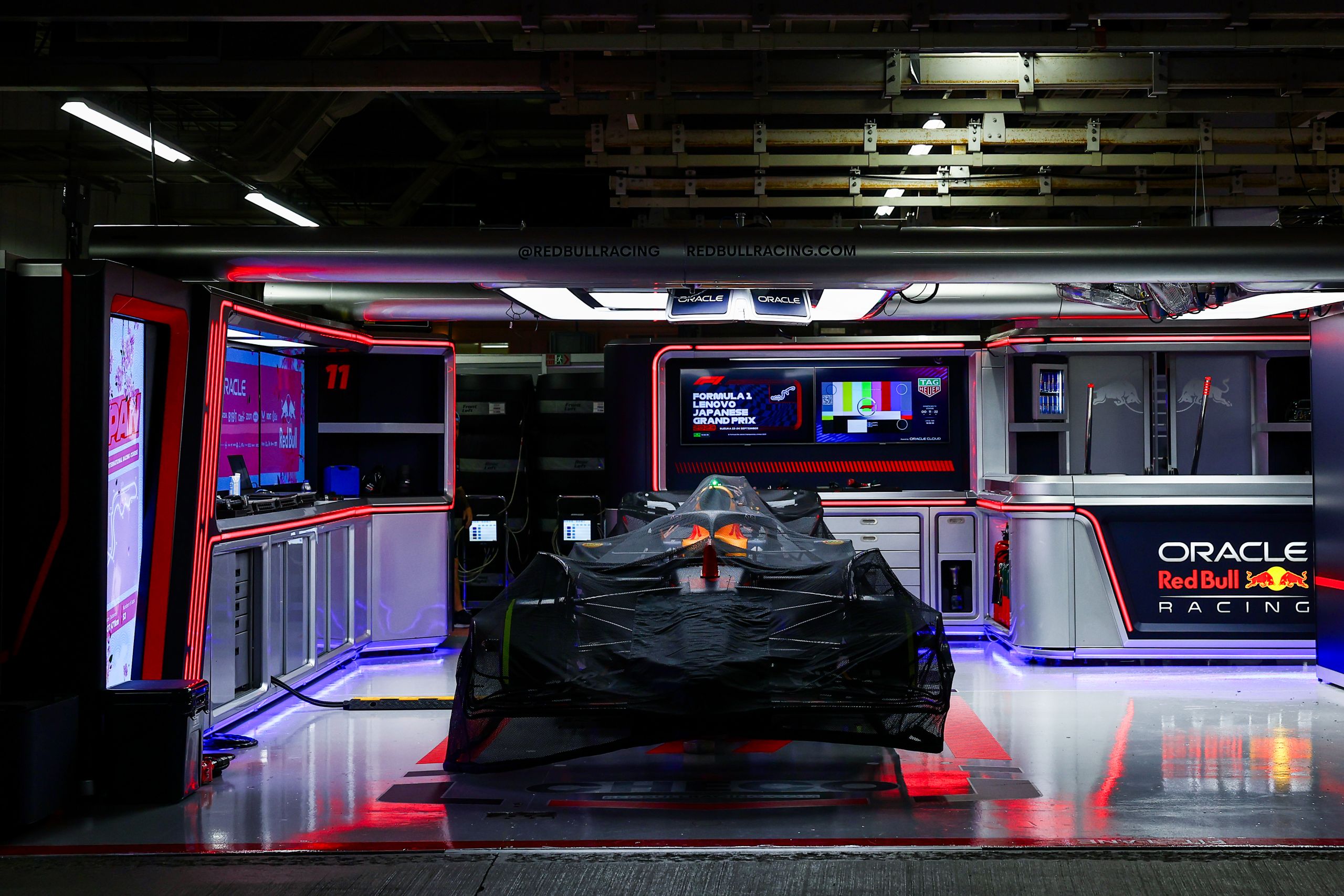 The roar of engines, the blur of speed, and the ...