Formula One, also known as F1 or Formula 1 is the highest international racing class for open-wheel single-seater formula racing cars sanctioned by the Fédération Internationale de l'Automobile established. In short, it is a global auto racing sport. A Formula One season is a set of several races called Grand Prix which are held all over the world and attract large crowds.
These races often take place on purpose-built tracks in remote locations, however, races such as the Singapore Grand Prix and the Australian Grand Prix are held on closed public roads.  At the end of a season, the FIA announces two annual World Champions; one for the driver and the other for the constructors. These are awarded based on a point system. These points are awarded based on the performance of the driver and the car constructors at the end of a race.
With 23 races across almost every continent, the logistics involved in F1 are huge as there is a pressing need for teams to be able to move their cars and equipment safely and efficiently from race to race.
Why do F1 cars need to be transported?
With races held in numerous European countries and across the globe, you may be wondering how these cars are transported from venue to venue. They obviously cannot be driven on normal roads thus they are dismantled and meticulously packed and transported across nations via sea, air, and land. First and foremost before a race weekend begins the FIA (Fédération Internationale de l'Automobile) the organizer of Formula 1, inspects the circuits and ensures that medical and safety cars are present and on hold. They transport between venues the FIA senior management, Formula One media centers, IT and media equipment, and operators as well as Formula One motor homes for personnel.
What does transportation of an F1 car entail?
As soon as the checkered flag is waved, the team mechanics conduct a technical compliance check, and then begin to dismantle the car carefully. At every new venue, they are assembled part by part and are dismantled the same way. Due to the fact that these parts – gearbox, engine, suspension, rearview mirrors, and power units – are expensive and delicate, they are packed in specialized foam containers.
A specially built cover protects the chassis of the car from damage during transportation. The containers containing these parts are not ordinary, they are cushioned with foam and have an inbuilt structure that ensures the boxes containing the car parts fit in their designated place in the trailer and do not move, nor are they impacted by the vehicle's vibrations. Additionally, alongside the parts, the tools are transported as well.
A small hitch in this process could lead to an insurmountable amount of trouble, For example, if a single item is missing there would be little time for recovery which could lead to losses. Thus the transportation process is planned out and the method of transportation is decided based on different factors such as time constrictions and distance between venues. However, they are transported more frequently by road and air compared to the sea.
Transportation by Road
Transportation for races being held in Europe is usually done by road, as they did for the Spanish and Italian Grand Prix. While savvy motorists choose the best fifth-wheel hitch for towing, F1 cars are moved by DHL lorries and trucks. In 2020, around three hundred and fifteen trucks were utilized for the transportation of Formula One cars.  Road transport although cheaper can be tricky as many external factors can delay the arrival of equipment: weather and road conditions. A delay could be detrimental to a team's performance as around 300 truckloads of essential equipment. In an attempt to be more eco-friendly the FIA has reported that they will reduce road transportation.
Transportation by Air
Depending on the time constraints and weight cargo planes are used to transport equipment, although it is more expensive compared to sea and road transportation. The equipment is loaded onto chartered planes and delivered to the airport nearest to the venue. Then they are shipped to the venue by road. All shipping by air and sea is handled by DHL (German Courier Company), the official logistics partner of the FIA. As processes begin, practices, and qualifying sessions, teams start making adjustments to their cars and soon realize that they have left a piece of equipment or spare part at their home base. This is when DHL has to hop onto a jet and deliver the package to the team as soon as possible.
Equipment isn't the only thing that travels by air, many Formula One drivers travel between locations via private jet. This became a norm when Niki Lauda while driving for Ferrari developed a liking for the convenient, cost, and time-efficient method of air travel in a private jet. This mode of travel provides drivers with comfortable and hassle-free travel so they don't encounter issues as Max Verstappen did in 2016 after the Canadian Grand Prix when boarding a scheduled airliner. His business class seat was double booked and he had to sit in the only economy seat available, although he accepted it with a humble attitude it must have been an uncomfortable flight.
Transportation by Sea
Transport by sea is the cheapest method however not as time efficient. Cheap and heavy equipment like vices and crowd control barriers are shipped by sea freight usually in duplicates of five. Frequently employed for intercontinental travel and only if time permits it. DHL states that the Formula One teams ship 500 tonnes by sea and 660 tonnes by air per season.
The schedule for packing different equipment varies. It is packed at different times depending on the schedule and their need, for example, at the end of the first day of the racing weekend, all non-critical equipment can be packed however the garage set-up is one of the last things to be packed.
The parts and equipment aren't the only essentials that need to travel from venue to venue, the rake team personnel are the people who ensure a smooth race weekend. They include mechanics, communications personnel, strategists, engineers, drivers, chefs, and kitchen staff. The process by which F1 cars and equipment are transported and set up is an interesting, meticulous, and stressful process. The teams, however, are experienced and well versed in this punctilious exercise; in 2021 they had to move between 22 venues with only a gap of one to two weeks in between.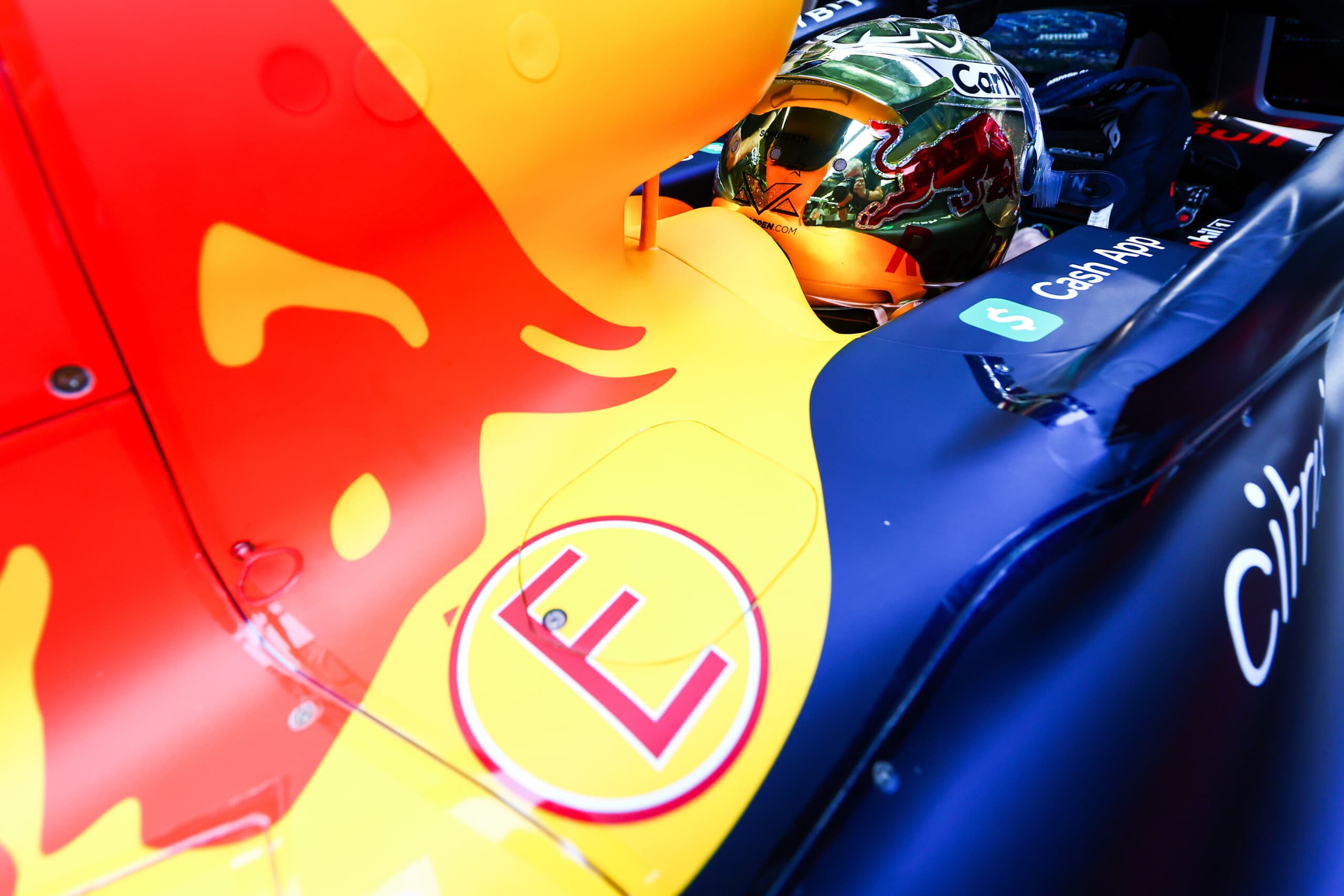 With 2022 in the record books, attention has quickly turned ...