Formula One is the pinnacle of motorsport, and undoubtedly the most expensive series worldwide, with Red Bull, Mercedes, and Ferrari spending millions of dollars to stay competitive in every race. And under the new regulations for 2022 spending has been limited to $145 million.
Compared to previous years, Formula 1 has become cheaper, even for small and bottom-level teams. However, logistics still remains a challenge for many teams. Both the wealthiest and poorest teams must think of how to transport Formula 1 cars, non-car related equipment, equipment for broadcasting, and employees from one race destination to another. Keep reading to understand the logistics and efforts behind each race. 
Transporting F1 Equipment
The only ways to transport Formula 1 equipment to race tracks in non-fly-away and fly-away locations are by air, road, and sea. While air travel is fast, it's expensive and only used for races in fly-away destinations and transporting fragile equipment. Many teams choose to ship F1 equipment because it's cheap and eco-friendly. But sea transport is slow, meaning F1 teams must ship non-essentials months before fly-away races. 
Since each Formula 1 team has a fleet of trucks, they can easily transport everything from cars to spare parts, tech equipment, and motor homes. But for each F1 team to arrive at their destination in time, they must ensure trucks travel non-stop. Many teams assign multiple drivers to each truck, to reduce downtime when a driver takes a rest. In addition to having enough personnel, Formula 1 teams must plan for regular upgrades, like replacing rubber tracks to avoid breakdowns during transit. Using rubber tracks for articulated compact trucks improves traction, guarantees smooth rides, and boosts convenience for speedy operations. 
How Teams Set Up For F1 Races
After transporting their equipment, Formula 1 teams need to set up everything they need for the race weekend, including team bases, motorhomes, cooking equipment, and IT equipment such as cables and multiple computers. All teams start setting up F1 cars and other racing equipment and construct their team bases when everything has been unloaded on the racetrack to ensure that everyone has enough time to prepare for the race. However, Formula 1 teams need to assemble only three things for races in non-fly-away regions. This includes a race base, garage, and motorhomes because everything else is available onsite.
Assembling The Broadcast Center
Race bases and motorhomes are large, so it's difficult to transport them to fly-away races. Nonetheless, Formula 1 must ferry and set up its broadcast center, regardless of how far a race destination might be. Formula One's remote broadcasting and production center plays a significant role in controlling the television footage, to give over 500 million fans in 70 different countries a good view of the race. To accomplish the best results, Formula 1 operates a Remote Technical Center located permanently in the UK to control feeds, data, and content gathered at the event broadcast center set up on the race track.
Formula 1 is an expensive sport that presents many logistics challenges. For each race to be successful, racing teams must prepare well in advance. This step entails transporting equipment ranging from cars to IT equipment, spare parts, and office furniture from place to place across the world, and then setting up the equipment on the race track. Additionally, Formula 1 must set up a broadcast center to ensure fans receive high-quality video feeds, in real-time.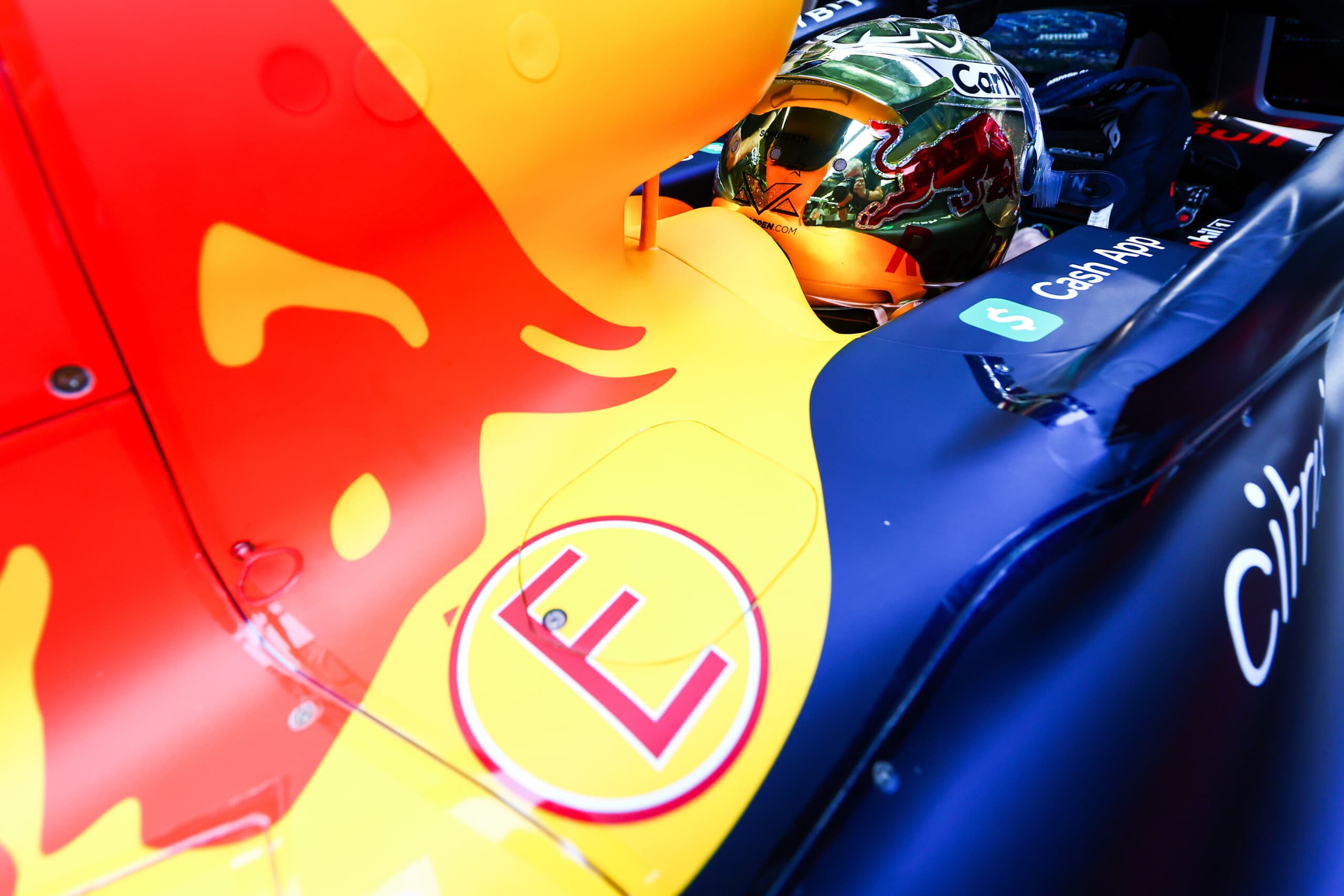 With 2022 in the record books, attention has quickly turned ...