Formula 1 is the peak of motorsport being the most successful and viewed form of motorsport on the planet. For drivers wanting to be in F1, Formula 2 is the usual path you want to take. However, F2 is vastly different to F1. Understanding these differences can be confusing and difficult for newer fans of the sport.
I'm going to explain the vast differences between F1 and F2, although similar they differ in many ways. The first thing you'd probably notice is that F1 cars and F2 cars are built differently and have different structures. In F2 every driver and every car uses the same engine, unlike in F1 where you have different constructors.
How Much Faster Is F1 Than F2?
Each F1 car is built in-house by the teams where they use a hybrid power unit that has been manufactured by either Mercedes, Ferrari, Honda (Red Bull) or Renault (which is now known as Alpine). The manufacturer teams construct engines for themselves while the other teams will use the power units from their preferred manufacturer.
While F2 teams each purchase chassis manufactured by Dallara and V6 engines by Mechachrome, essentially they all have the same equipment.
Formula 1 cars are approximately 10-15 mph faster than an F2 car. However, this does differ from the top speeds each of the cars can reach. The top speed listed of an F1 car was 231.4mph (372.5kph) recorded by the Williams of Valtteri Bottas in 2016 around the streets of Baku. While the fastest F2 speed is listed at 199mph (320kph).
An F2 has approximately 620 horsepower, while an F1 car stands at an estimated 1000 horsepower. On the whole Formula 1 cars are faster and much stronger than F2 cars.
The downforce produced by Formula 1 cars is an incredible amount producing up to 5 G's of downforce. Downforce is a function of speed, the faster a car travels the higher the downforce generated.
What Is The Main Difference Between F1 And F2?
The main difference that is visually noticeable is the structure and build of F1 cars and F2 cars. The main difference between F1 and F2 is that the F2 teams don't build their own cars, unlike F1 teams.
Formula 2 is a spec series which means all of the cars are the exact same. F2 cars are all powered by Mechachrome V6 turbocharged engines, which are actually not that different to Formula 1 engines, but they are less powerful.
The weight of the cars are also quite different. Formula 1 cars weigh approximately 795kg (1,452lbs) including the driver in weight. While Formula 2 cars weigh slightly less at 755kg, they are much lighter which helps them pick up more speed.
This season's Formula 1 cars are actually much heavier than they ever have been. The first reason being the introduction of the complex 1.6L v6 turbo hybrid power unit. The second reason being that F1 has switched from 13-inch tyres to 18-inch tyres. And the third and final reason being additional safety measures.
Unlike F2 cars, Formula 1 cars can regenerate battery power through braking with a system called KERS (kinetic energy recovery system). This system is absent in F2 cars.
Both F1 and F2 cars have DRS, which is known as the drag reduction system. DRS activation zones are the same for F1 and F2 on each track.
Both F1 and F2 cars also have the same tire provider, tyres are manufactured by Pirelli. However F2 tyres don't offer the same form of grip that F1 tyres do.
Formula 2 actually has 22 drivers on track and 11 teams, while Formula 1 only has 20 drivers and 10 teams.
What Are Formula 2 Cars?
The Formula 2 Championship is a second-tier single-seater Championship organised by the FIA. It was introduced to make racing much more affordable for the teams and to make it an ideal 'training ground' for drivers who'd like a future in Formula 1.
Formula 2 has made it compulsory that all the teams use the same chassis, engine and tyre supplier so a driver's true ability is shown and not how well the teams have built the car as we often see in Formula 1.
Formula 2 cars are all structured exactly the same from the length of the car to the height of the car. It makes it much easier for a driver's true potential to show and can also help Formula 1 teams identify if drivers are worthy of a seat in the future.
F2 teams all have to purchase chassis manufactured by Dallara, V6 engines by Mechachrome, gearboxes by Hewland, fuel and lubricant by Elf and tyres by Pirelli.
Formula 2 teams can change their car's setup and structure for performance but virtually they all have the same equipment in the car.
Even though Formula 2 cars are significantly slower than Formula 1, the Formula 2 Championship cars are faster than other motorsport racing vehicles
Formula 2 car engines propel the cars up to speeds of 208.159mph (335km/h) and enable the car to reach a speed of 62.137mph (100km/h) in 2.9 seconds or less.
All Formula 2 cars are equipped with a 6-speed sequential gearbox, rear-wheel driver and front-wheel steering, 125 litres of fuel and sophisticated electronic systems and suspension.
What Is The Difference Between F1, F2 And F3 Cars?
Formula 3 is the high-end of junior racing. Formula 2 is a little more intense than Formula 3 and it's one step down from Formula 1, the drivers are on their way out of amateur status. While Formula 1 is the highest end of motorsport racing with the most intensity, the highest speeds, the best drivers and the biggest budgets.
Formula 1 is the fastest, most expensive and most respected form of motorsport. F2 and F3 run less powerful cars but also have more drivers and action-packed races. Some F2 and F3 drivers can be promoted to Formula 1 if the teams believe they have potential.
While Formula 1 only has 20 drivers and Formula 2 has 22, Formula 3 exceeds this with a total of 30 drivers on track come race time. This leads to a thrilling race with so many drivers on track at the same time, it can be very enjoyable for spectators.
Formula 3 cars have to use stock-derived, 6-cylinder naturally aspirated engines with a 3.4-litre capacity and a 28mm width restrictor. The engines of these cars produce an estimated 380 horsepower and are fueled by gasoline that can be compared to an everyday normal road car, and the onboard fuel capacity can be no more or less than 45 litres.
Like F2, Formula 3 cars are all made with the exact same chassis, and have a minimum weight of 550kg (including the driver).
The Formula 3 cars are able to reach a top speed of 186.411mph (300 km/h) and can accelerate to 62.13ph (100 km/h)in 3.1 seconds.
Which form of motorsport and Formula racing do you find the most entertaining? Let us know in the comments!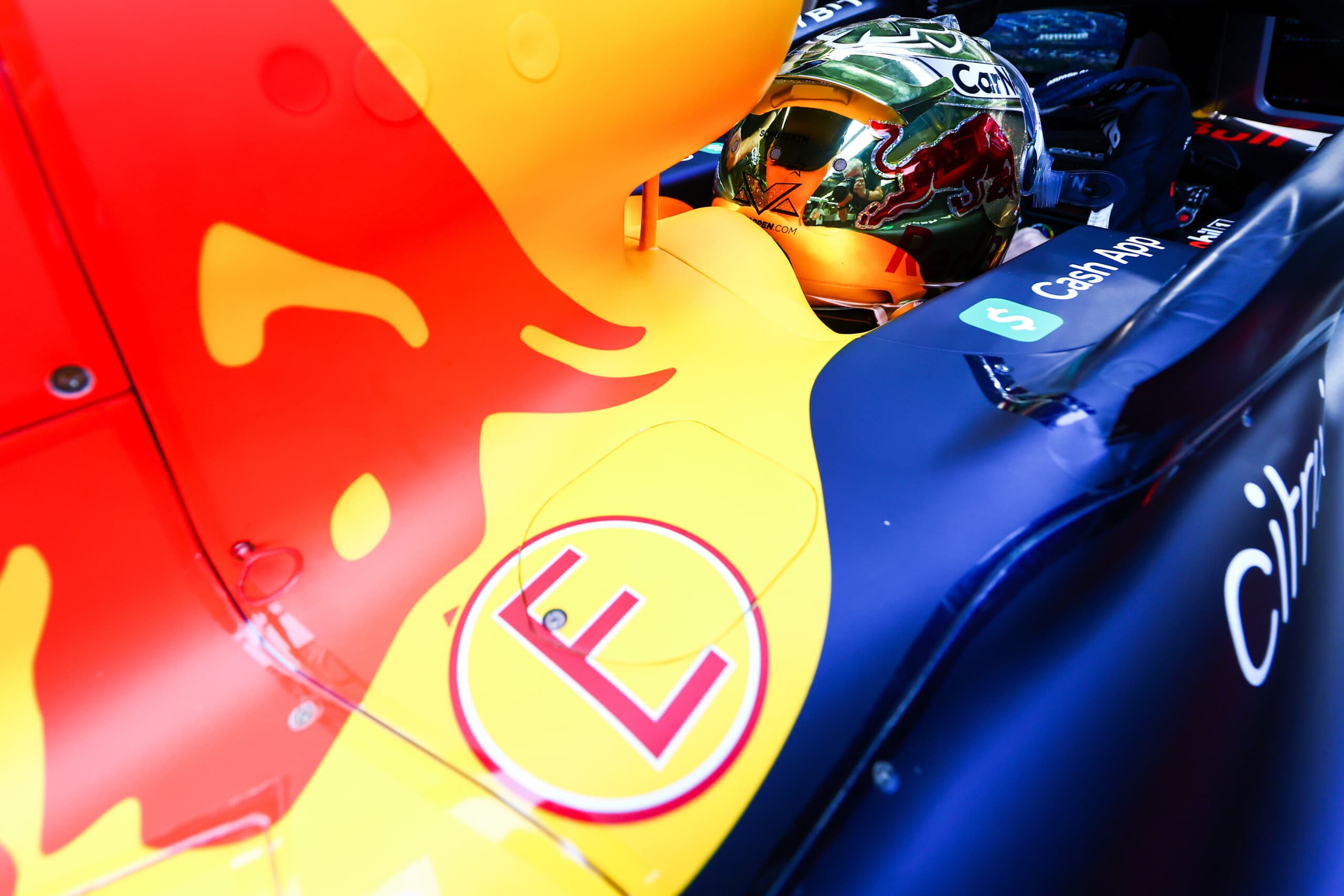 With 2022 in the record books, attention has quickly turned ...