Are Formula 2 cars slower than Formula 1 cars? The short answer is yes. While both series feature high-performance single-seater racing cars, Formula 1 cars are the pinnacle of motorsport technology and are designed to be faster and more advanced than Formula 2 cars. But just how much slower are they? Let's take a closer look…
Formula 1 is the highest level of international single-seater auto racing sanctioned by the Fédération Internationale de l'Automobile (FIA). The cars are the most technologically advanced, using the latest design innovations and materials to increase performance. These high-speed vehicles are capable of reaching speeds over 200mph, with Valtteri Bottas holding the record for the highest speed in race trim: an impressive 231.4mph, reached at the Mexican Grand Prix in 2016.
On the other hand, Formula 2 is positioned as the final step on the junior ladder before reaching Formula 1. It's a spec series, meaning all teams are supplied with the same car by Dallara. These vehicles, while highly capable, are not quite as fast as their Formula 1 counterparts. A Formula 2 car, on average, has a lower top speed than a Formula 1 car.
The design and objectives of Formula 2 are different from Formula 1. Formula 2 cars are intended to prepare drivers for the challenges of Formula 1 by providing a highly competitive environment with less emphasis on technological differentiation between teams. This format promotes driver skill as a primary factor in performance, while still providing a high-speed, exciting motorsport experience.
There were concerns in early 2020 that the 2021 rule changes for Formula 1 would reduce the speed of the cars to a point where they might be comparable to Formula 2 vehicles. Alpine team principal Otmar Szafnauer expressed concern about this, fearing that it might diminish the sport. However, as of the current date (2023), Formula 1 cars have remained faster than their Formula 2 counterparts.
In summary, while both Formula 1 and Formula 2 cars offer high-speed, thrilling motorsport experiences, Formula 1 cars are indeed faster due to their more advanced technology and design. However, the speed difference doesn't detract from the essential role Formula 2 plays in developing the next generation of top-tier racing drivers.
Want to save this information for later?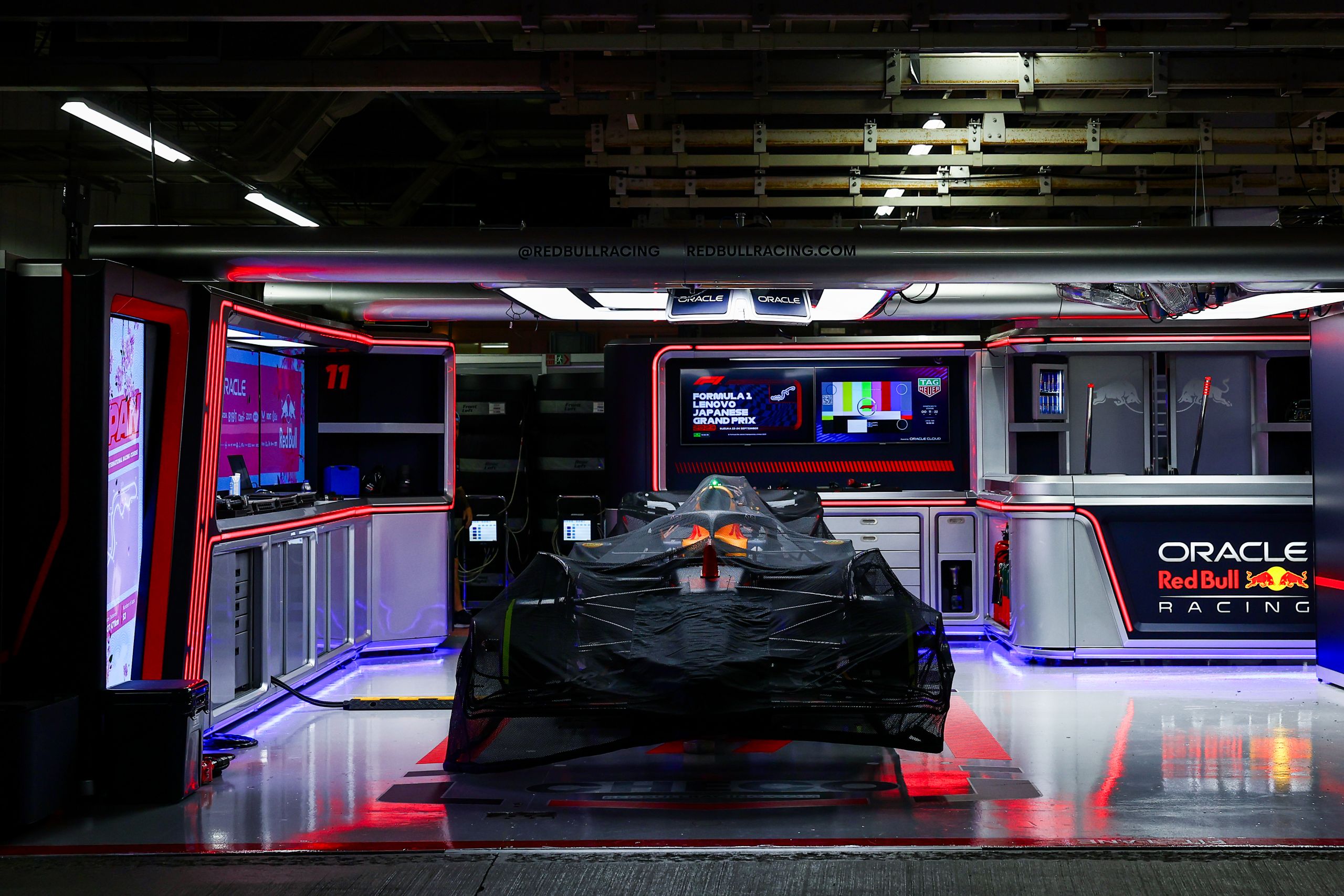 The roar of engines, the blur of speed, and the ...