Team boss Otmar Szafnauer says he will confront Laurent Rossi about the Alpine CEO's latest comments.
On his rare visit to a grand prix in Miami, Rossi told the French broadcaster Canal Plus that the Enstone and Viry-based team's current situation was "not acceptable".
But he then followed up with another interview in which he seemed to point the finger squarely at Szafnauer for being "responsible", warning that there will be "consequences" if things don't improve.
"I saw that something came out like that in the press, yes," Szafnauer is now quoted as responding in the Spanish media.
"I haven't had time to read it. It hasn't been an easy start to the season, so I don't know, maybe that's why he made those comments."
But Szafnauer, who only became Alpine's team boss in 2022 after he lost his similar position at Aston Martin, denied that it has put more pressure on him.
"No. Reading something like that on paper doesn't put more pressure on me," he insisted. " Everybody wants to do well.
"We have a lot of experience, technicians and engineers of the highest level, and we put a lot of pressure on ourselves."
He also denied that he is solely responsible, insisting that "most of the work that affects performance is at Enstone and Viry".
"Here, it's just about making sure we don't make mistakes and there are no engine fires," Szafnauer said, referring to his role in charge of the race team.
Ultimately, however, he said he isn't sure what motivated Rossi to make the comments.
"I have no idea and you'll have to ask him. I'll ask him too," said the 58-year-old.
As Rossi was making his comments, rumours swirled around the Miami paddock that Renault-owned Alpine may be in talks about a team takeover with AutoNation, an American auto retailer.
Renault CEO Luca de Meo was also in Miami.
Want to save this information for later?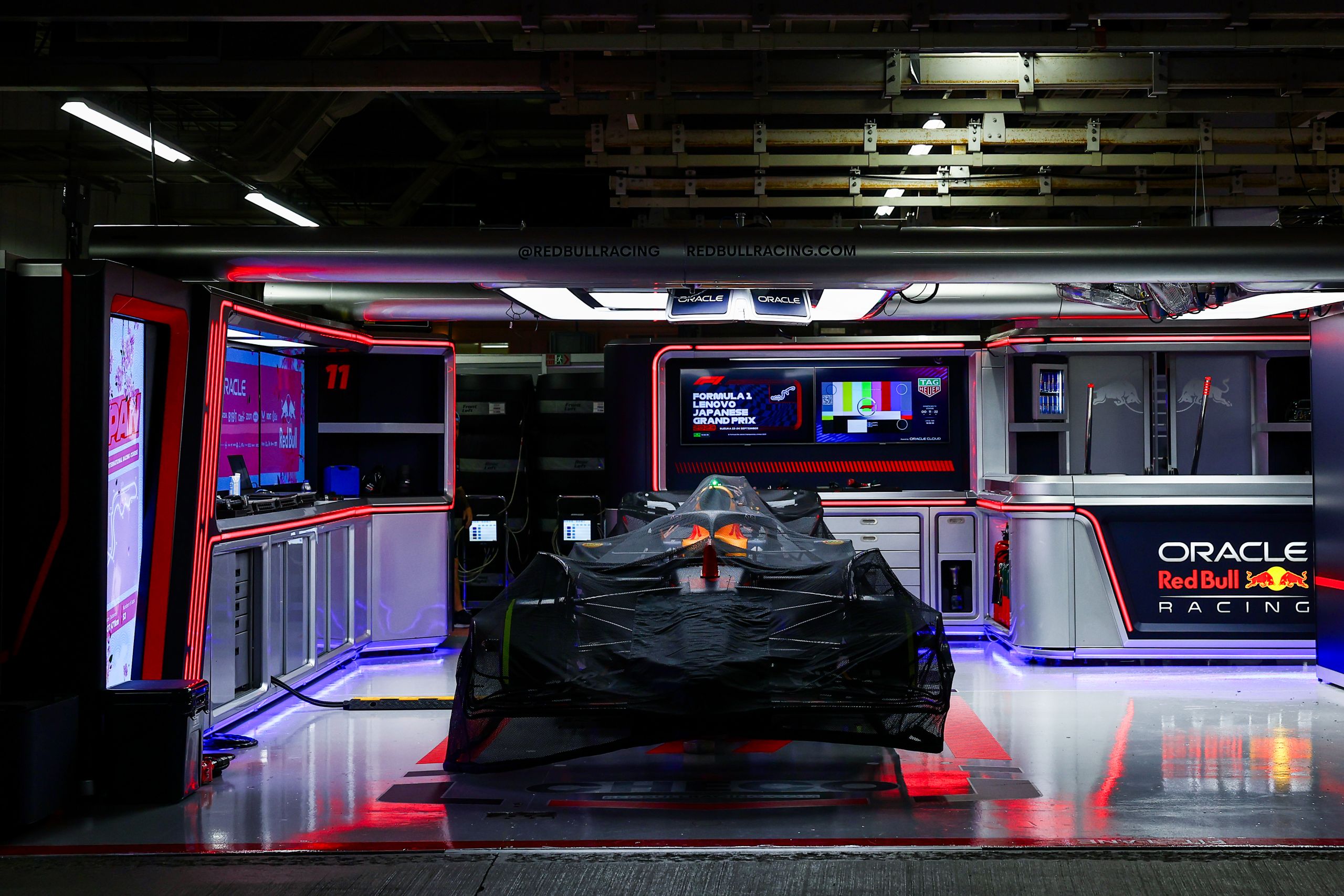 The roar of engines, the blur of speed, and the ...