Toto Wolff says he will sit down with Lewis Hamilton "in a few weeks" to sign a new Mercedes contract for the seven time world champion.
The Brackley based team initially looked competitive in Miami, only to fall a second off the pace in the second Friday practice session.
"It was like a punch in the stomach," said Hamilton, whose deal ends late this year. "It's not easy to accept such a gap.
"The car is similar to last year here."
A lot of hopes are now resting on a major car upgrade next time out at Imola, but boss Wolff says he is trying to "lower expectations".
There's been so much talk about these upgrades that they seem to expect that we will suddenly be beating Red Bull by a lap," he said.
Nonetheless, Wolff says the package will include new front suspension, a new floor and other aerodynamic features.
"Due to the budget constraints, it's impossible to do a new chassis in the current season," he said. "With free upgrades, we'd be changing twice as much.
"Right now we can't say whether we'll be better there (at Imola) or not."
At the same time, Wolff doubts that Red Bull's even more restricted wind tunnel time as a result of last year's overspend saga will slow the dominant team down very much.
"They've had this penalty since October," he said, "and it hasn't really had an effect. That's not the way to make us competitive anyway."
Wolff told Kronen Zeitung newspaper that Red Bull is as dominant today as Mercedes was in 2016.
"In 2016 we won 19 races out of 21, mostly 1-2s," he said. "It's very similar at the moment.
"But Formula 1 is a meritocracy, and we have to acknowledge how good the Red Bull is in terms of driveability. They have a suspension that is really in another league."
On the driver front, however, Wolff thinks stability will be the order of the day – even though a new deal with 38-year-old Hamilton is long delayed.
"Everyone is reporting on this topic live," he told Sky Deutschland. "In a few weeks, we will meet up and sign the contract renewal."
Want to save this information for later?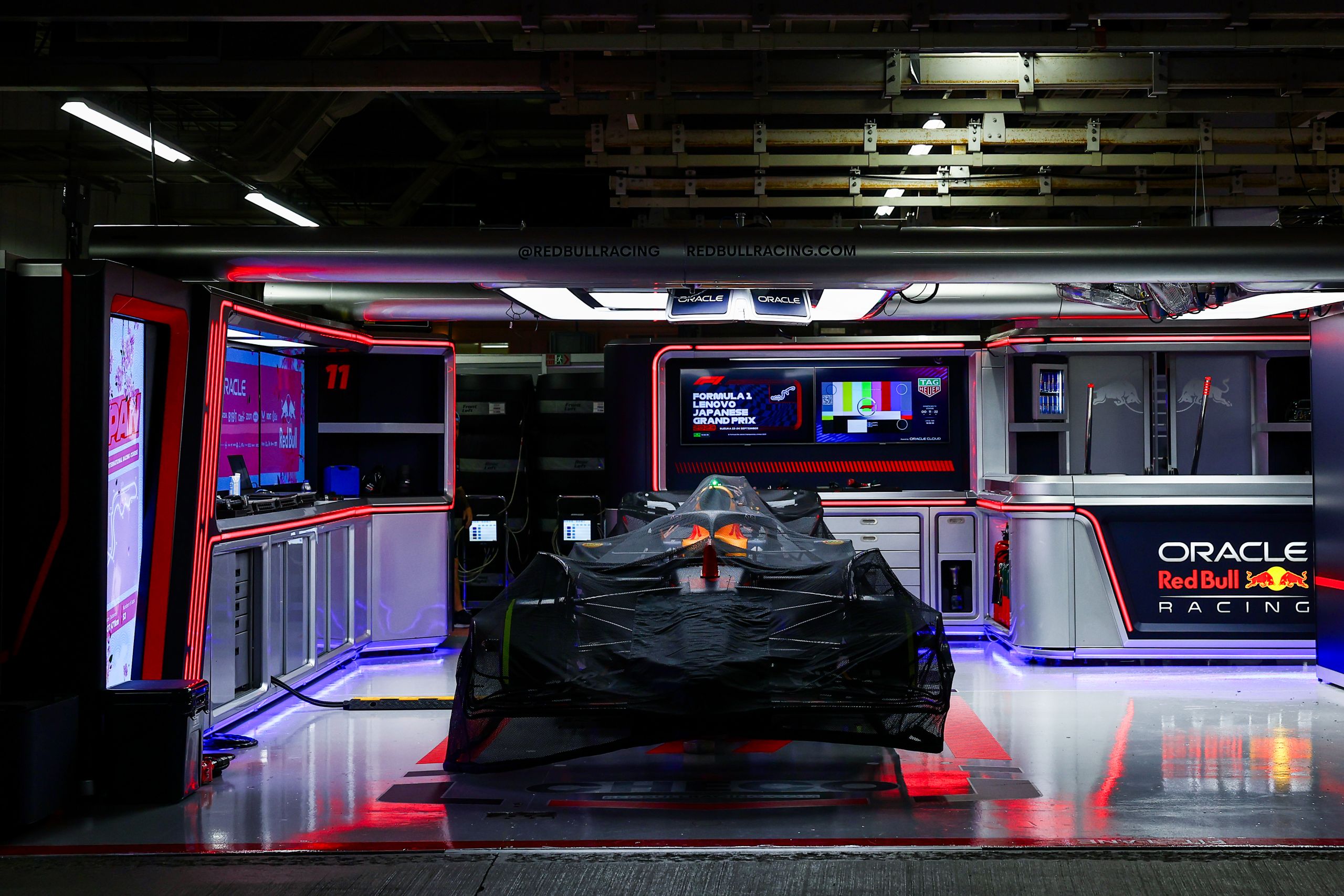 The roar of engines, the blur of speed, and the ...