Oracle Red Bull Racing's 1-2 in Baku was the 25th in Team history, and the third in four races following Bahrain and Jeddah. The most 1-2s scored by the Team in a single season is five, set last year.
Max Verstappen moved into the top ten in all-time podium finishes in Miami last year, and in Baku last weekend he passed Ayrton Senna for seventh on the all-time total.
Checo will relish another street circuit in Miami this weekend, with his win in Baku being his fifth in a row on street tracks following Baku 2021, Monaco 2022, Singapore 2022 and Jeddah 2023.
Checo's sprint race win in Baku was his first in the short race format. In six previous sprints he had only taken a solitary top-three result, at Imola in 2022. Coincidentally, Oracle Red Bull Racing also finished 1-2 in that Grand Prix.
Max Verstappen
'I'm looking forward to Miami, it was a very physical track and also really hot there last year, so we need to be prepared for that. It's definitely not going to be easy. It's quite a complex circuit and I think they resurfaced the track again this year so let's see how that impacts our performance. Our fans also designed the livery this weekend, so I'm excited to see what that looks like!'
Sergio Perez
'I am looking forward to Miami, hopefully we can continue on our good form from Baku and be really competitive. I felt super confident in the car last weekend and we executed two perfect races, everything came together. I always said at the start of this season we needed consistent weekends and Baku was just that. It was the perfect example of how we need to perform and my Team were terrific. Physically Miami is the most demanding race of the season so I have been working hard to be ready for it. That adds a different dynamic to this race and as drivers we have to manage that side of things well to make sure we perform on track.'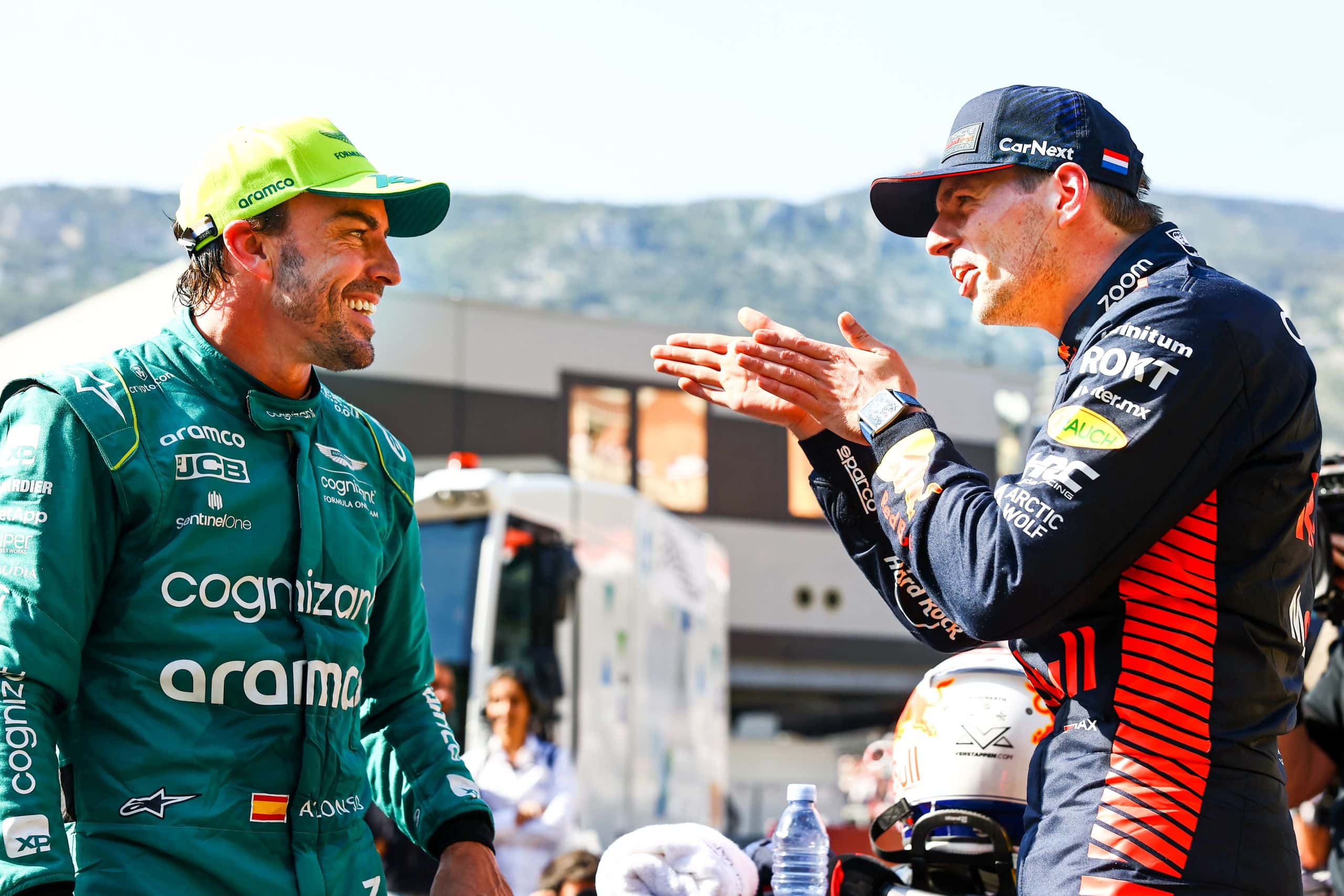 Max Verstappen has snatched a last-gasp pole position at the ...