Formula 1 would continue to thrive even if Max Verstappen decides to quit at the age of 31.
Recently, the reigning back-to-back world champion admitted he was no fan of new initiatives to spice up the 'show' – like the second qualifying session for the sprint weekend format that will debut at Baku.
"I hope there won't be too many changes," said the Dutchman, "otherwise I won't do it. I won't be here for long."
Verstappen, 25, is under contract to Red Bull until the end of 2028, and former F1 driver Ralf Schumacher believes he would be justified in quitting if the 'show' becomes overwhelming for the drivers.
"I agree with him on that point," he told Sky Deutschland. "It's a huge burden for the driver.
"We saw the consequences in Melbourne when you try to do too many starts."
However, Schumacher thinks Formula 1 would keep on thriving even if the currently-dominant and highly popular Verstappen does call it a day ahead of time.
"The past, the present and the future have shown or will show that Formula 1 is much bigger than any one individual," said the winner of 6 career grands prix.
"Bernie Ecclestone is also gone and without him Formula 1 wouldn't even exist – and yet now it's more successful than ever," Schumacher added.
"So Verstappen should either pack up and leave or just accept it as it is. But I do understand his attitude because there are a lot of risks. But still, he gets paid to do it.
"Again, if he wants to go, then he should go. As much as I love him, it won't kill Formula 1."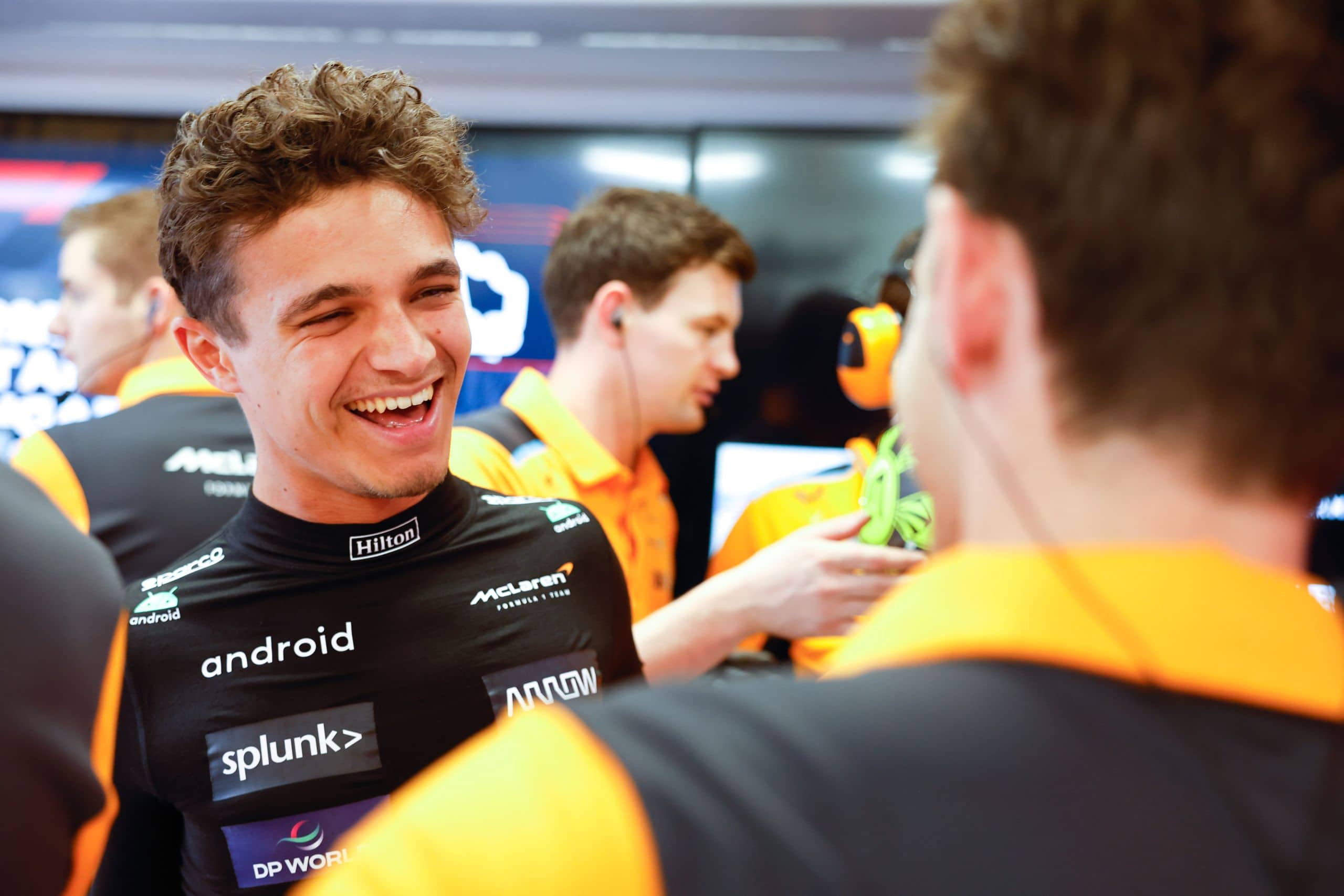 In the most recent times, Zak Brown, the top boss ...