Usually speaking, it may not be wrong to say that nearly every Formula 1 driver is accompanied by an adjective or two that happens to underline his personality or some distinct trait. For Kimi Raikkonen, it was the Iceman. Senna and Schuamcher have been lauded as the 'Regenmeister's' of the sport. Alonso is offered lavish praise as being the sport's El Nino. We love Ricciardo for his Honeybadger style and commitment to racing. And then, there's Nikita Mazepin.
While surely, we are yet to brandish him with a moniker that would read something like, 'not your favourite F1 driver,' truth is, there's no real commotion or massive excitement when the young Russian driver appears on the screen.
For someone who, in a quick spate of time, made a name- rather infamously so- for spinning a bit too frequently on track, Nikita Mazepin hasn't had the best of times in Formula 1. And this may likely continue even as a brand new season stands on the cusp of a start.
So how's that?
Given the alarming situation down in Russia, the aggressor in an acrimonious war that's brought Ukraine down to its knees, it's likely that the sporting authorities worldwide are going to take some course of action that either suspends or bans Russian athletes from participating in international events. Against that narrative, it's quite likely that Nikita Mazepin, currently under contract to drive for Haas (the American racing team), will lose his Formula 1 seat.
Make no mistake for Mazepin is not new to controversy; an almost sexually explicit video that became a rip roaring affair prior to the start of his not-so-glorious F1 career already dizzied his image. What followed hence was an intense wave of dislike for the racing driver who is all of 22.
That being said, what might become of Nikita Mazepin's imminent F1 future, one suspects? Is there clarity on that front and if so, what is it is the trending question at this time.
Reports suggest that an emergency FIA meeting could actually see the Haas driver banned from participating in F1.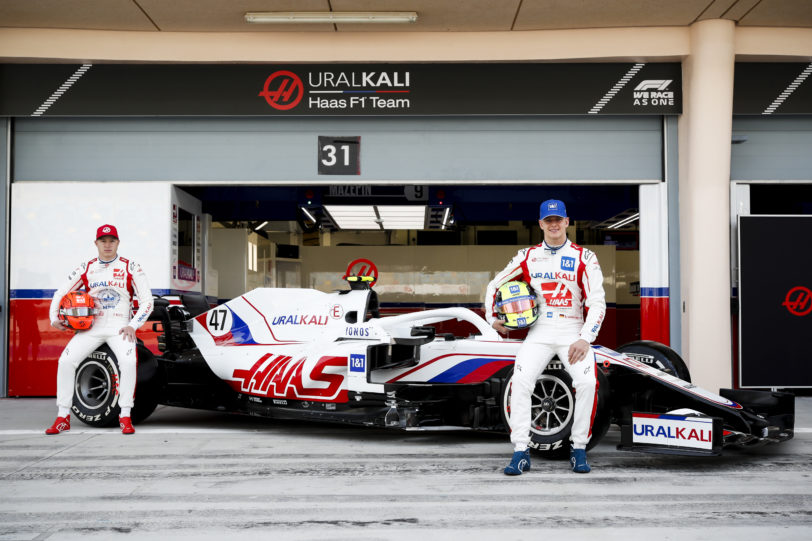 Should that actually happen, and remember one still awaits official confirmation on that front, it would see a timid career ending much too briefly. But there again, how many will exhibit any kind of remorse is the question.
Where the FIA are concerned, then a meeting to establish the fate of the Russian driver was to have taken place on March 1, 2022.
That told, here's what a renowned F1 portal had to say on the ensuing matter:
An extraordinary meeting of the World Motor Sport Council will be convened tomorrow [Tuesday] to discuss matters relating to the ongoing crisis in Ukraine," a spokesperson for the FIA told PA news agency.
"Further updates will be given following the meeting."
Furthermore, the Motorsports Governing Body in Ukraine wants FIA to suspend all racing activities taking place in Russia and Belarus and this desire to introduce a reprimand may further compromise Nikita Mazepin's career.
The above is in the wake of the treacherous war initiated by Russia over Ukraine. Interestingly, hours back Mazepin told the media of his awareness regarding the ensuring chaos that could explode over his career. The only thing to reason and discuss, however, is that is Mazepin really at fault this time around? How's he in the wrong this time?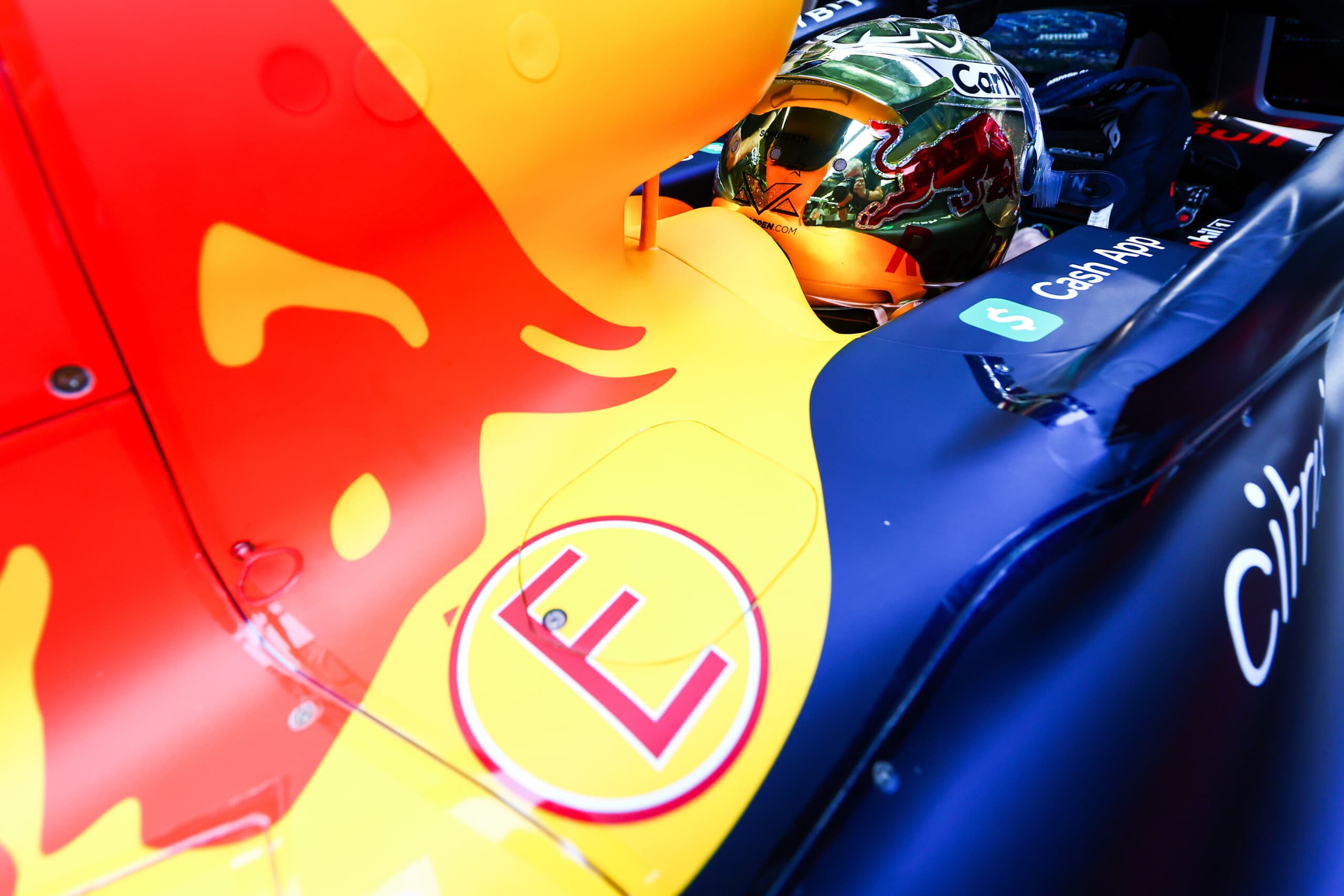 With 2022 in the record books, attention has quickly turned ...