Ahead of the recently conclude 2023 Japanese Grand Prix, here's what the head of AlphaTauri's Trackside Engineering said when asked about Daniel Ricciardo's possible return to the grid:
"He's still going through that recovery phase. We're still talking a while away, so we wouldn't want to put a target on it. The recovery is going well. We've got some simulator work planned before a return. I think from our side and his side, there's no rush to get him back too early. The worst thing would be to come back before it's properly healed and cause any issues. So, watch this space."
That's not all; the 42-year-old from the United Kingdom also highlighted the need for Ricciardo to not be under any kind of pressure, as the team were backing him fully with the idea of not pressuring him to much.
He'd add:
"The simulator is a very good representation of the car, all of the loads, et cetera. I think the final decision is more than likely going to come from him rather than from us. He will know better than anyone how is the pain and how is the recovery. We're not putting him under pressure to come back. We've got a pool of three good drivers at the moment, so there's no big rush. The focus is on him making a full recovery so that when he comes back, it's not a point that's even talked about."
That being told, it is now apparent that not only Daniel Ricciardo is not going to return at Qatar, the next Formula 1 race, but may mark a return, unless proven otherwise, not before the 2023 United States Grand Prix.
Lest it is forgotten, Ricciardo had injured himself during practice for the Dutch Grand Prix, yet another race aced by none other than defending champion (and Ricciardo's former teammate at Red Bull), Max Verstappen.
What's happened to AlphaTauri post Daniel Ricciardo?
Since Ricciardo was injured, the seat at AlphaTauri went to Liam Lawson, yet another F1 newcomer alas, a world away from so many with whom the sport persisted for several years before realising that maybe they just weren't too good.
But where it comes to Daniel Ricciardo, despite the injury sustained at Zandvoort, it's not been too much of a dampener of sorts in that the famed Australian driver only recently secured his 2024 seat with his current racing outfit: AlphaTauri.
With Yuki Tsunoda and Daniel Ricciardo, the team currently struggling for points and competitive race finishes will now hope to bounce back stronger the next year.
However, their current focus will, undoubtedly be about maximising whatever they can from what's left. And what's left are no fewer than six more races, including one at Las Vegas, which will be the first ever race in the land of glitz, casinos, and of course, Elvis and Michael Jackson impersonators. The team are currently placed in the bottom of the standings with no more than 5 points against their name.
All of that told, Ricciardo would need nothing more than a strong season in 2024, the current world championship nearly dusted given Red Bull are but a few points away from bagging yet another Drivers' title having claimed- and deservingly so- the Constructors' trophy at Suzuka.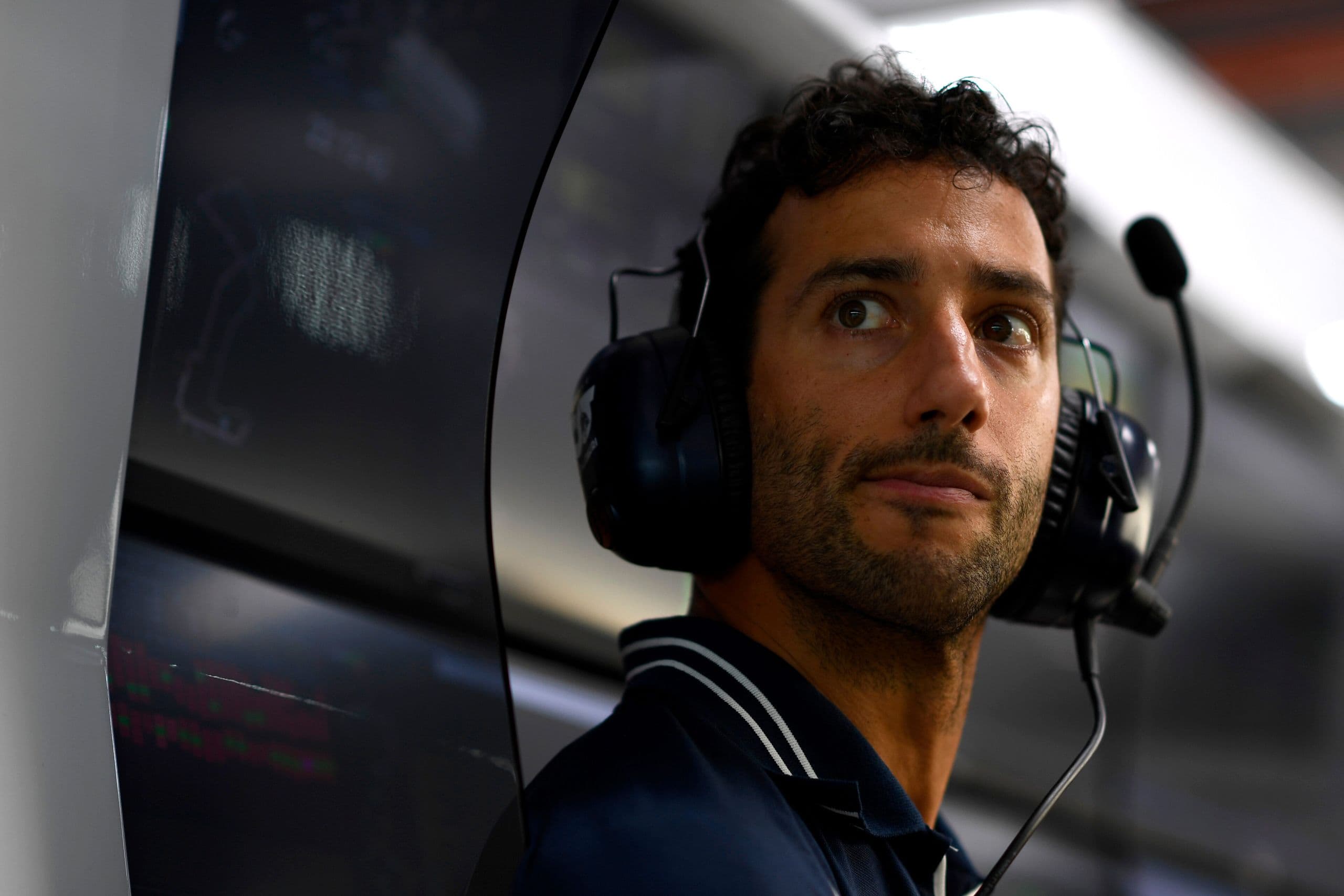 Want to save this information for later?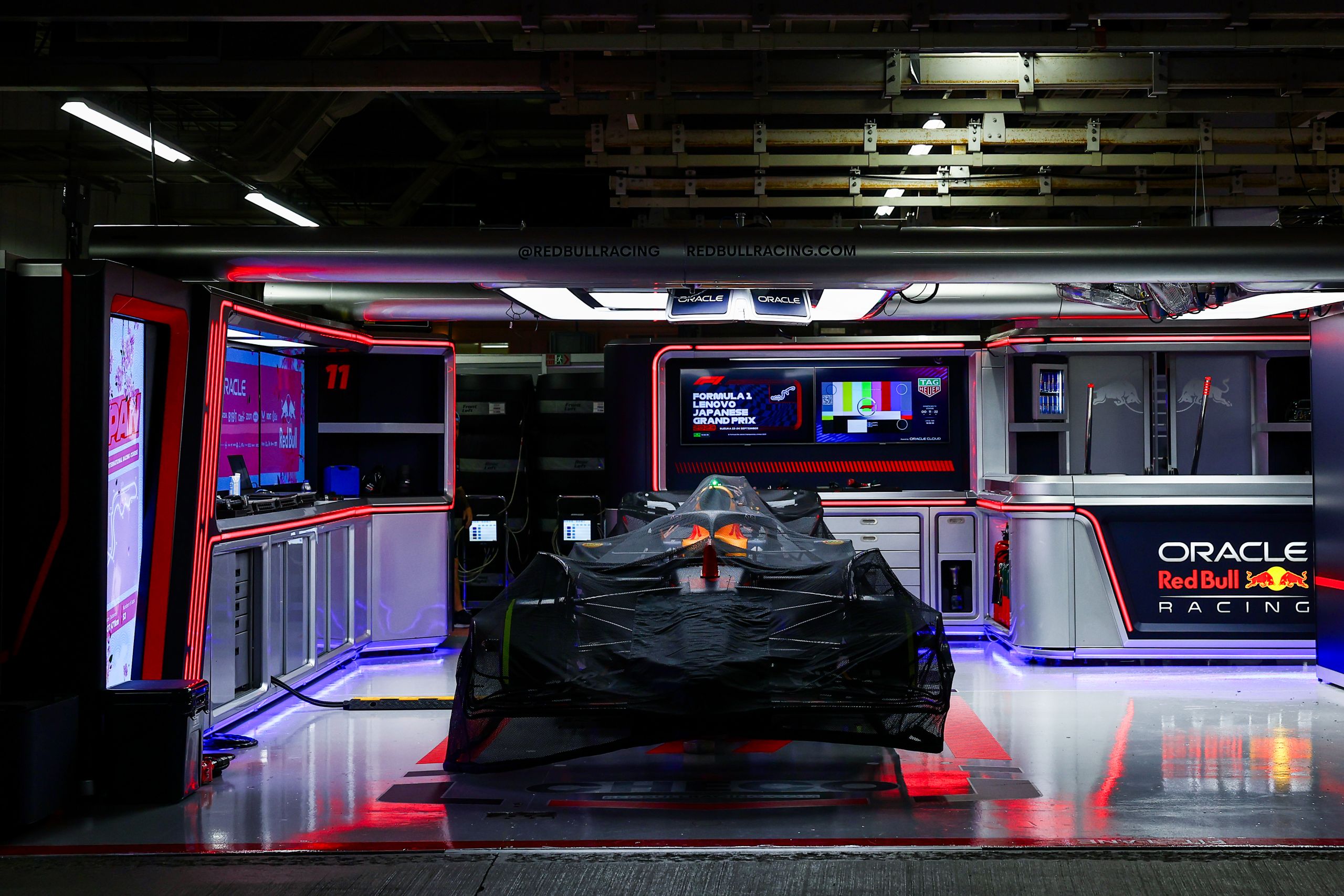 The roar of engines, the blur of speed, and the ...