Liam Lawson looks set to get at least one more race at the wheel of Daniel Ricciardo's Alpha Tauri – and probably more.
Following his practice crash at Zandvoort, Australian Ricciardo has had to sit out the Dutch, Italian, Singapore and Japanese grands prix with his broken hand.
Sources now indicate that the 33-year-old will also miss Qatar, although the team and Red Bull are keen to get him in the driver simulator at Milton-Keynes to assess his ability to return.
"The simulator is a very good representation of the car – all of the loads and all of that," said Alpha Tauri engineering boss Jonathan Eddols.
"I think the final decision is more than likely going to come from him rather than from us," he added. "He will know better than anyone how to assess the pain, the recovery.
"But we're not putting him under pressure to come back. We've got a pool of three good drivers at the moment. There's no big rush."
Indeed, impressive rookie stand-in Lawson, 21, is not under any pressure to vacate the cockpit for Qatar or even the US GP in Austin two weeks after that.
That's because the final round of Lawson's full-time series, Super Formula in Japan, is not scheduled until the end of October – the same date as the Mexican GP.
"The focus is on Daniel making a full recovery so that when he comes back, it (the injury) is not a point that's even talked about," Eddols said.
Sources therefore indicate that Ricciardo has been told to aim provisionally for the Mexican GP – meaning two more outings for Lawson.
"He's got the potential," said Eddols when asked about New Zealander Lawson, "so I think we're all excited for more races working with him while we wait for Daniel to recover."
Want to save this information for later?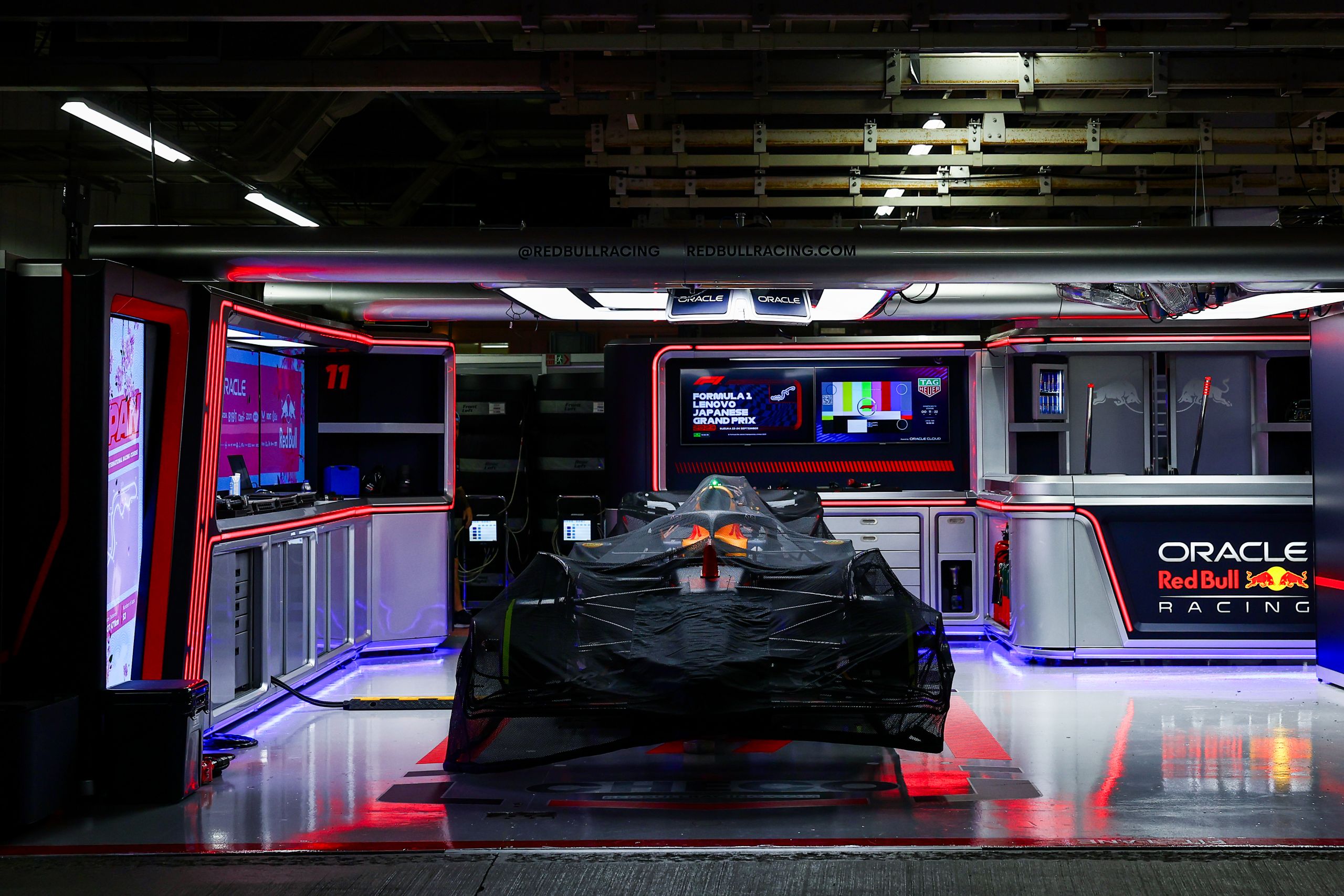 The roar of engines, the blur of speed, and the ...