From his first laps on Friday to the last lap on Sunday, Max Verstappen has dominated the 2023 Japanese Grand Prix, taking victory by almost 20 seconds over second-place finisher Lando Norris.
Verstappen's win at Suzuka also sealed the 2023 Constructor's Championship trophy for Red Bull, with six grand prix remaining.
Max Verstappen
"What an incredible weekend! It's been a massive Team effort, there are a lot of people involved in getting us to where we are today. You only really see very few people here at track, there are lots of people working tirelessly at the factory to make sure we are always performing at our highest. What we are showing this year is pure dominance, we can all be extremely proud. It was an amazing feeling to see the Team celebrating in the garage on the track TVs during my in-lap. We're definitely enjoying it but we won't take anything for granted."
Sergio Perez
"It would have been nice to clinch the Championship in a different way but it has been an incredible year and I am so happy for the Team today. My race ended up not being straightforward at all; we had a poor start and everything went downhill from there unfortunately. The collisions caused too much damage so we brought the car in to assess. After fixing the car we then had a penalty to serve, which we did, and then brought the car in. Despite this, it has been a really great day for the whole team and to finally get that title is really special. I am proud of each and every single one of the team; they have done a really tremendous job."
Christian Horner
"Once again it was a phenomenal performance from the Team. I have been saying it all year, but really, this kind of season would be impossible without the hard work that goes on behind the scenes from all the different departments both back at Milton Keynes and here at track. From the crazy hours that they work through to the relentless pursuit for better, it is a true Team effort and one to be immensely proud of. So that is 6 for us and an amazing moment for the Team. We will take tonight to celebrate and regroup tomorrow as we look towards Qatar and a possible driver Championship. Only a Red Bull driver can win it now so there will be more celebrations to come in what can only be described as a monumental season in the team's history! Ichiban Oracle Red Bull Racing."
Want to save this information for later?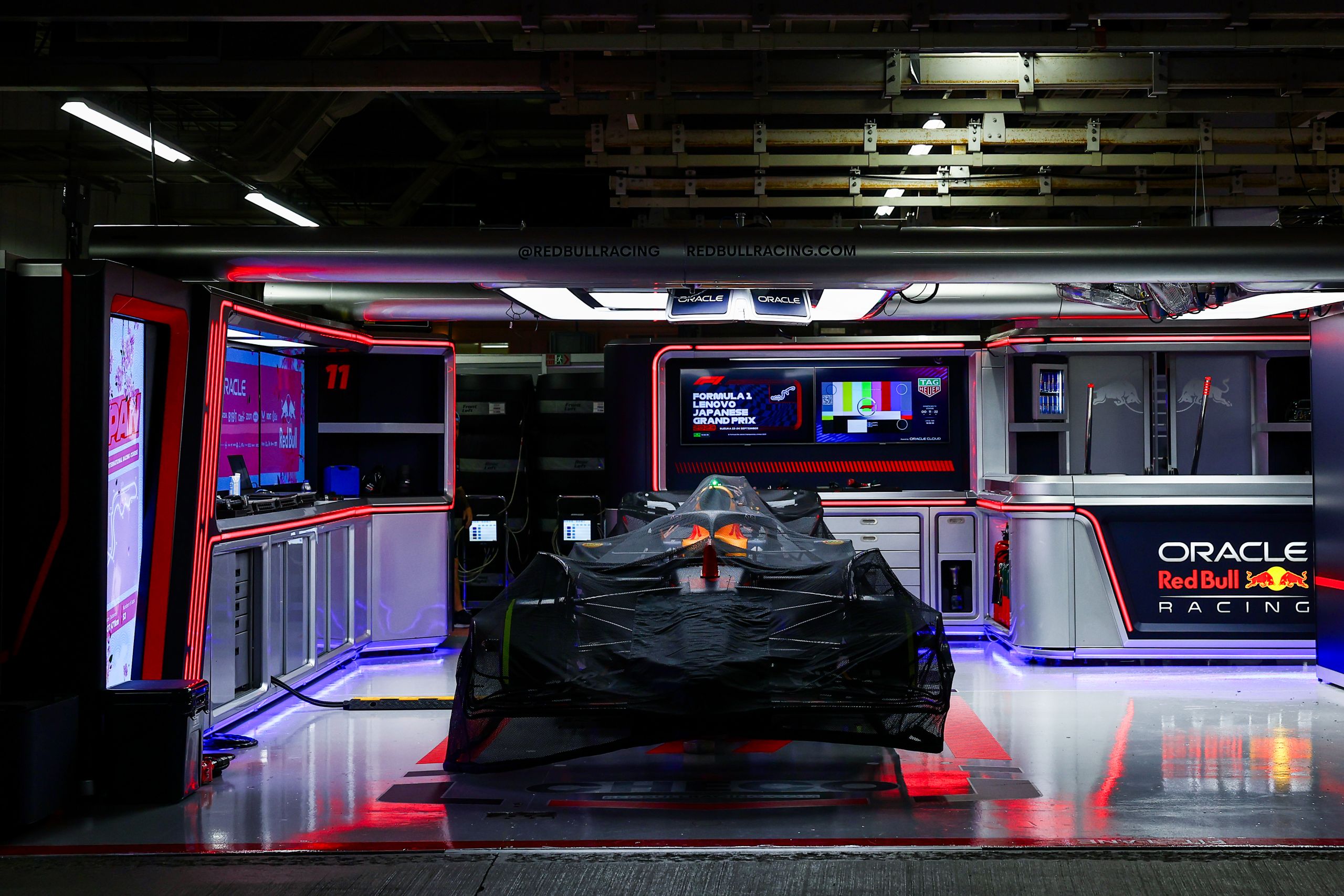 The roar of engines, the blur of speed, and the ...