If one were to look at the current Constructors' Championship the way it is, it won't be so hard to note that McLaren and Mercedes aren't separated by the barest of margins or anything of that sort.
As a matter of fact, the two famed F1 sides have a gap that's no fewer than 133-points. Mercedes, the way they are competing at the moment with Sir Lewis Hamilton having found lost rhythm, are poised to take the runner's up spot in the Constructors' trophy.
On the other hand, McLaren, who began as a pure midfielder have taken giant strides thanks to recent updates and collected their best result in 2023 as seen in the most recent Formula 1 Grand Prix.
At Suzuka, which was nearly a fortnight ago, the Andrea Stella-led team finished 2nd and 3rd thus marking a strong result at the 2023 Japanese Grand Prix; while Oscar Piastri led from teammate Lando Norris at the start, the two would swipe places after an early scrap between the fighting duo saw the more experienced youngster at McLaren make the most of Piastri's inexperience.
The Australian drove a commanding race to take his maiden F1 podium.
So let's first take cognisance of what Stella had to say about what's worked favourably in the team's favour and then, jump straight onto what his impressions about a possible Mercedes comeback in 2024 are:
"At the moment, we are encouraged by the development we see on next year's car. But, at the same time, I guess it's the same for everyone because right now some concepts are starting to be quite clear across the paddock."
Furthermore, the McLaren man formerly associated with Ferrari had some interesting observations to make about Mercedes, who happen to be far ahead in the race at the moment to the English side, their one-time rivals. Mercedes are, at the same time, a team that may just bounce back strongly the next year as per Stella.
Why Stella thinks Mercedes could bounce back in 2024?
Having said so, why does the 52-year-old Ovierto-born F1 veteran feel Mercedes could actually bounce back the next season and that too, strongly so:
We don't know whether we are developing faster than other teams. And above all, we don't know whether we are developing faster than Red Bull.
"And let's not forget that Mercedes, I think they realized what they need to work on. And I suspect they're going to jump back quite strongly. There are no factual elements at this stage to say this is the pecking order we'll see next year. I think things can evolve." 
Telling that, Stella also highlighted what realistic ambitions does he have of the McLaren side at this time and where they'd like to end up towards the end, alluding to the fact that the progress made by the team this year has been rather compelling, if also surprising:
"If you go faster, you may start jumping the gun, shortcutting, and finding yourself bringing things trackside, and they don't work because you haven't been methodical enough. So that's how we work. Looking at the season, if we really want to check against this best expectation, I think we are slightly ahead of where we would have expected to be even in the most optimistic prediction."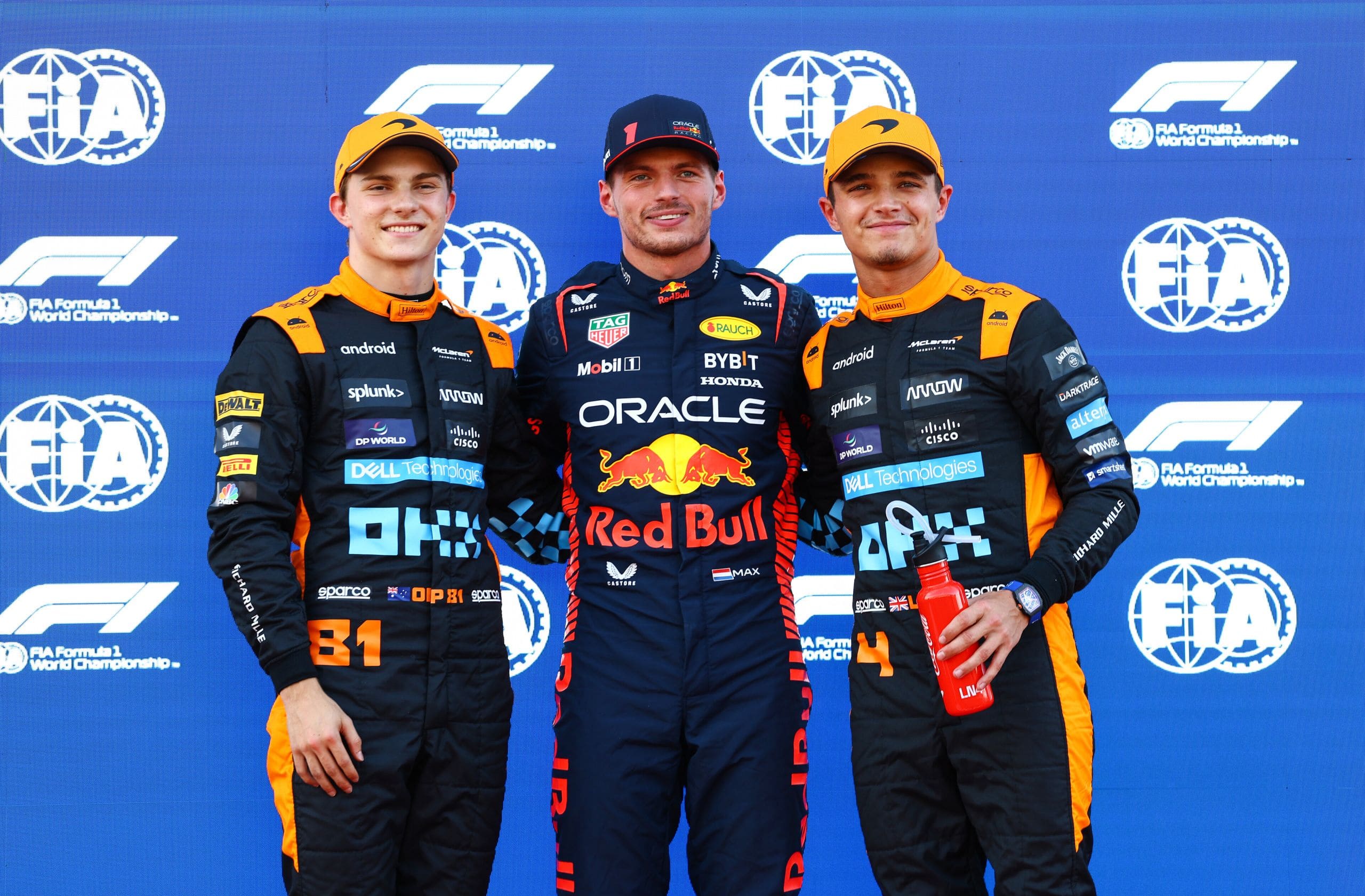 Andrea Stella would surely have enjoyed Norris and Piastri's brilliant finish at the Suzuka-bound Japan GP!
Want to save this information for later?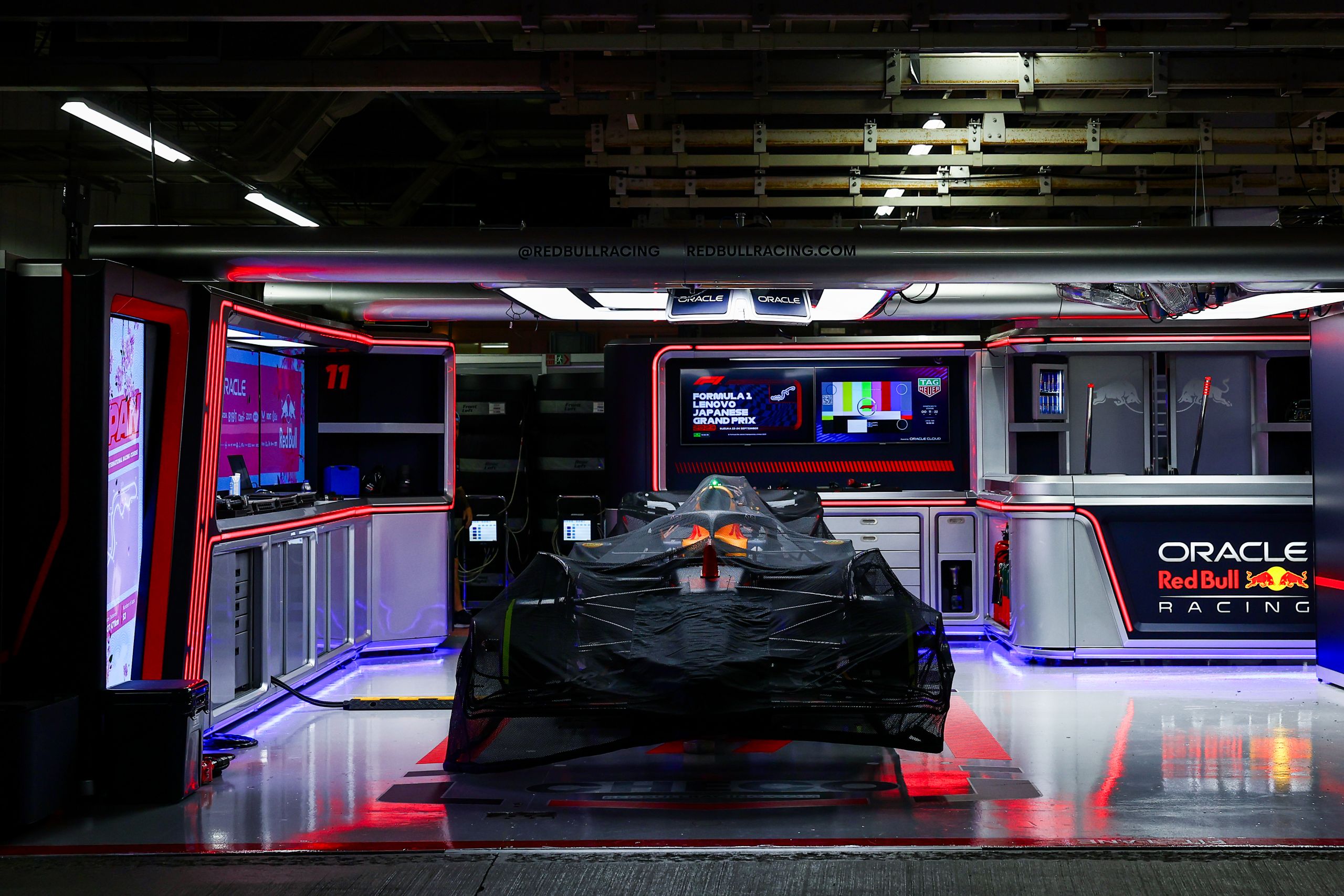 The roar of engines, the blur of speed, and the ...