Two of F1's absolute top teams – Ferrari and Mercedes – admit to being "worried" about being left behind by the rapidly improving McLaren outfit.
Red Bull is utterly dominating Formula 1 at present, with Mercedes and Ferrari trailing in second and third in the constructors' standings – but with less than half Red Bull's points tally.
Aston Martin is fourth overall after the team's surprisingly strong start to 2023, but the on-form Lando Norris – second at Suzuka – thinks McLaren can beat them.
"If it's 49 points, then I definitely think we can," said the Briton.
"I think our advantage at the minute compared to almost every team is we have two drivers who are up there fighting for these positions and fighting for points."
Indeed, as McLaren have rapidly improved through the course of the season, team newcomer Oscar Piastri – now signed up through 2026 – has also been increasingly strong.
Mercedes' Hamilton feels his team need to think carefully about following McLaren's lead in clearly switching to the Red Bull car concept.
"They have proven that it can be done, and we need to look at what they did," said the seven-time world champion. "We have to go in that direction too.
"The decisions we make now are crucial for our future path," Hamilton added.
Red Bull has won every single grand prix in 2023, except Singapore – where the energy drink-owned team stumbled and Ferrari's Carlos Sainz picked up the pieces.
Ferrari then travelled to Japan and found itself outpaced by both Red Bull and McLaren.
When asked if the Maranello-based team is worried about McLaren's rapid progress, Charles Leclerc answered: "Yes and no.
"This (Suzuka) was a track suited to their car characteristics, as was Silverstone. So let's see," he told Sky Italia.
"If they were to confirm their pace in Qatar then it would become worrying. It's already a worry but we know that they are tracks where they are stronger.
"If it's like that again in Qatar, then we will start to worry more seriously."
Want to save this information for later?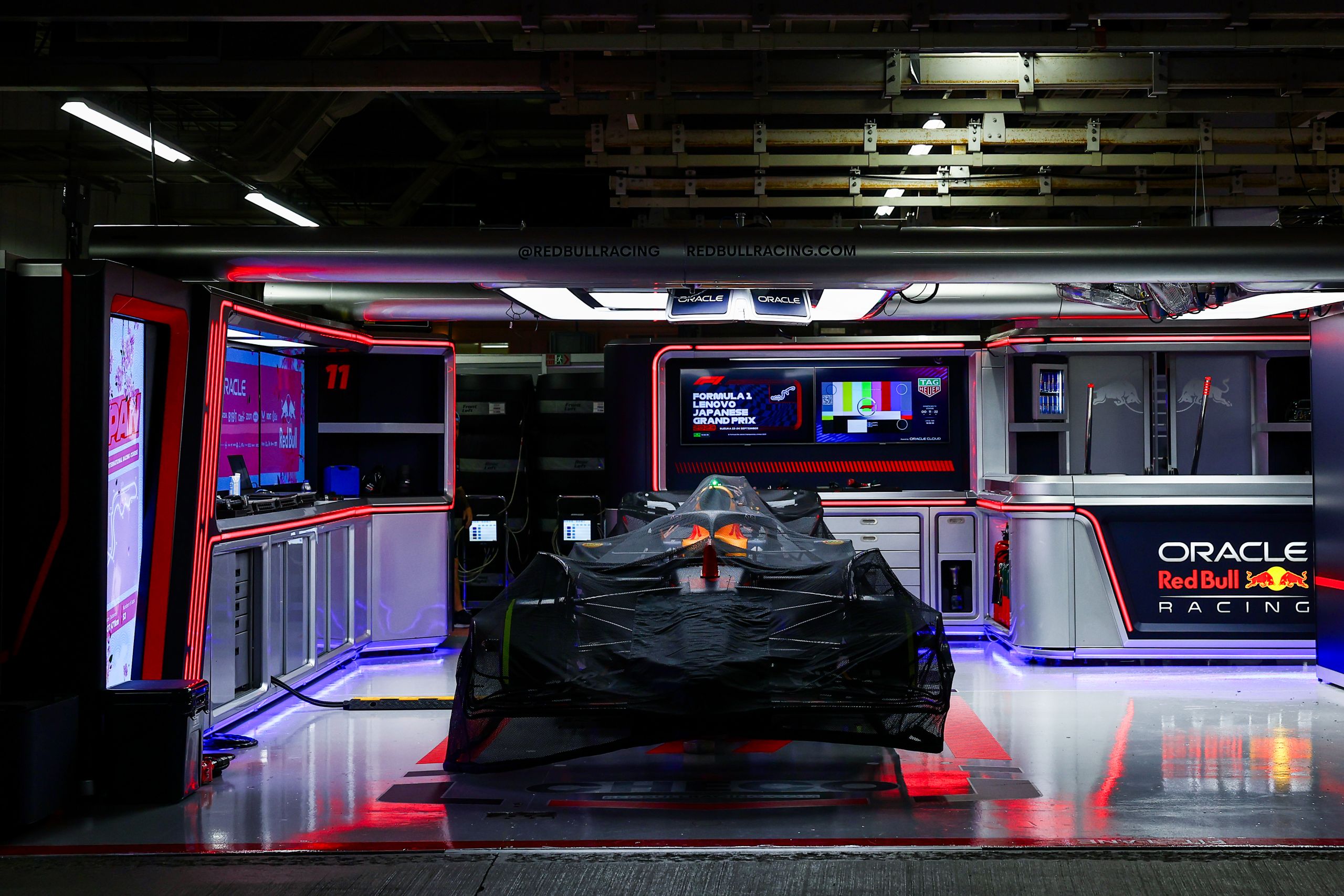 The roar of engines, the blur of speed, and the ...