Oscar Piastri is all of 22, he has garnered a Formula 1 podium, is giving Australian fans a new wave of hope to support a new face on a grid to which only a certain Daniel Ricciardo has belonged in such time and wait, there's more.
Piastri, a former F2 2021 World champion, is with a team that is as iconic as it is admired in the wider world of Formula 1, having once been home to stalwarts like the late great Ayrton Senna and the man nicknamed 'The Professor,' Alain Prost.
Probably the best thing that ever happened to McLaren in the struggling years as seen half a decade ago was the coming together of Lando Norris, tipped to be a future world champion and Oscar Piastri, their newfound talent; the latter making about as much noise only thanks to performances as his more experienced McLaren teammate.
But at Japan, it could be said, Piastri, who finished third and Norris, in second brought home a result that may've even united McLaren's harshest critics in appreciation; the lot that would've gone bonkers during the struggling days of Alonso being behind the wheels of a car that was once compared to a GP2 engine (and would thus have given up on the team).
On his part, Oscar Piastri did brilliant in outqualifying his teammate in snatching a P2; a result that saw him being second best only to the man in a league of his own as seen in 2023: Max Verstappen.
Though, unfortunately, the pleasure of having been on the front row was rather short-lived as Piastri failed to keep Norris in check and lost track position early on.
P3 for Piastri at Suzuka eventually: all not exactly down Hill since the brilliant quali?
What followed, however, was a brilliant and well fought first career podium for the McLaren youngster.
But one of the seasoned experts, Damon Hill, perhaps sensing the burning ambition of Oscar Piastri feels that the Melbourne-born driver may have been rather disappointed in his P3 finish at Suzuka, one of the sport's old school venues.
All of that being said, the following is what Damon Hill, former World Champion from Great Britain had to say with regards to the young Australian's recent finish at Suzuka, which hosted the forty eighth edition of the Japanese Grand Prix:
"He [Piastri] turned up – and I remember commenting [that] this guy's not been around the circuit as far as I know, he certainly hasn't been around in a Formula 1 car," Hill told the F1 Nation podcast. He's only been on the simulator, but he was putting his outside wheel on the edge of the track to perfection using every inch, right early on, on Friday.
And I was super impressed with that. And I think that it shows he's got the real stuff, the right stuff and the natural talent that you need to succeed in Formula 1 and he's determined. He was also disappointed with his third place. Even though it was his first ever Formula 1 podium because he felt, I think I'm sure he felt, he wanted to consolidate his qualifying performance with a second [place finish]."
Want to save this information for later?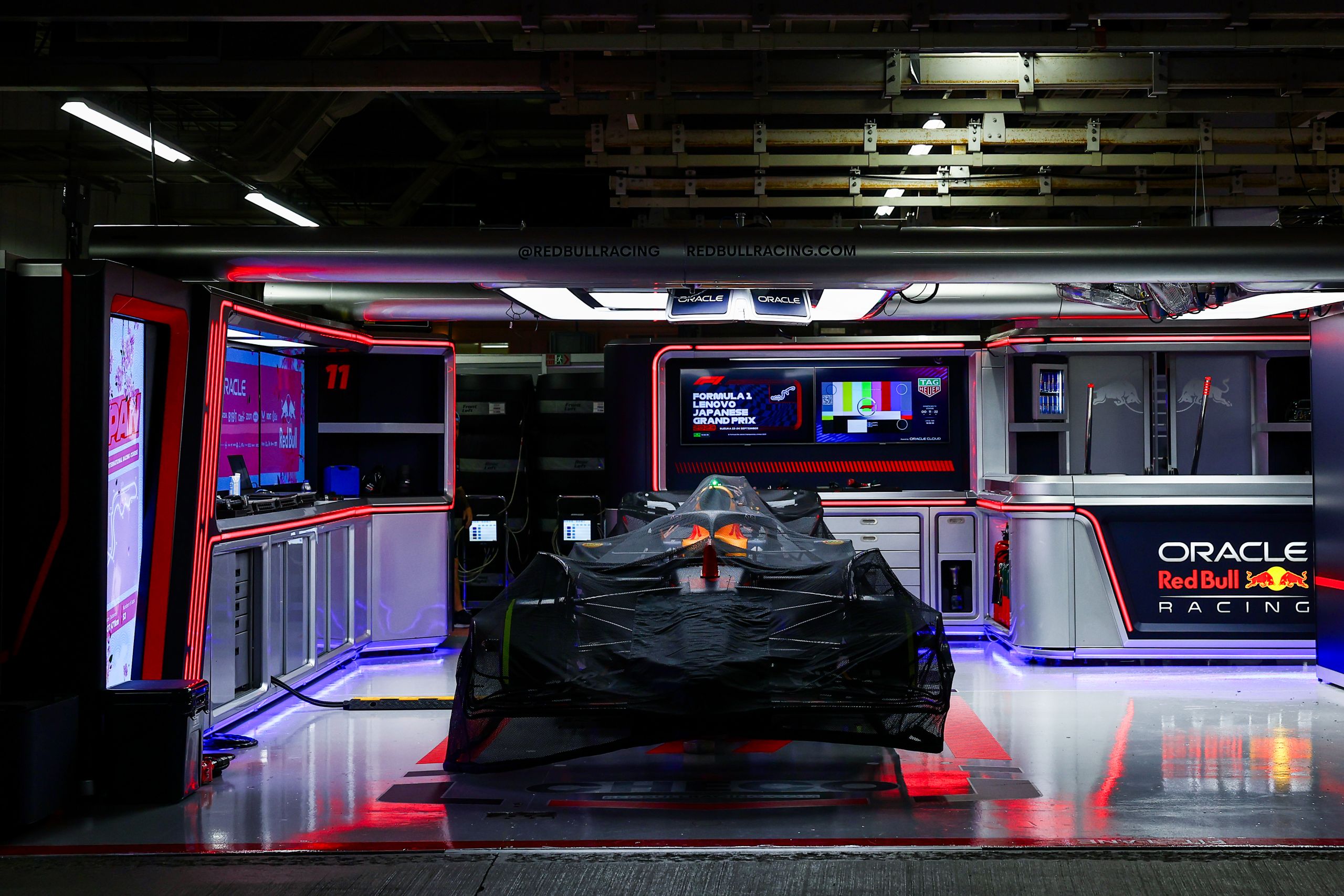 The roar of engines, the blur of speed, and the ...