World Champion Max Verstappen took a dominant pole position for Sunday's Japanese Grand Prix as the Red Bull team returned to form in Suzuka.
The Dutchman's ninth pole of the year was hardly ever in doubt, with the RB19 back at home after a difficult weekend in Singapore last time out.
Verstappen, 25, said the weekend had been 'incredible' so far.
"The car felt really nice," he said, adding: "You never know how good it's going to be but from lap one it felt really nice."
"It's been a crazy weekend so far, we've been on another level. The car was on the rails and I could really push it to the limit. I fully sent it today. When the car is good it makes the track feel even more special, it really bought a big smile to my face. I only had three sets of new tyres so had to be careful with how I used them. Looking ahead to tomorrow, degradation will be high so we need to look after our tyres. It won't be straightforward that's for sure. The aim is to win the Constructors Championship this weekend, especially on Honda's home turf."
And if Verstappen on pole was totally predictable, perhaps the most unpredictable question in Formula 1 right now is who Verstappen's closest challenger is going to be.
It turned out to be McLaren, as Oscar Piastri secured a career-best qualifying result of second, beating teammate Lando Norris, who will line up third.
Ferrari managed to get Charles Leclerc ahead of Sergio Perez, while Singapore winner Carlos Sainz was sixth fastest.
'Today's result is not too bad, but our session started on the back foot in Q1 as we wasted a set of Softs because of the red flag triggered by Sargeant. It meant both our drivers had just one new set of tyres each for Q3 and so they had to give it their best shot on just one run and Charles managed to get within eight-hundredths of the front row.
'It's been clear from the start of the weekend that, apart from Red Bull, McLaren also has excellent pace, but ours was not bad on Friday and in qualifying, with lower temperatures than in the morning free practice, we were in better shape, even if it's generally much hotter than usual this year in Suzuka.
'We are starting ahead of our closest rivals in the fight for second place in the Constructors' championship and we must make the most of our grid positions. So we will be looking for a clean start in order to run a strategy that allows us to look after our tyres. We continue to bring updates to our car, as we want to fight all the way to the very end,' said Ferrari Team Principal Frédéric Vasseur.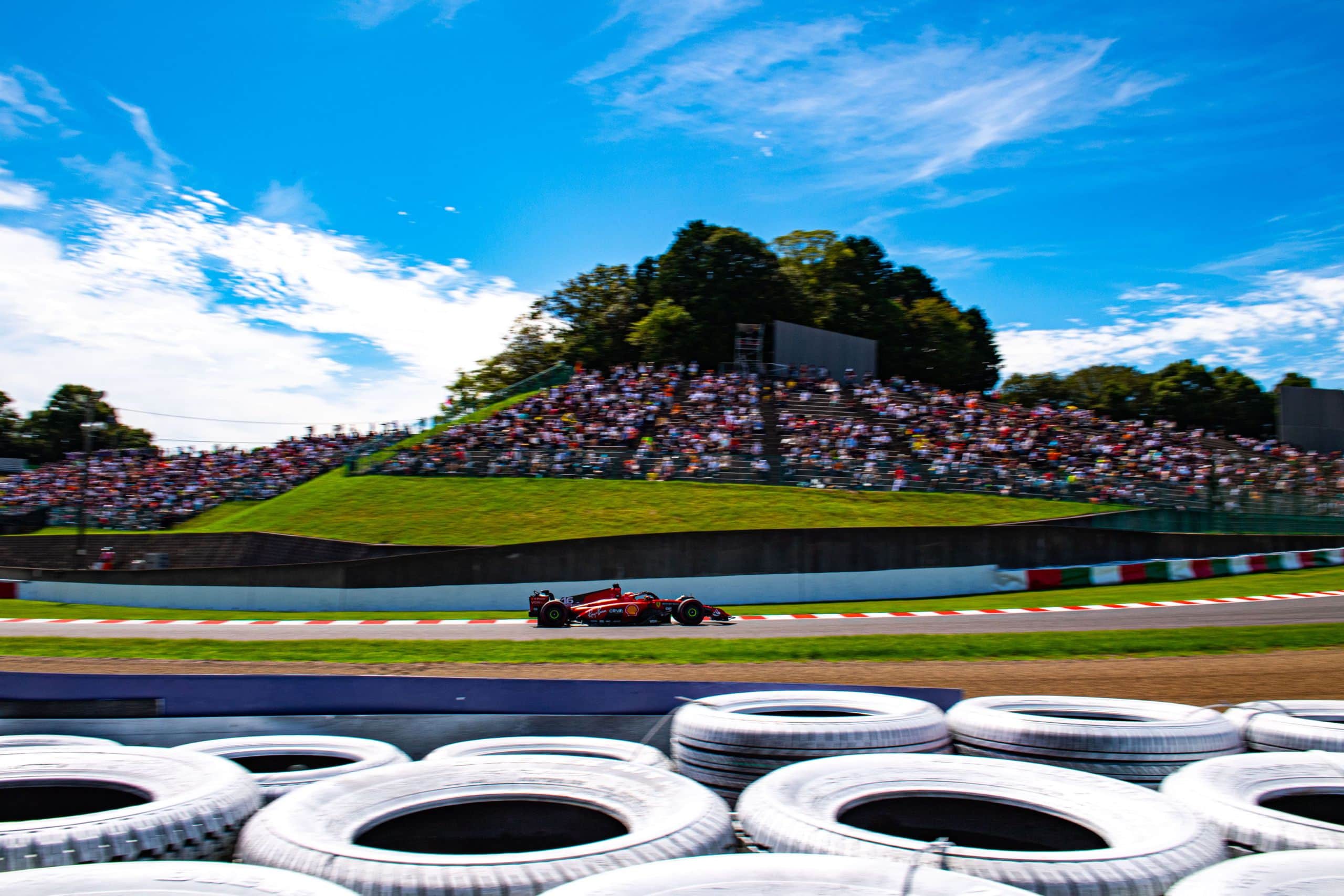 Mercedes, who are second in the constructors championship, ended up seventh and eighth, with Lewis Hamilton beating George Russell for the first time since Hungary in July, where the seven-time World Champion took pole position.
'We made several changes overnight, designed to improve the performance of the car through the first sector. That was where we were particularly weak yesterday. We did find some gains but ultimately, our performance today can mainly be attributed to the corner speed range we see here at Suzuka. Over the course of the year, we've done a good job of adding performance in the lower speed corners. However here, and in particular that first sector, you need a lot of downforce in a certain ride height range. The W14 isn't the strongest car in that area and that helps explain our deficit today.
'Our nearest competitors in the championship are Ferrari. We will have an eye on them strategically tomorrow as they line up ahead of us, and hopefully we can be in a race with them. We came here thinking that tyre degradation would be high. That looked to be the case on Friday and even earlier today in FP3. Our second set of Hard tyres means that we can look at strategies and stints that they possible cannot. Hopefully we can exploit that. We will ultimately find out in that first stint how the degradation is looking and its impact on the race,' added Andrew Shovlin, Mercedes Trackside Engineering Director.
Verstappen returns to crushing the opposition
Red Bull were as confused as everyone else when their all-conquering RB19 flopped in Singapore. But they were adamant they would bounce back in Japan.
And Verstappen did so with a mesmerising performance that Team Principal Christian Horner described as 'special' and 'mind-blowing'.
The Dutchman, who now has 29 poles, was the only driver to get into the 1 minute 28s and navigated Q1 and Q2 with a single run in each session, Q2 being executed on a set of used soft compound tyres.
The 25-year-old's first run in Q3 was good enough for pole position as it was, but the second lap was even better, setting the best time in each sector.
Horner said Verstappen's first sector, which includes the famous 'Esses' section of the legendary Suzuka circuit, was 'mighty'.
"All his laps have been stunning today," Horner told Sky Sports F1, "An absolutely mind-blowing performance."
"We witnessed something very special today. Max was in a different league. He had 3 sets of tyres. Hist first lap in Q1 was quick. Q2, on scrubs, was also quick and then he had two new tyres in Q3 which turned in that incredible performance. I encourage you to look at the replay on the final lap and focus on turns 5, 6 and then that high-speed section. It really was quite outstanding and you have to take your hat off to him. Checo drove well. Starting in 5th means he will have a little more work to do, but he has good race pace, a strong car, he can overtake well here, so that should set him up for a good race."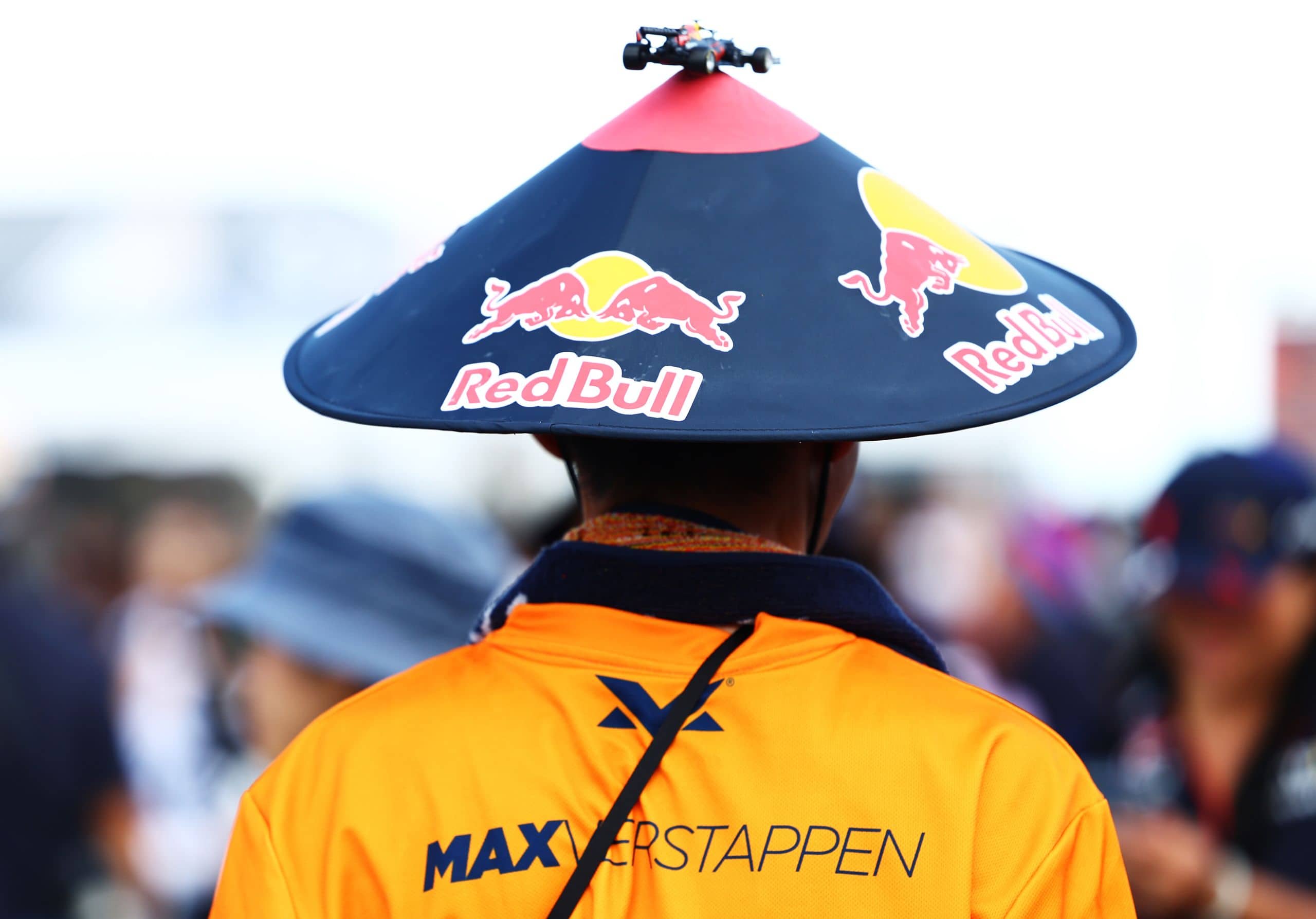 Any hope of Verstappen being caught on Sunday?
It's unlikely that Verstappen and Red Bull will be beaten on pure pace. You even go as far to say that it's impossible for that to happen.
But with the Suzuka circuit having little in the way of run-off areas and barriers at closer proximity than other tracks, Red Bull's biggest enemy might be an ill-timed safety car.
And even that is clutching at straws as the combination of Verstappen and the RB19 is fast enough to cover almost every possible outcome.
However, the battle between McLaren, Ferrari, Mercedes and the second Red Bull of Perez, who was eight-tenths off his teammate, is set to ferocious for the remaining podium spots.
McLaren will be aiming for a first double podium of the year, but Perez and Mercedes will fancy their chances over a race distance.
Ferrari, from the highs of last weekend in Singapore, will be hoping their tyre wear concerns are allayed and the Scarlet cars can stay in the battle.
Want to save this information for later?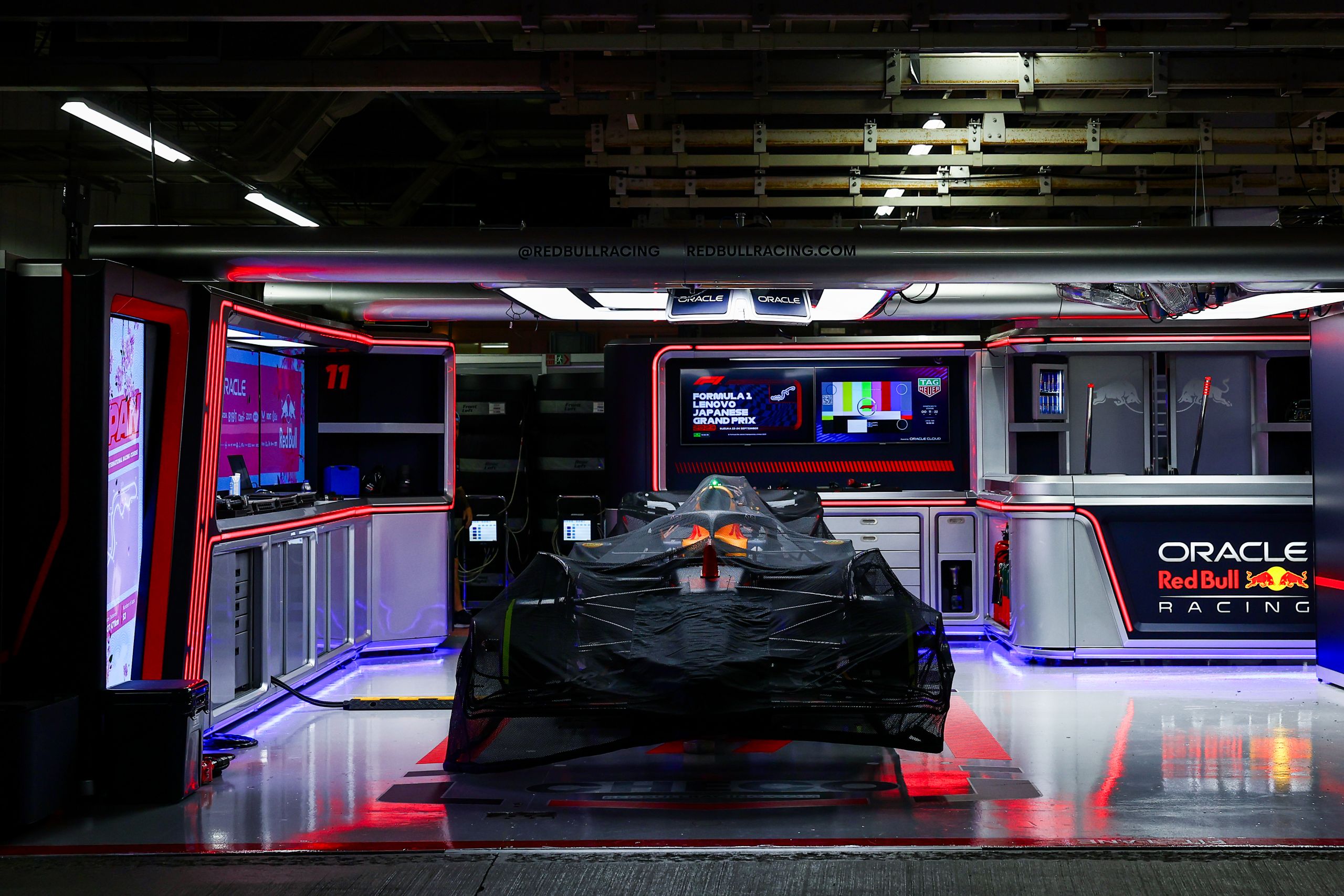 The roar of engines, the blur of speed, and the ...