Despite the recent fatality at Circuit de Spa-Francorchamps, Belgian native and double world champion Max Verstappen has stated that Jeddah is more dangerous than Spa in a recent interview.
There cannot possibly be anything more damaging or sad other than a driver losing his life on-track. It's an irreparable loss to the person and that too his friends or family. It shakes up the very foundation of lives associated with the departed. But in the world of F1, where the uncertain can almost always certainly take shape, you just can't avoid it.
It's happened in the past to some of the best on the grid. We've seen the tragedy of losing Gilles Villeneuve and the great Ayrton Senna. In more recent times, we've seen the unforgettable demise of Jules Bianchi and then, the sad loss of Anthoine Hubert of Formula 2.
But a recent episode, recorded yet again at Spa-Francorchamps has caught the attention of everyone and got them all thinking about the peril dangers of the sport and just how vicious a track Spa can be.
Tragedy strikes at Spa again
It was just this last weekend, where the 18-year-old Formula Regional driver by the name of Dilano van 't Hoff suffered a fatal accident at Spa. The Dutchman was hit by a following car while stationary on the Kemmel straight. Yet another season, and yet another accident that sent tremors down everyone's spine even if the incident didn't claim the life of an F1 driver.
It was just last year where Alfa Romeo's Zhou Guanyu nearly lost his life and was quite fortunate to walk away barely hurt at the dramatic high octane crash at Silverstone, home to the British Grand Prix.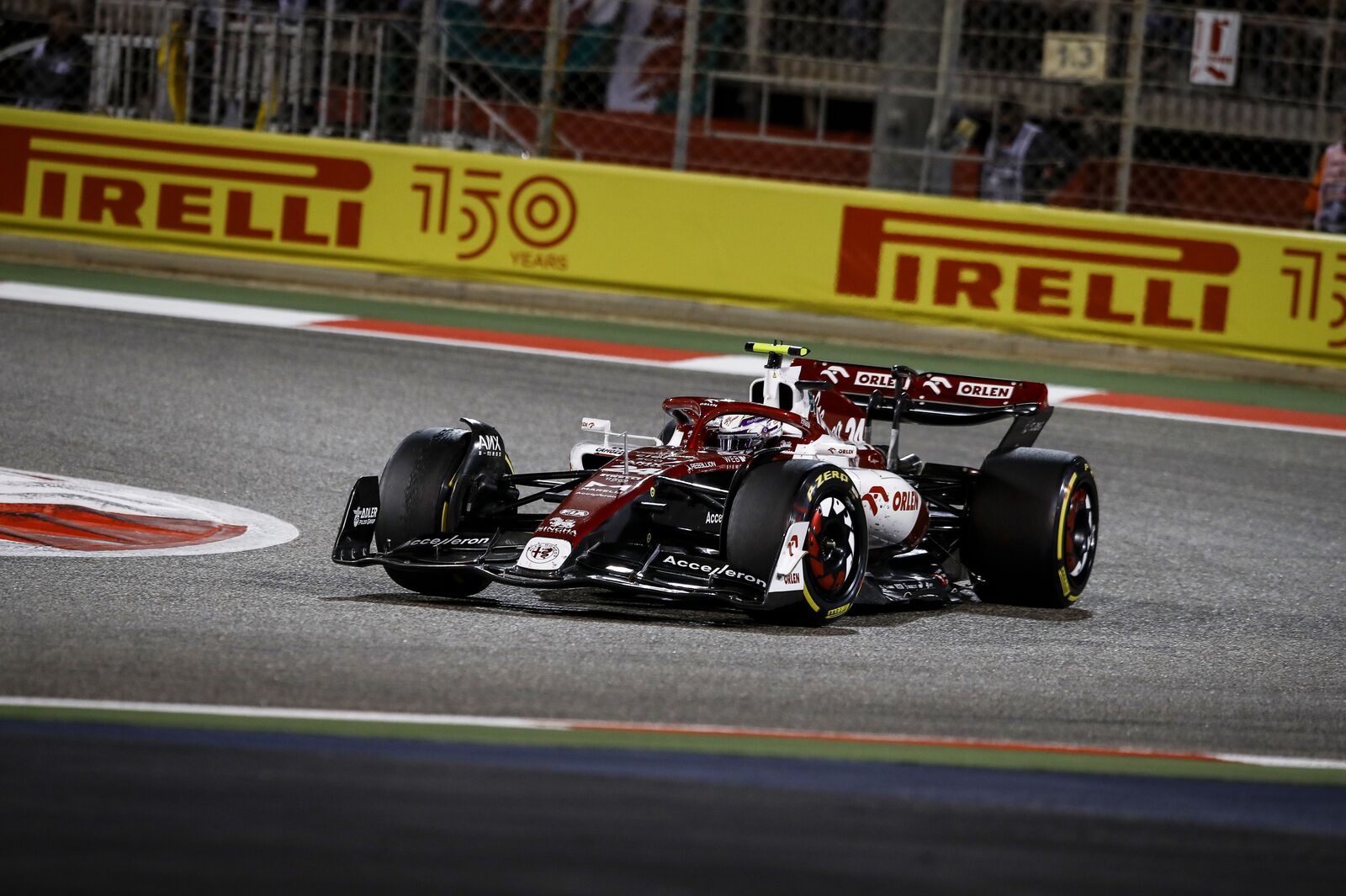 Interestingly, Silverstone was also the scene of another scary crash a year prior in 2021. Two-time world champion Max Verstappen endured a really speedy crash in an opening lap skirmish involving local favourite Sir Lewis Hamilton.
"Jeddah is more dangerous than Spa"
Reflecting on the recent Spa incident that claimed yet another young life, here's what Verstappen had to reveal:
"It's for sure quite a dangerous corner [Eau Rouge] but we're also going to Jeddah in Sector 1 and that for me is probably more dangerous even," exclaimed Verstappen who reckoned that while the Kemmel Straight is an imposing part of the Spa layout, perhaps more challenging than the Belgian venue is Jeddah, the newly introduced F1 street course.
But then, why is that? What does Max Verstappen feel about it all?
Here's what Verstappen, the winner of F1's most recent Grand Prix (Austria) had to elaborate:
"I'm happy that nothing has happened yet in that sector because going through [Turns] 6, 7, 8, if you have a shunt there that can be the same – it's all blind, you don't know what's coming.
"I remember in the beginning of the year there, I got upset with my engineer because I impeded Lando [Norris], and I know how that feels. It's super dangerous when these things happen."
The driver who has more wins at the Austrian Grand Prix than even Alonso or Hamilton feels that any track can actually be close to perilous under wet weather conditions, which ultimately lead to a sense of uncertainty that can take anyone by an element of surprise.
Do you agree with Max or do you feel that Spa is indeed the most dangerous albeit captivating F1 venue out there?
This article was written by Dev Tyagi for F1 Chronicle.
Want to save this information for later?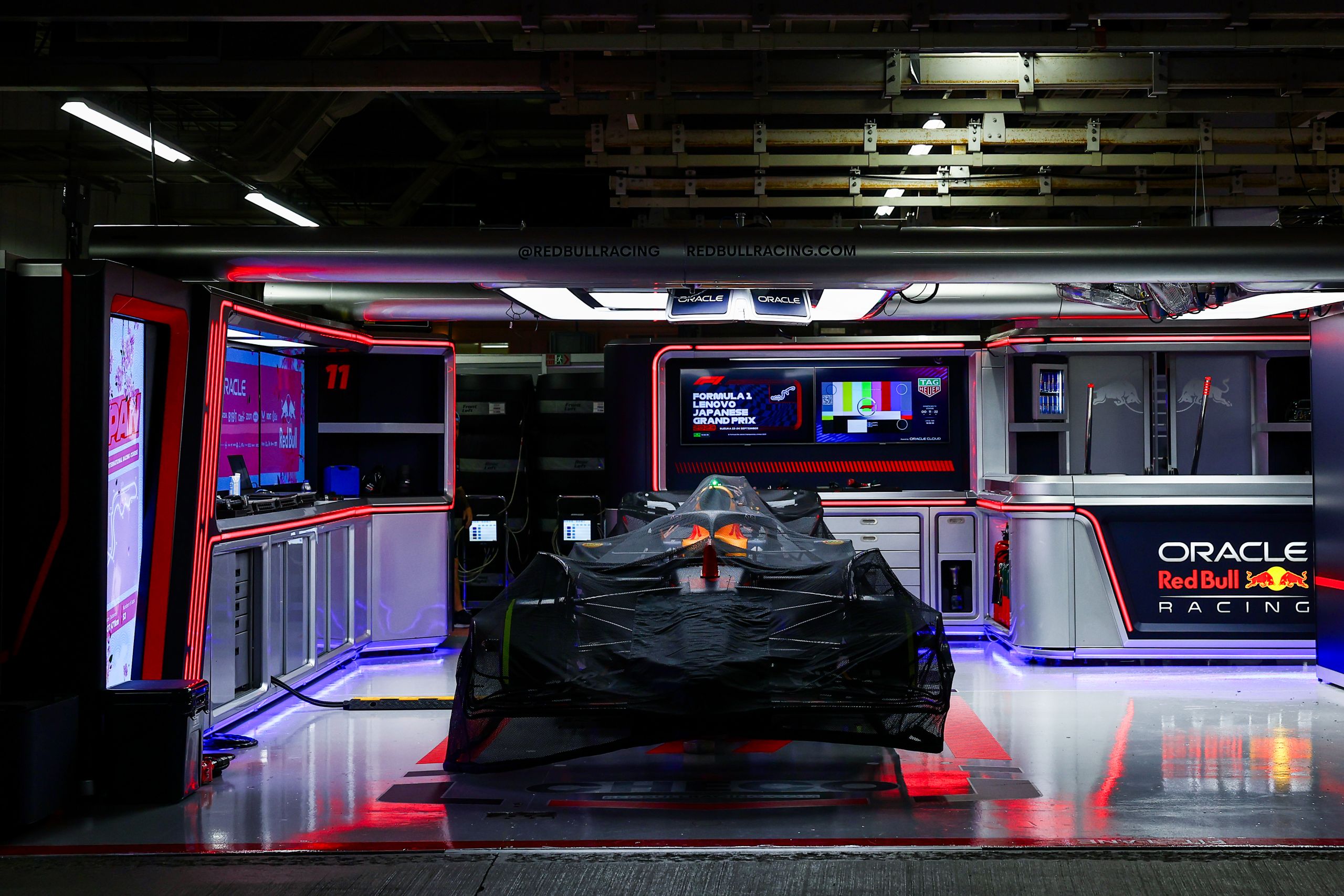 The roar of engines, the blur of speed, and the ...