Unraveling At Aston Martin: Lance Stroll's Heated Outburst Amidst Team Sale Speculations And On-Track Struggles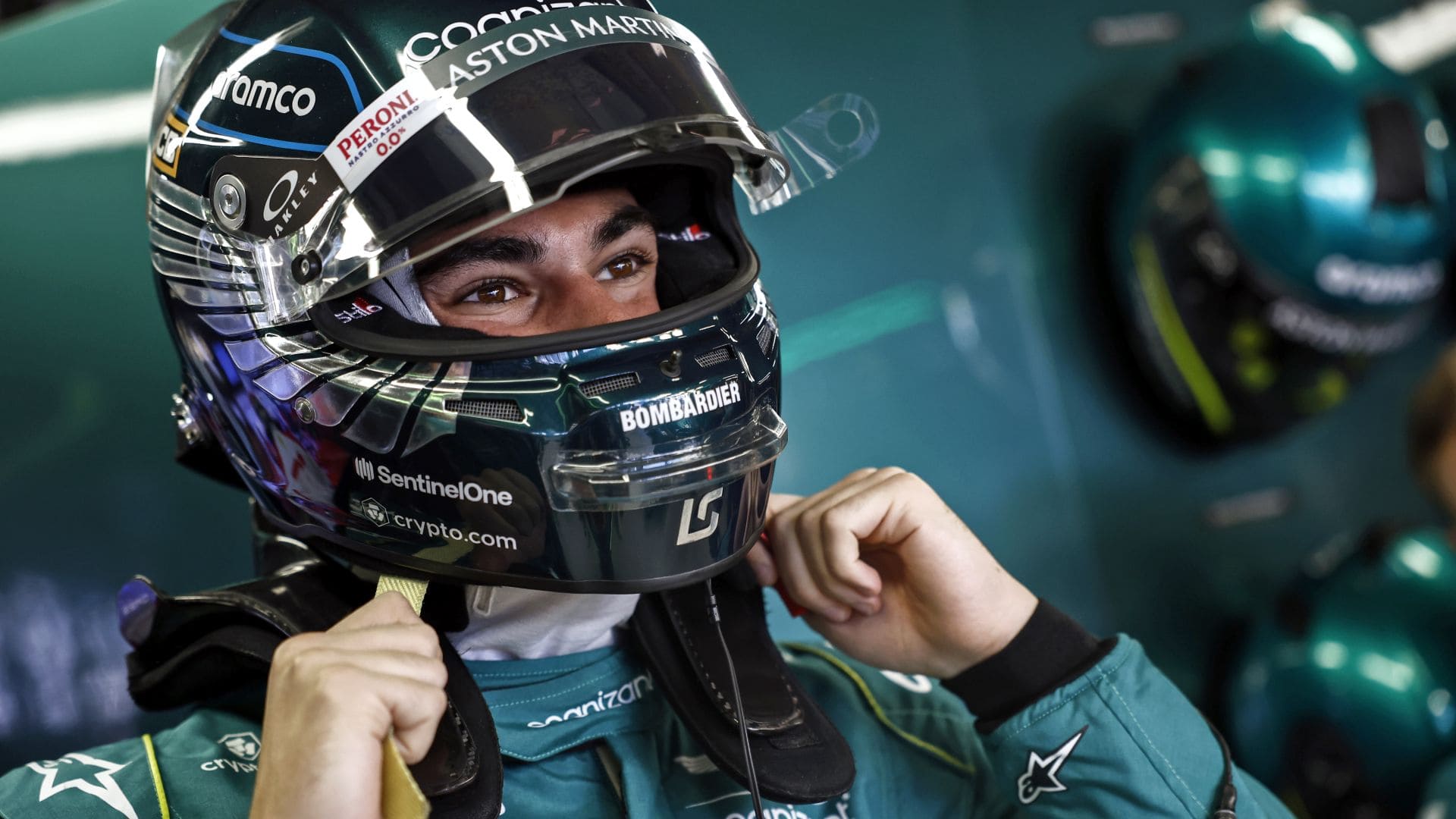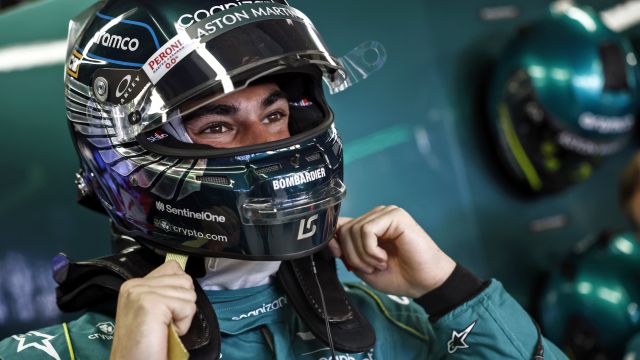 Aston Martin team boss Mike Krack was reluctant to comment after Lance Stroll threw a tantrum at Qatar.
Already in the paddock, there were rumours that his father Lawrence Stroll may be mulling over an offer to sell the team and potentially replace the struggling Stroll with Honda-linked Yuki Tsunoda.
Tsunoda said when asked: "I want to make it clear that I am with Red Bull."
Indeed, Aston Martin has already confirmed 24-year-old Stroll for the 2024 season, so his petulant behaviour after qualifying 17th must simply have been frustration.
With teammate Fernando Alonso qualifying a strong fourth, Stroll reacted by hurling his steering wheel out of the cockpit.
He then violently shoved his trainer Henry Howe and gave a seven-word interview to the television cameras – with one of them being an expletive.
Team boss Krack told Bild newspaper: "I haven't seen anything yet.
"Before I comment on this, I want to see the situation for myself."
Well-known Spanish-language commentator Antonio Lobato told DAZN: "The body language that we are seeing speaks of the situation that exists right now with Lance Stroll within Aston Martin.
"It's a situation, of course, that is good neither for the team nor for Stroll himself."
Watch: Furious Lance Stroll Shoves His Trainer
Stroll, failing to advance beyond Q1 for the fourth consecutive time, secured no better than a 17th place on the grid, a result that evidently did not sit well with him.
His frustration was palpable as he exited his vehicle in the garage, overtly disregarding a team member attempting to engage with him.
The situation escalated when Stroll seemed to physically push the individual, an act caught by TV cameras as the staff member trailed him to the rear of the garage.
Aston Martin F1 team chose to remain silent, offering no comment on the unfolding drama. Stroll, maintaining his irate state during subsequent media interactions, offered a succinct and explicit response to inquiries about his feelings post-qualifying: "Yeah, s***."
His reticence continued when probed about the current challenges he's facing, responding with a perplexed shake of the head and a terse, "I don't know." When questioned about his strategy moving forward into the weekend, Stroll provided a brief, "keep driving," before abruptly departing from the interview.
Want to save this information for later?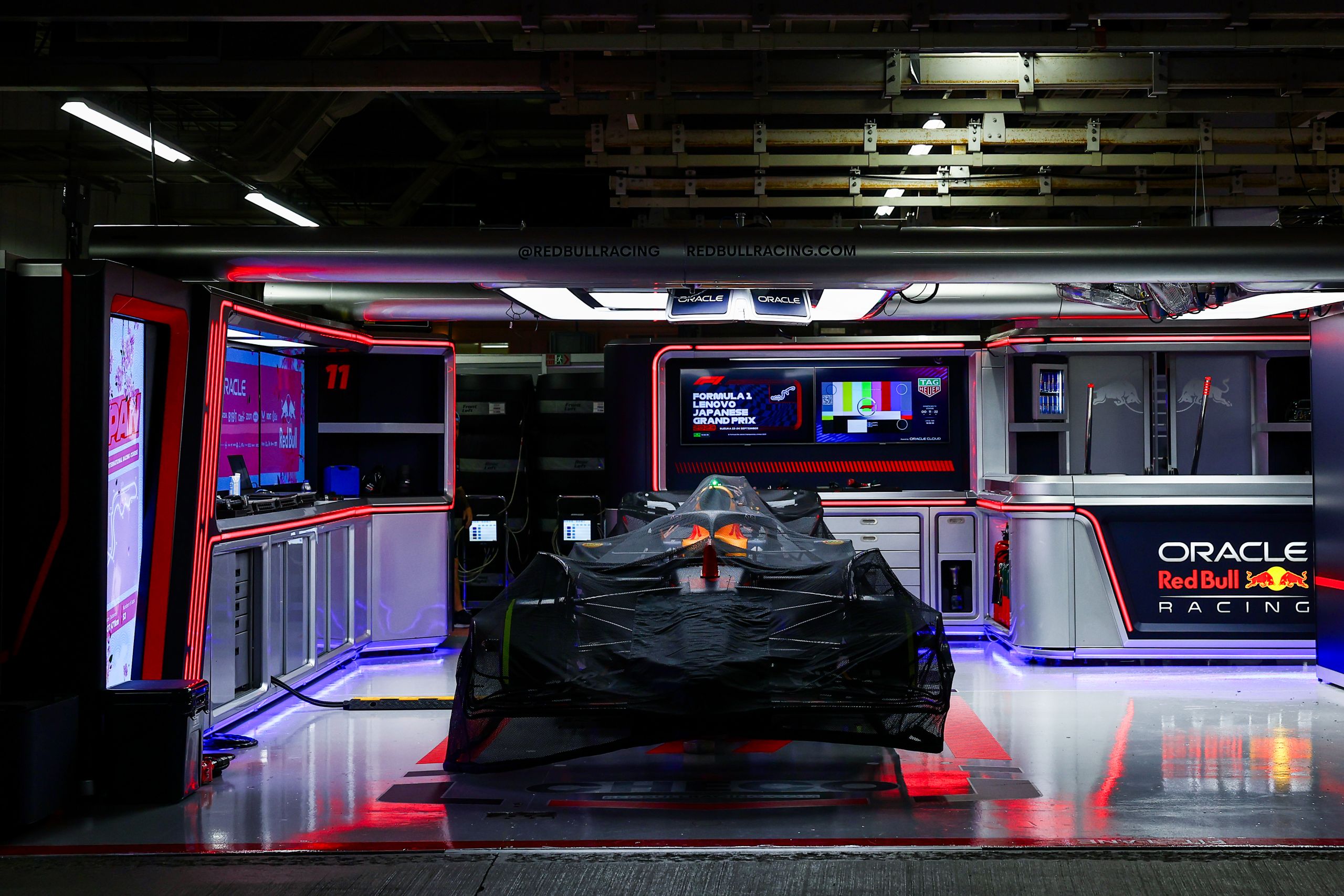 The roar of engines, the blur of speed, and the ...