Wild rumours are doing the rounds in the Qatar paddock about the potential sale of the Aston Martin team.
According to Sport1, Canadian billionaire Lawrence Stroll is said to be mulling over a giant EUR 800 million offer lodged by the Saudi Arabian state oil company Aramco – already the team's title sponsor.
Officially, the Silverstone based outfit denied the news.
"Lawrence has made it clear that a sale is out of the question," a spokesman said. "The sport is more popular than ever and the value of the teams is constantly increasing.
"Nothing like that is planned."
Billionaire fashion magnate Stroll, however, commented: "That (a sale) is not planned at the moment. But we were approached.
"Formula 1 is a sport and a business that is on fire at the moment."
Well-known F1 sources are wondering if Stroll is simply losing his desire to keep investing in the sport because his 24-year-old son Lance has struggled to make an impact.
Journalist Ralf Bach said: "(Lance) Stroll's mother Claire-Anne is said to be putting pressure on his son to end his motorsport career after a few accidents this year."
F1 legend Gerhard Berger thinks the stark contrast between Stroll's performance and that of his 42-year-old teammate Fernando Alonso could also be a reason for the sale rumours.
"Sebastian Vettel was no longer really motivated," he said. "He was already in the comfort zone and doing the bare minimum when he drove next to Stroll.
"But Alonso, like Ayrton Senna, Michael Schumacher, Lewis Hamilton and Max Verstappen, is one of the few great champions who don't need encouragement from teammates to always deliver their maximum performance.
"Lance Stroll is now feeling this," said Berger, "even though he's not a bad racing driver."
An unnamed F1 insider, meanwhile, thinks there is truth to the claim that Lawrence Stroll may be finally giving up on making his son a world champion.
"Father and son once came to our factory to look at it," he said. "I have never such an interested father and such a disinterested son."
It is possible that Lawrence, 64, has realised that a more competitive driver needs to be alongside Alonso for the team to take the next step.
A move from F1 to the world endurance championship and Le Mans for Lance might therefore make sense, especially as news has just broke that Aston Martin will enter the Adrian Newey-penned Valkyrie hypercar in the WEC from 2025.
When asked if he might be interested in racing at Le Mans again, this time at the wheel of an Aston Martin, Alonso told DAZN at Qatar: "Right now I don't have it in my head because I am concentrated on Formula 1.
"But it's good news for the team, for the brand, to be in all the important competitions and it shows a bit of Aston Martin's ambition also outside of F1," the Spaniard added.
Want to save this information for later?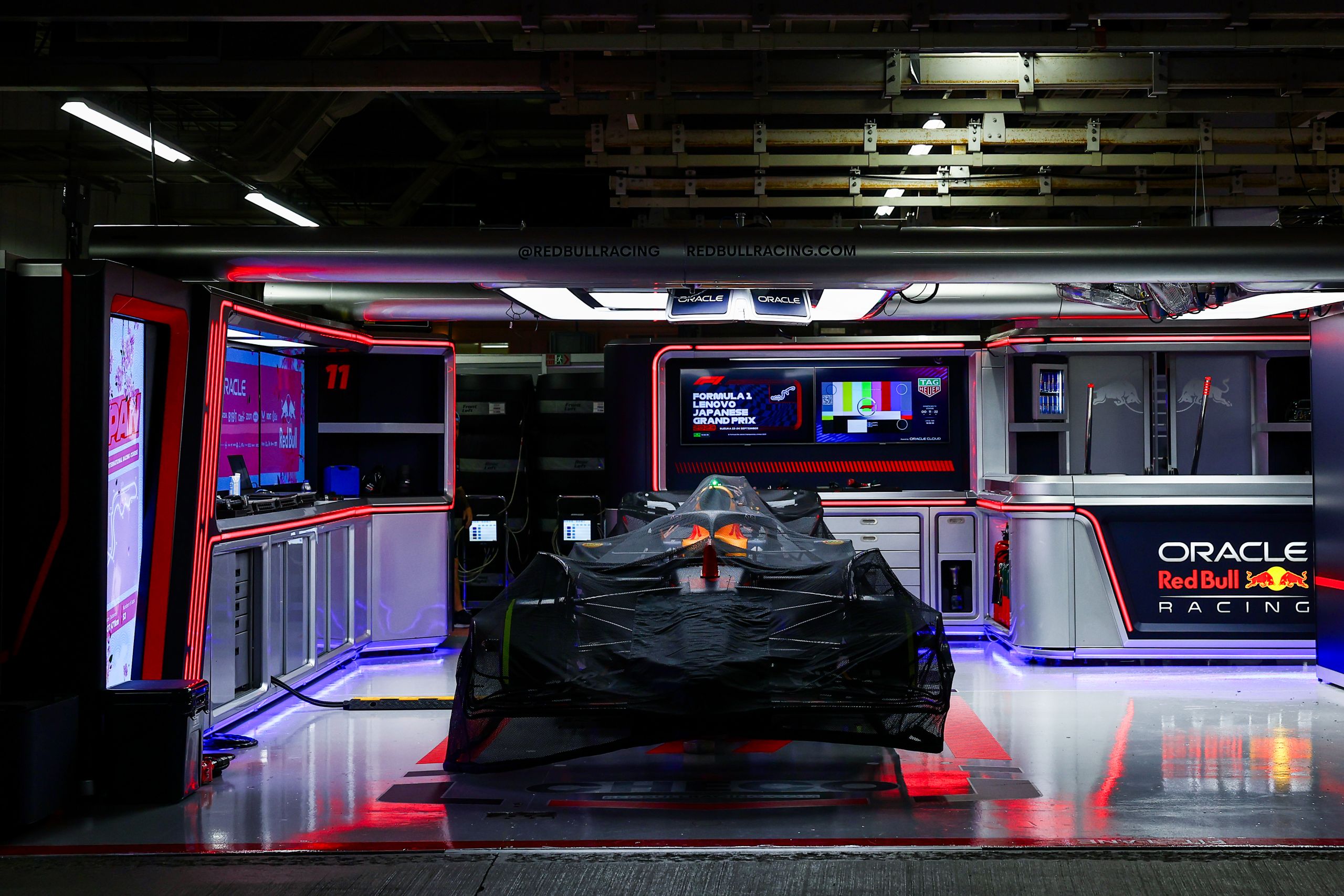 The roar of engines, the blur of speed, and the ...