Andreas Seidl is not solely concerned about the transition of Formula 1's Hinwil-based team to full Audi control by 2026.
That is the insistence of Alessandro Alunni Bravi, who this year became 'team representative' of the Sauber-run outfit currently known as Alfa Romeo.
The 'team representative' label is because Alfa Romeo is currently without an actual team principal at the grands prix – with the similarly newly-appointed German Seidl operating as Group CEO and based at Hinwil.
At the same time, Alfa Romeo is notably struggling with its 2023 car.
"Something has gone horribly wrong" at Hinwil, according to the Finnish newspaper Ilta Sanomat, noting that former Mercedes driver Valtteri Bottas is also failing to shine so far this season.
So with Seidl, who was poached from McLaren, more focused on the buyout by Audi and transition to full works status by 2026, one interpretation is that the team has taken its eye off the ball this year.
"As I always said, his focus is not just on our future but he's working on a daily basis for this year and now," team representative Alunni Bravi insisted.
"So it's a work that is going on in parallel. We want to deliver strong results in the next three years because we build our future now. We cannot wait for 2026 as many are thinking. Andreas is focused on both," he added.
At the same time, Bravi says Sauber needs to be laying the groundwork for the future as Audi.
"Of course we have targets – we need to grow as a team," he said. We needed to prepare our structure for when Audi will join in 2026 and we will become a works team.
"But we cannot wait for this time to make changes and to improve. Andreas is a very clever guy and he found a good organisation. We are just analysing where to improve and in what areas.
"Changes have already been put in place from the very beginning."
Want to save this information for later?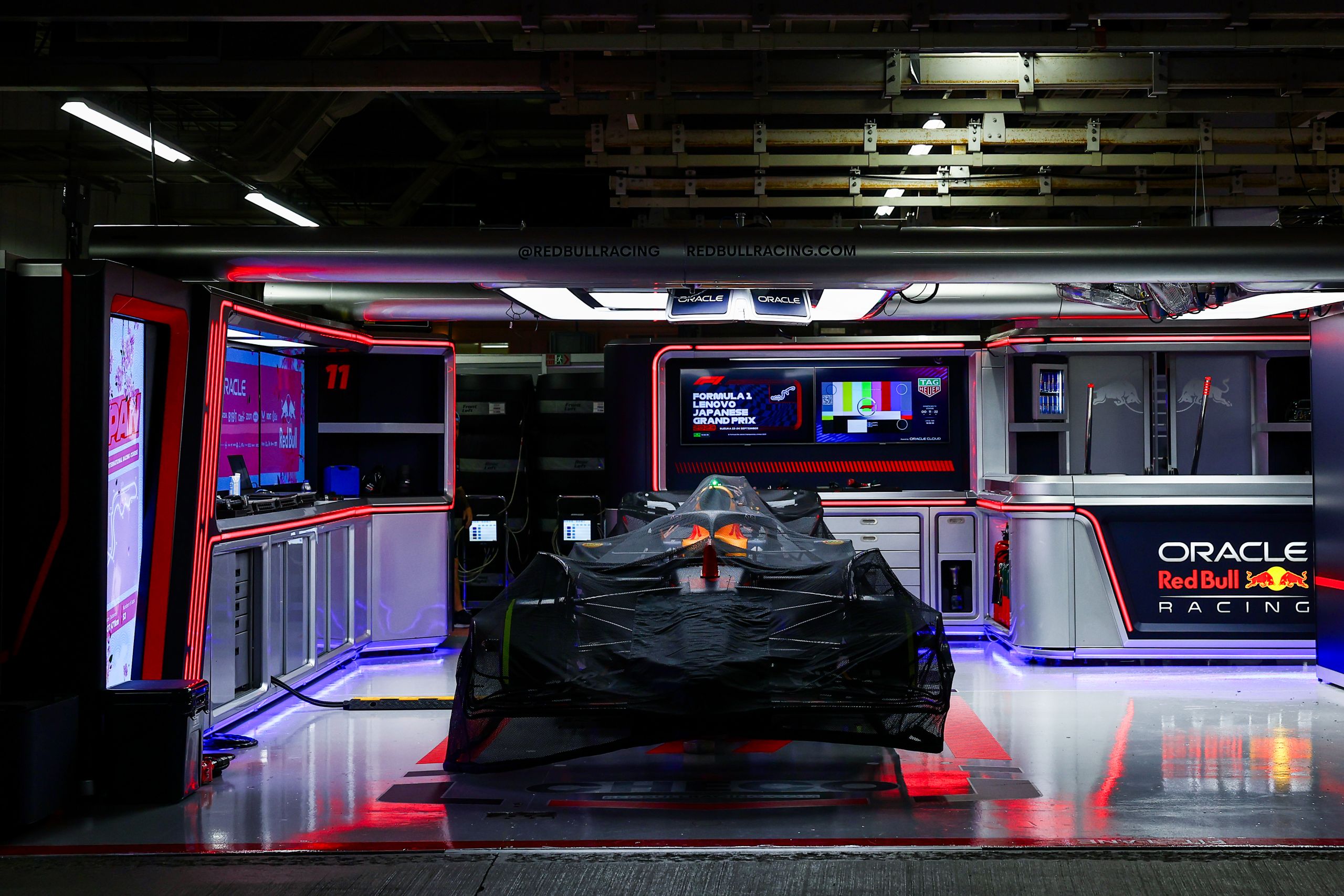 The roar of engines, the blur of speed, and the ...