What do you know about Audi and its imminent F1 plans!
Those who may not be all that familiar with racing great McNish are well advised to perhaps fathom the basic truth about one of the great sons of Scotland. And it's that at a time where one can either be a journalist or a racing driver or a racing commentator, Allan McNish of Dumfries, United Kingdom, is pretty much many things rolled into one.  
But perhaps the most audacious achievement of the December 1969 born UK racing driver is that he is a three time winner of the world famous Le Mans. You read that right. A three time winner.
At a time where one struggles no end to pick a single title of arguably the most strenuous contest that there is, McNish picked three individual Le Mans titles.
Today, he's a famous racing pundit. And the yet-to-be 54 year old recently shared some keen insights about Audi, that is soon to enter the tectonic world of Formula 1.
Actually truth be told, ever since the announcement was confirmed regarding the iconic German marquee entering the fastest form of Motor Racing that there is, one has endlessly wondered as to how might Audi be preparing for its F1 entry?
What all might be happening at Audi at this point in time. For truth certainly is that the entry into the realm of Grand Prix racing won't happen before 26.
Yet, that there are a few answers with us at this time is all down to the talent of Allan McNish, who also by the way happens to be the team principal of the current Audi team in Formula E.
So here's what one ought to know about Audi
"It's been a very busy last 18 months, certainly in 2022 it was pretty much hectic like I've never seen it before. To think that 2026 is still quite a long way away, but it's only around the corner. It's 39 months until the first race, not that we're counting!"
"But being involved now for over 20 years with Audi, and this is part of that progression. It's an exciting time and I don't think there's anybody within the company that's not looking forward to that first race in 2026."
But all of that said, what one can't deny is the fact that 2026 is a touch too far from where one is at the present. Isn't it? It's, not technically- but truthfully speaking- three years away. Who knows what may happen in such time?
In lighter vein or simply put guesswork be damned, one may see someone like Fernando Alonso pick that elusive third driver's title or let's say Lewis Hamilton pick a ninth world title.
Right Max?
Sebastian Vettel returning to the top flight of motor racing is also something that could happen in the course of the future. But lame jokes be put aside, should that actually happen for real, would it not make a lot of sense if Audi were to sign the iconic German four time Formula 1 world champion.
Imagine the sight where a great German multiple world champ drives for a great German make!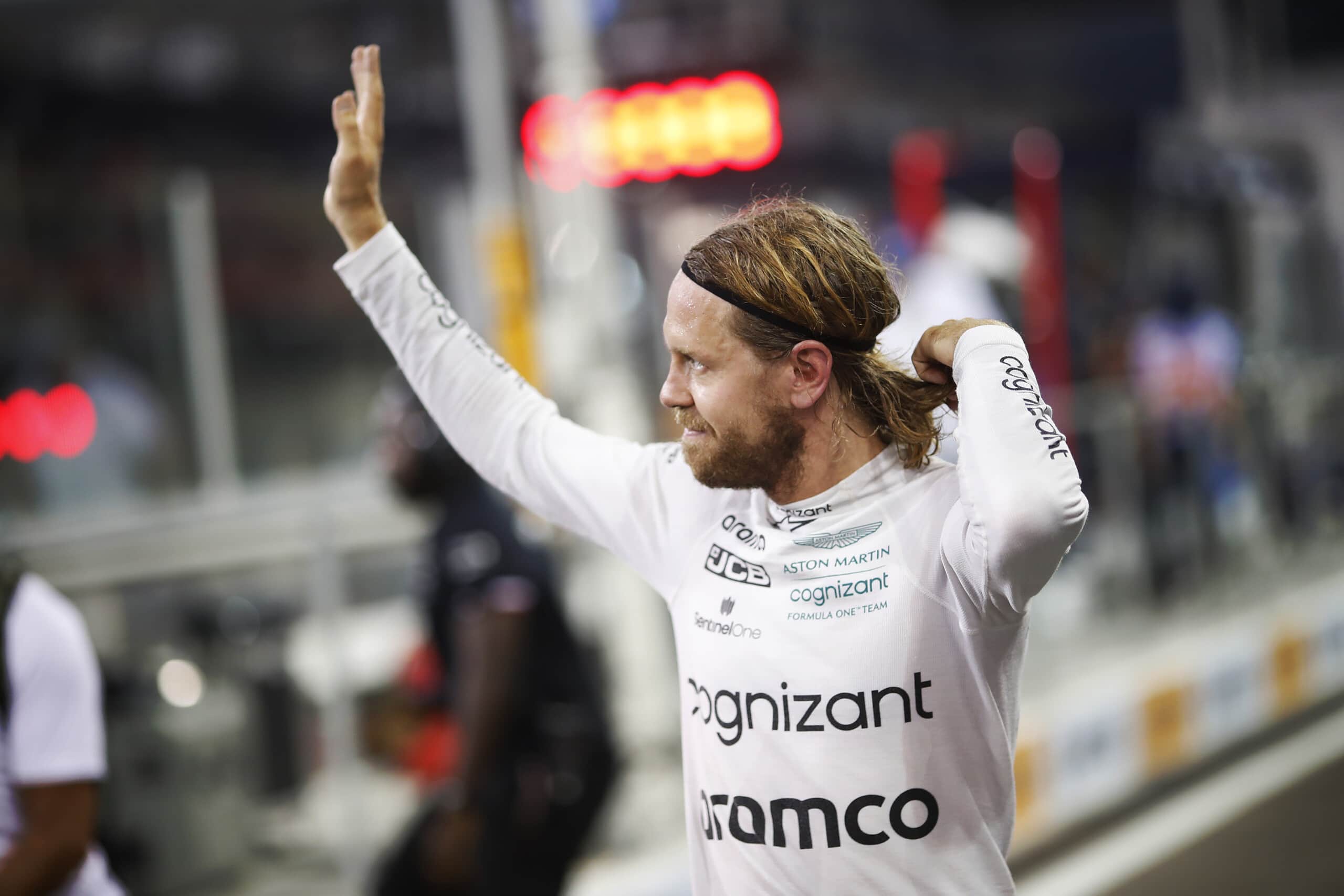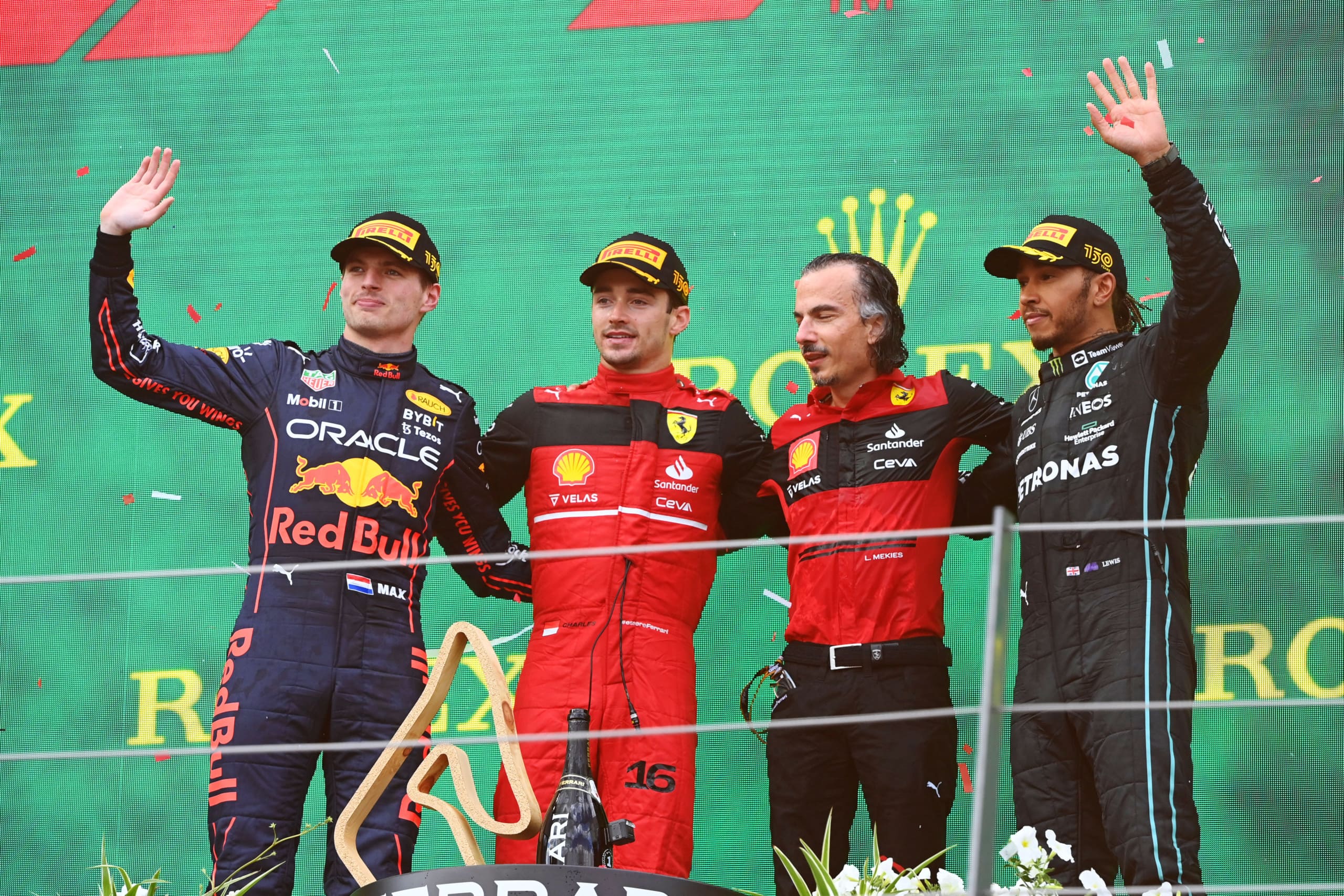 Laurent Mekies is currently blocked from leaving Ferrari in order ...