Formula 1 might have to look at the regulations in order to make the sport more competitive amid Red Bull's current utter dominance.
That is the view of Mercedes boss Toto Wolff, as his counterparts at Ferrari and Aston Martin also agree that the gap to the frontrunners appears insurmountable for now.
That is despite the fact that Mercedes will unveil a new sidepod design at Imola for its unique but flawed basic car concept that debuted in 2022.
We are talking so much about the upgrade but we are not going to put it down on the track and drive circles around Red Bull," Wolff said.
Similarly, while Frederic Vasseur says Ferrari is "on the right track" with its recent improvements, Italian insider Leo Turrini thinks "the glass is still half empty" at Maranello.
"I sincerely do not understand why Ferrari still cannot find a balance between people and finances," he said on Quotidiano.
"Vasseur is solving this problem, but it's not just about signing the right experts. The team also must be more courageous in changing the ideology in order to make better technical decisions."
Aston Martin boss Mike Krack, meanwhile, thinks nothing will change in the short term in terms of trying to beat the two Red Bulls to the highest spots on the podium.
"We have a team that is well ahead of everyone," he said. "Only third place remains.
"We have to be positive, but we also have to be patient."
Mercedes' Wolff is careful not to actually blame Red Bull for the problem, but he said even F1's newly tweaked sprint weekend format did not spice up the Azerbaijan GP.
"It's about asking ourselves why it wasn't entertaining," he said.
"We basically have two cars that are sailing off into the sunset on merit. So we either have to do a better job, all of us together, to catch them up, or we have to change the regulations.
"And I don't think we should be doing the second. We have to win on merit and that means being more clever."
Opinions are divided as to how exactly Red Bull is the smartest team at present, but many think the extraordinary effectiveness of the DRS rear wing is a factor.
"If you're stuck in traffic, that's it," said Wolff. "None of us have a DRS as powerful as Red Bull's."
And at present, no rival team has figured out exactly how the Red Bull DRS works.
"We have to find out because this is a clear competitive advantage," said Vasseur.
Want to save this information for later?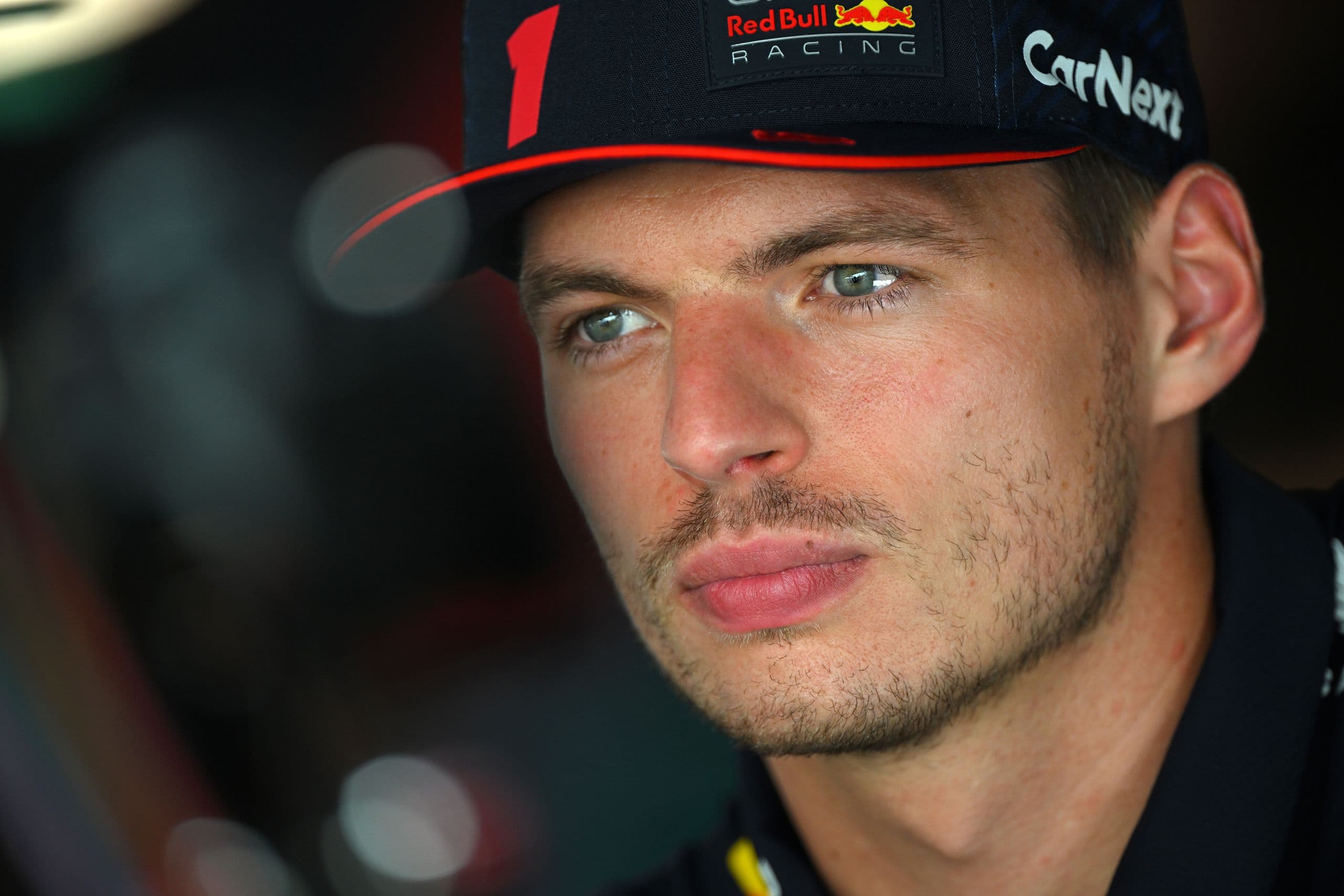 Why Max Verstappen deserves some respect, at the very least, ...