Mercedes Team Principal Toto Wolff believes it is going to be difficult to catch 2022's dominant team Red Bull in 2023 but is confident of the Silver Arrows being back in a more "potent" form next season.
"It's going to be very difficult to have a development slope that is steeper than theirs, and also Ferrari," said the 50-year-old.
Mercedes won just one race in 2022, George Russell's maiden win in Sao Paulo at the penultimate round of the season, as the winners of eight Constructors' titles in a row struggled with F1's new technical regulations.
The Mercedes W13 was plagued by the porpoising phenomenon and suffered as a consequence of requiring a very stiff setup, which made the car sensitive to bumps. "We got it very wrong and others got it very right," admitted Wolff on F1's Beyond the Grid podcast.
However, Wolff is confident in his team though, heading into 2023, saying: "I believe in the organisation, fundamentally it's not about a lack of downforce, but it's about a problem in making that downforce work on the car."
Wolff continued, adding: "With our learnings and the values in the team, I think we will be back in a more potent form next year, hopefully winning races on merit and fighting for a championship.
"Is it a given? Certainly not."
Red Bull see Mercedes as biggest 2023 threat
Red Bull Racing advisor Dr Helmut Marko has gone on record saying that Mercedes will win again and be a bigger threat to Red Bull retaining both World Championships.
"Ferrari is strong, but Mercedes is stronger in the overall package," the 79-year-old Austrian told SportsBild.
When asked about Marko's comments, Wolff was cautious in his response: "He (Marko) talked us up at the beginning of the season that we would sort out things and we weren't able to sort them out.
"We just need to do a good job and return to competitiveness."
And Wolff believes that the difficulties in 2022 will help his team in the seasons to come, "I absolutely believe that you have to fail and get it wrong to prosper. There is no sports team in the world that has won every single championship they entered.
"The learnings have been tough, but seeing this phenomenon come back weekend after weekend, it really tests the organisation and it tests your values and at the end it comes back to the sentence 'the days we lose are the days our competitors will regret', because we learn the most and hopefully the future will be proof of that."
Want to save this information for later?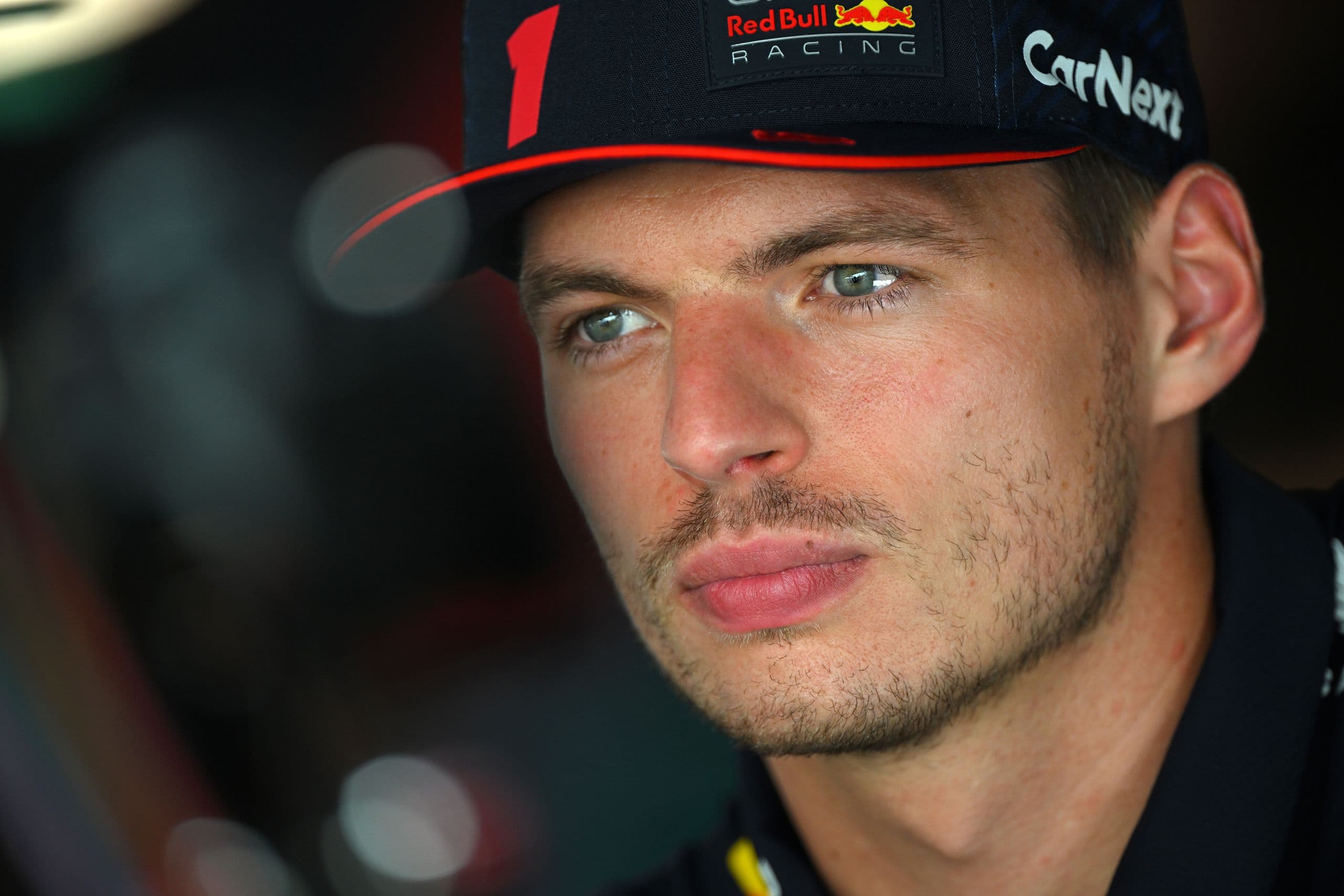 Why Max Verstappen deserves some respect, at the very least, ...