Three things in life hardly give us space and constantly follow us akin to a perpetual shadow. First- the big question about the future; where might we finally end up? Second- whether the career choice we finally make can actually afford us what we desire. And finally- comparisons. So while Mick Schumacher has sorted the first two, now that he's in Formula 1- more sparkling than any other sport perhaps- and one where his earnings, despite being in Haas, may not be too shoddy for somebody who's barely 22, it's the latter that may haunt him.
That's even as Mick Schumacher may not be making a huge hue or cry about it. Simply imagine what might have Ayrton Senna- a once in a lifetime talent- would have gone onto achieve had the fatal events at the Tamburello corner not have happened? For someone who was making that 1994 Williams work, going as far as putting a difficult car on pole at Imola, can we possible capture all that Senna might have gone on to accomplish had he walked out unscathed from that tragic crash?
Think what might have happened to his son, should he have had one and would have gone on to follow in his father's footsteps?
We already know the not so pretty adjectives Bruno Senna was subjected to being Ayrton Senna's nephew. We know Alain Prost's son isn't nowhere as good as his iconic multiple-title winning father.
Now imagine how it might be on the inside, on the mental side of things for Mick Schumacher, being the son of none other than Michael Schumacher. That very Michael Schumacher who's more than a Ferrari legend or the greatest scorer for the Maranello-based outfit, but rather an adjective of speed and sheer dominance in a sport that's as eventful on certain days as it is mesmerising on most others!
Where Mick Schumacher would eventually end up may have been long decided in his career, his famous father often accompanying the Switzerland-born to Grands Prix during his peak. But that Mick, till the time he'd go on to compete in Formula 1, would be ever subjected to comparisons with his father is that harsh reality of life- not that the young German driver isn't talented- that none can deflect or evade for the Haas driver.
So factually speaking, despite the inborn talent and the famous F2 title against his name, with racing being in his genes, truth be told, life for Mick Schumacher- who was always on the radar for Formula 1- is only going to get difficult in the coming years.
The moment he'll join Ferrari, something he's confessed will form a part of the talks in the summers ahead, the pressure on the young man's shoulder will be something that perhaps a phrase only like exasperating can sufficiently capture or maybe not.
It'll be onerous.
And in the case of Mick not producing the kind of outlandish results- should that happen- that his iconic father managed back in the day, he'll forever be subjected to intense scrutiny, the world being not the nicest place, never really sparing one the ire of comparison despite knowing we are all differently made.
Yet, all of that is still conjecture. Mick Schumacher's best years lay in front of him. At 22, he's a beginner, albeit a popular one. The rookie to watch out for. The man who could- not would- be king, for nothing's certain ever in Formula 1.
Had that been the case, everyone prior to the Hungarian race would've placed a bet on Esteban Ocon, the race winner himself.
And what's most important is that, it hasn't really taken Mick all that long to prove his mettle in a sport that can be punishing to both body and mind.
So how is that?
2021 Hungarian Grand Prix- a firm case in point.
Despite competing in a Haas, that's nowhere close enough to even a damaged Red Bull of Max Verstappen, Mick Schumacher kept the man often described as the Flying Dutchman at bay for three consecutive laps, despite the Red Bull driver being on fresher tyres.
Later, he'd show grit against an equally young and daring George Russell, who was also competing in a faster car, his Williams powered by a Mercedes engine before the Briton would vault ahead.
Schumacher suffering from visible lack of grip and finding it hard to negotiate turn 4 and 9 was no match on the straights, yet, it were he-not Nikita Mazepin- who fought on for Haas.
All of this when he wasn't even able to take part in qualifying and began from the back of the grid.
In a race where multiple crashes and several race retirements became the order of the day, little was spared to appreciate that the driver who began even behind the other Haas finished P12.
And in doing so, he beat the Alfa Romeo of Antonio Giovinazzi, the Italian Jesus's penalty proving to be a blessing in disguise for the boy who fought hard until the very end.
If you thought Hungarian GP was Mick Schumacher's strongest point- think again!
Let's rewind the clocks to the 2021 curtain-raiser, the very scene of a blistering and scary 2020 race that featured Romain Grosjean and a change of public sentiment toward a driver who prior to finding himself engulfed in flames, was often classic F1 meme-material.
Mick Schumacher didn't begin his maiden F1 contest on a strong point. He began nineteenth on the grid, four-tenths behind Vettel, although out in front of his billionaire Russian teammate.
Yet, he ended up three grid positions higher up and captured a sixteenth on his maiden F1 appearance.
Gasly and Latifi were beaten by the German whilst Alonso and Mazepin retired.
In 2021 Azerbaijan Grand Prix, he began from seventeenth on the grid, having until such time, outpaced his teammate in nearly every single qualifying session.
But in the end, managed to get up to thirteenth. The dramatic Verstappen crash with only a handful of laps to go did aid every single driver, eventual race-winner Perez included, but in the course of the 51-lap battle, Mick Schumacher out-raced even Russell and his teammate, Latifi, both of whom experienced great results at Hungary.
With several more races to go, it would be a beautiful to sight to see the Vufflens-le-Château-born driver somehow collect a P10, at least.
Or if not, then improve further than his best-race finish of 2021 so far that's seen the quietly determined bloke gather a respectable twelfth.
Not that it would put a full stop to the swarm of comparisons that will only linger on the moment Mick Schumacher embraces a tougher, bigger F1 outfit. Just that it would silence the critics who are oblivious to the fact that the 2020 F2 champion is more than Michael Schumacher's son.
Want to save this information for later?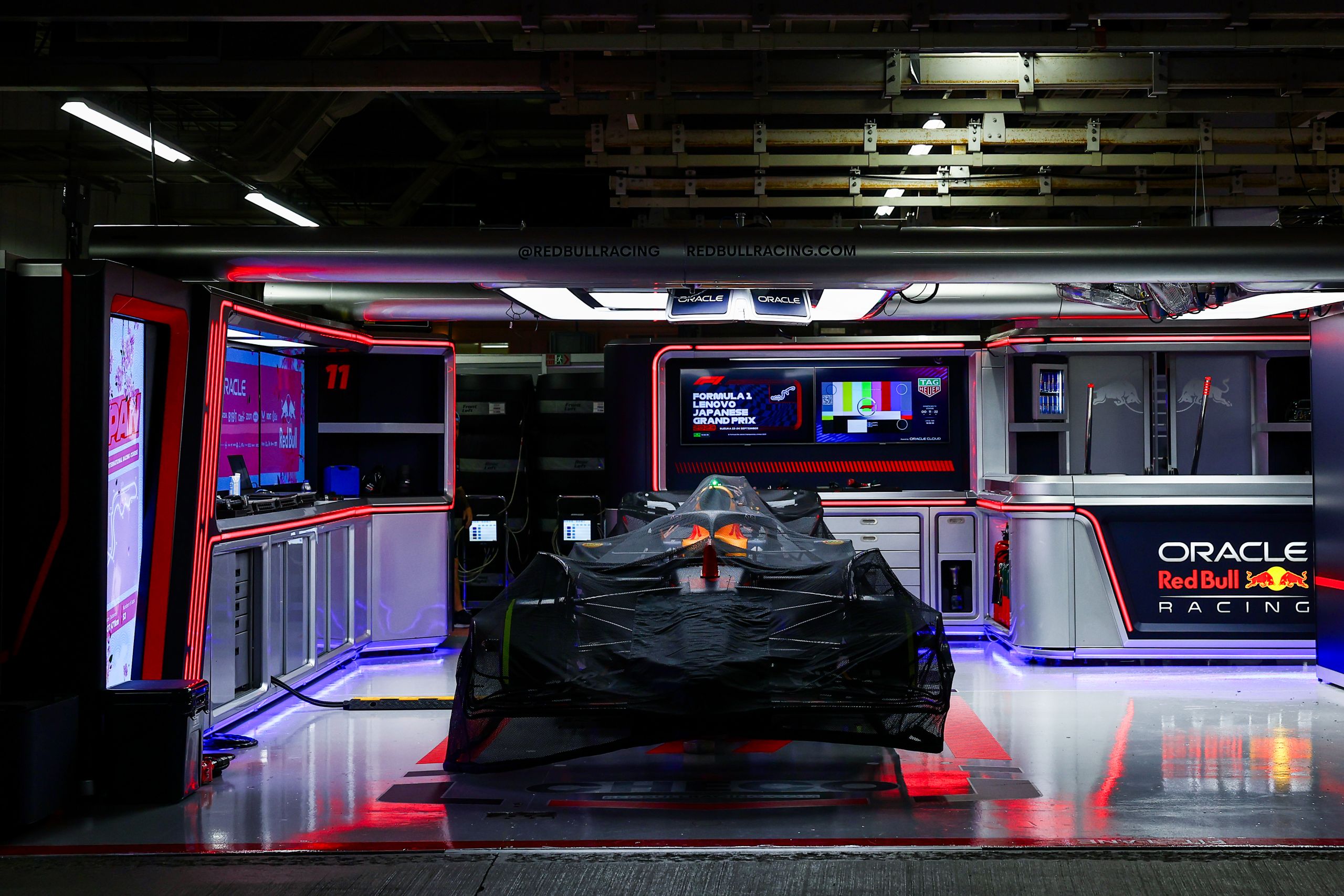 The roar of engines, the blur of speed, and the ...