George Russell may still be feeling emotions that no adjective in the good old fat dictionary could possibly describe. For he's no longer a driver still frustrated by the prospect of having not scored yet in Formula 1, his dream destination.
George Russell- never an easy day!
His is a life that's been marred by more challenges than opportunities, none of which have seen him give up or emerge broken in spirit. After all, he has been a driver who's emerged, over the course of several Grands Prix, the only hope for his team. A man described as Mr. Saturday at Williams, a man who's successfully jumped into Q2 when making it last altogether in Q1 has seemed difficult for the famous racing marquee.
Over a fortnight ago, he was almost into the points, though not for the first time, and was slated to finish in points too at Spielberg, targeting a P10, which was when the track position was cruelly taken away from him by a undeniable force called Fernando Alonso.
At all this time, we have to appreciate, George Russell has been tied to a team that's not a solid frontrunner, but effectively a backmarker that often struggles to get past an Alfa Romeo. Last year, he had a fighting eleventh at Tuscany, a track where he had never set foot before. Moreover, he all but won a Formula 1 Grand Prix only to end P9 in a Mercedes at the action-packed and dramatic Sakhir GP of 2020. This was when, after taking second in qualifying, he took the lead from Bottas and then nosedived owing to technical malfunctions at the car.
What happened at Hungary exactly?
But at Hungaroring, last weekend, when the chance came to go for it, George Russell didn't back out. Ultimately, in a contest strangled by not one but several race-retirements and accidents and penalties, George Russell kept persisting and ended up on P9 upon crossing the checkered flag and heartwarming tears in the eyes that had so desperately searched for glory.
So how did all of this happen? Was the P9 always in the offing? Is there anything that we may have missed or would not have known?
Not that there's a rat in the room, but one could certainly say that the famous English driver got a bit lucky.
Here's what one needs to know but perhaps doesn't, necessarily so:
When Lewis Hamilton was the only driver to have not pitted whilst every other car had, George Russell in his Williams too was in the pit lane. But there was a catch. After emerging from a tyre change into a queue of cars that were to his left, with drivers waiting for the lights to turn green so as to exit the pits, Russell spotted a vacant area to his right.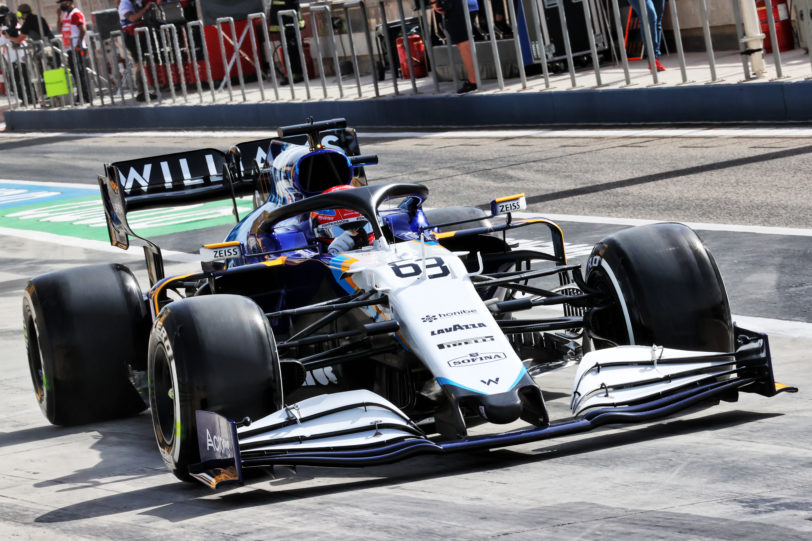 How did George Russell make waves in the pit lane?
It was a huge empty space. Remember the iconic Senna: "If you no longer go for a gap that exists, you aren't a racing driver."
However, Russell, who asked over the team radio whether he could pull aside and move over only to be told a firm negative, had spoken a tad bit late. By this time, he was already in front of the queue and behind him- a ton of cars that were still waiting for the green signal.
But, there lingered in his and his team's mind the possibility of being penalised by virtue of a stop-and-go time penalty.
So what would he have done in such a scenario, one wonders, for the risk was apparent, as was the reward for having made the big push?
George Russell, in the race's aftermath, himself explained, "
I thought I was leading the race at some point to be honest," said Russell afterwards. "It was just on that restart that it was a very odd situation, having everybody queuing up at the end of the pit lane."
He'd further add, "In an ordinary set of circumstances you can overtake cars in the pit lane or you can pull out and race them. So I saw an opportunity and I just thought, 'screw it, let's go for it because with risk versus reward, the reward part outweighed the risk. When a situation is done it's done, you can't change it.
So I just thought, I'm going to get a drive-through penalty here, so I'll put my foot down and try and pull a gap. It's going to be a 20-second penalty or whatever, so I'll just go for it. And if not, I'm in the lead of a race, and I've got to try and seal it. Yeah, it was opportunistic. Sometimes that's life, you just got to go for this when the reward is that high."
Although, his team was aware that they could potentially run the risk of being strangled by a penalty, to their good fortune, until that time, Mr. Michael Masi had not gone on to report Russell jumping the cars in the pits to the FIA stewards.
No risk, no reward!
Not that some amount of damage wasn't done, though not by way of strict penalisation.
Here's what Masi reported in a statement given to Motorsport.com:
George [Russell} realised his error and the team came across immediately and said 'we've made a mistake, we're going to drop behind Fernando [Alonso]'. It was actually at the team's initiation."
Russell instantly accepted Williams' orders to drop back to behind Alpine's Fernando Alonso, and Masi was satisfied that there was no need for the incident to be taken further.
That being said, Russell fought on and ended up inside the points and having averted a penalty, was aided by destiny for we do know that fortune favours the brave.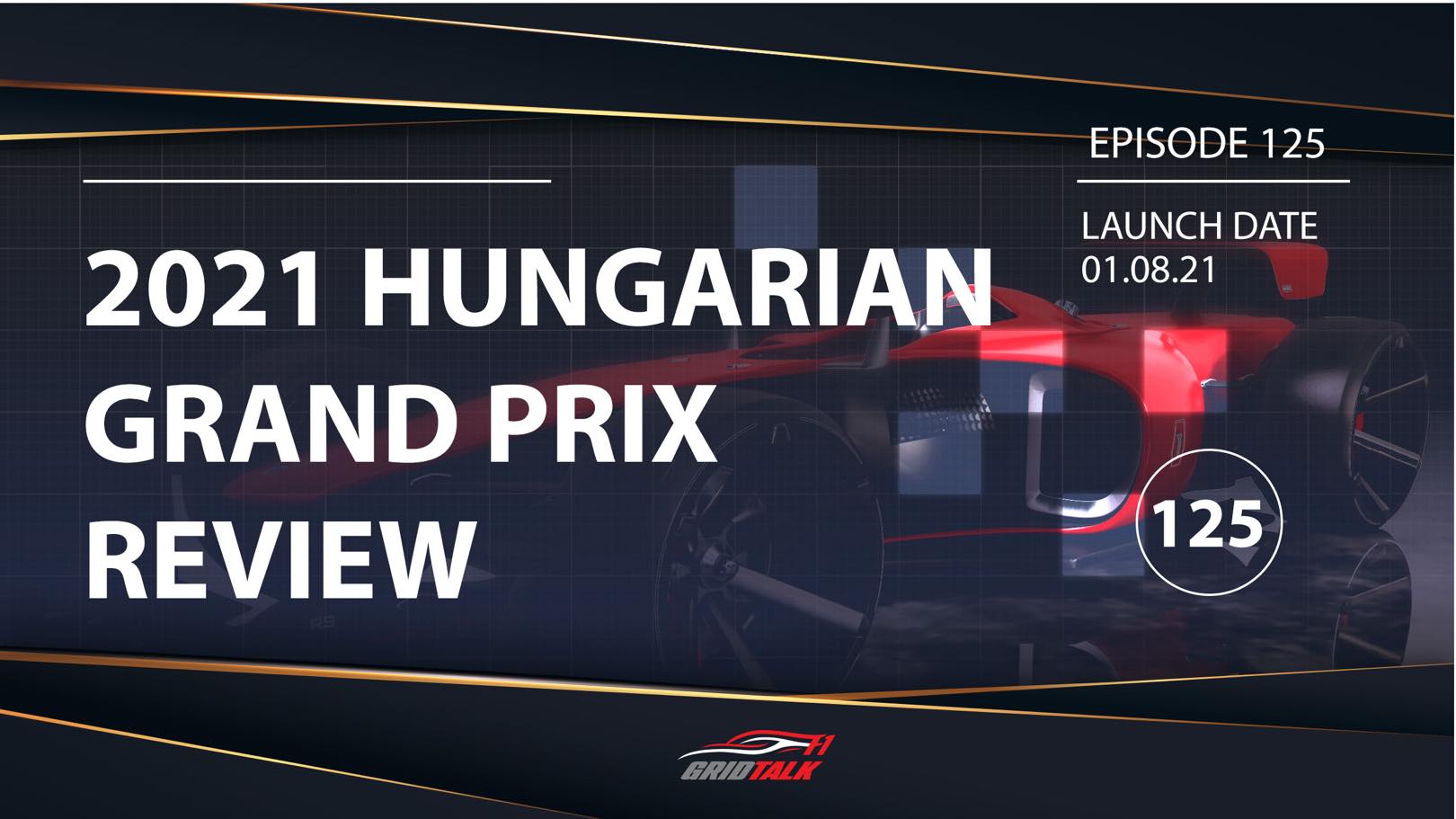 Welcome to Episode 125 of our Formula 1 podcast, Grid ...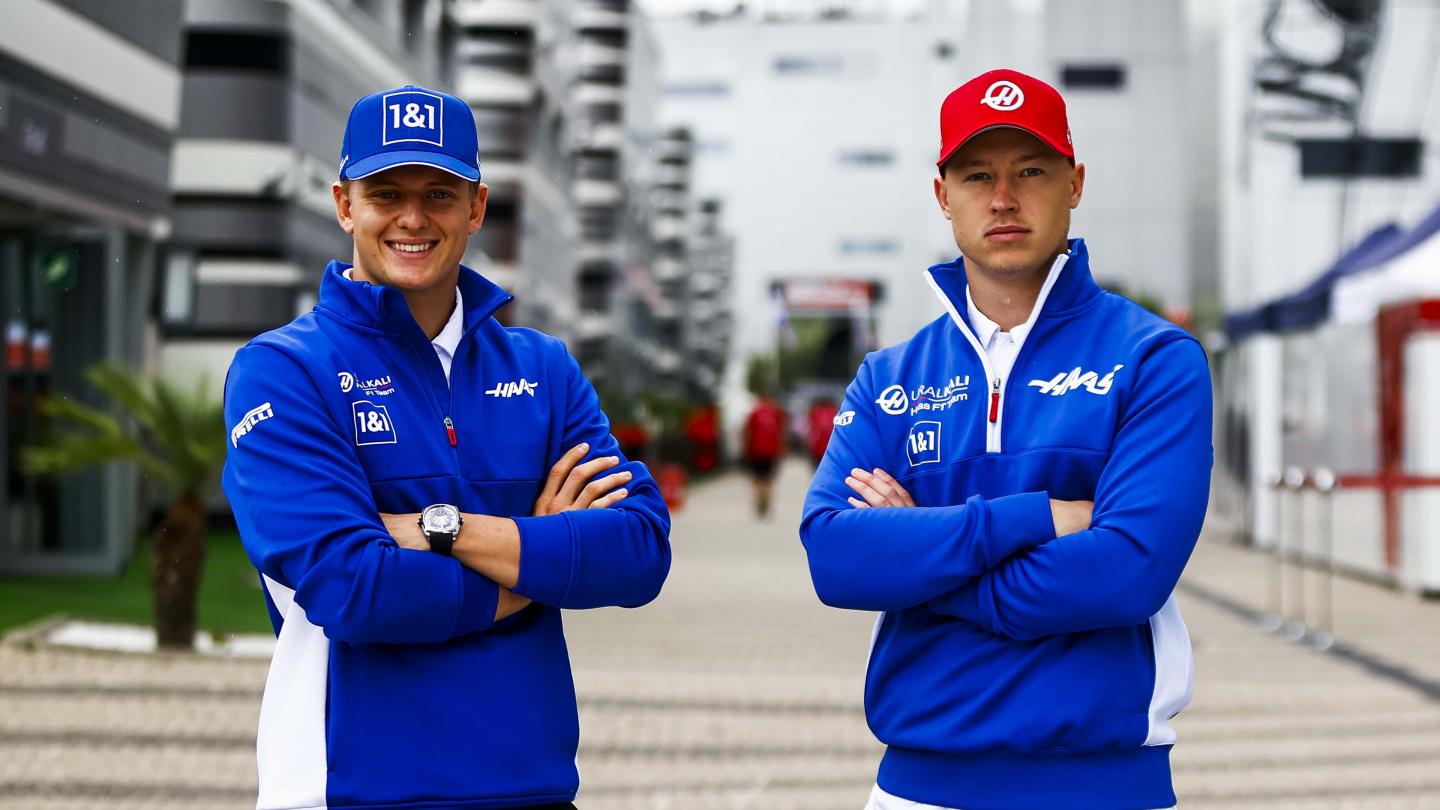 Uralkali Haas F1 Team will enter the 2022 FIA Formula ...