Fernando Alonso isn't called the Samurai for nothing. There are drivers against whom you can willingly race and are happy to contest. But there are also drivers you didn't wish your greatest enemy to be up against. Not because they are bad, but because breaching past their defences is about as hard as crashing into a mammoth concrete structure with the hope that the immovable object would succumb to pressure.
Hungary unfurled a mega drive by the Samurai
While to the naysayers, one of the key questions from the 2021 Hungarian GP would always be around Esteban Ocon, if he would have gone on to win had there not been an opening lap fiasco, to the die-hard Fernando Alonso fans, the key question would read differently:
"Would Lewis Hamilton have gone on to step on the podium had Fernando Alonso not locked up under braking at a difficult corner?"
You are a regular driver if you happen to defend against a midfielder for a few odd laps and cross the checkered flag with success. But you are Fernando Alonso, in a league of your own, if you can stop a Lewis Hamilton in a Mercedes for ten consecutive laps demonstrating boundless grit under pressure, excelling amid the odds.
So when one of the oldest drivers on the track- if not the oldest- happened to contain the Hammmertime attack for back to back laps for a period of fifteen or so exhilarating laps, denying the seven time world champion the chance to pounce ahead, Fernando Alonso didn't just succeed; he proved yet again why he's so rated.
Though, in the end, the famous man from Asturias bagged 10 points courtesy his P5, it's clear that had Hamilton not been stopped by the double world champion, the Mercedes would surely have gone for the kill: attacking both Ocon and Vettel with glee.
We know how strong Hamilton is, particularly when forging a comeback drive, of the kinds we saw at Silverstone 2018, of the kinds he amazed one and all with, at Hungaroring 2021.
But there was one key gentleman of great merit and repute who was mightily impressed by Fernando Alonso's resolve, the man with 32 race wins and 97 podiums, catching the eye of none other than Ross Brawn.
Ross Brawn on Fernando Alonso
So what did Mr. Brawn say in the aftermath of the 2021 Hungarian GP and why was he particularly impressed by the Spanish Samurai?
"I'm glad Fernando won Driver of the Day, because I want to give him my vote as well," Brawn said.
"It was a great performance. One of the Alpine drivers was going to get this award and it probably swung from Esteban to Fernando with that battle.
"What you see when Fernando is involved in F1 are incredibly tough battles, but you always know he is going to be fair.
"I know Lewis was moaning a bit at one stage about Fernando's defence, but I didn't think it was a problem. Fernando was tough and fair and always gave just about enough space, which is what you have to do.
"It was a brilliant battle and hopefully a taste of what is to come in the second half of the season."
Want to save this information for later?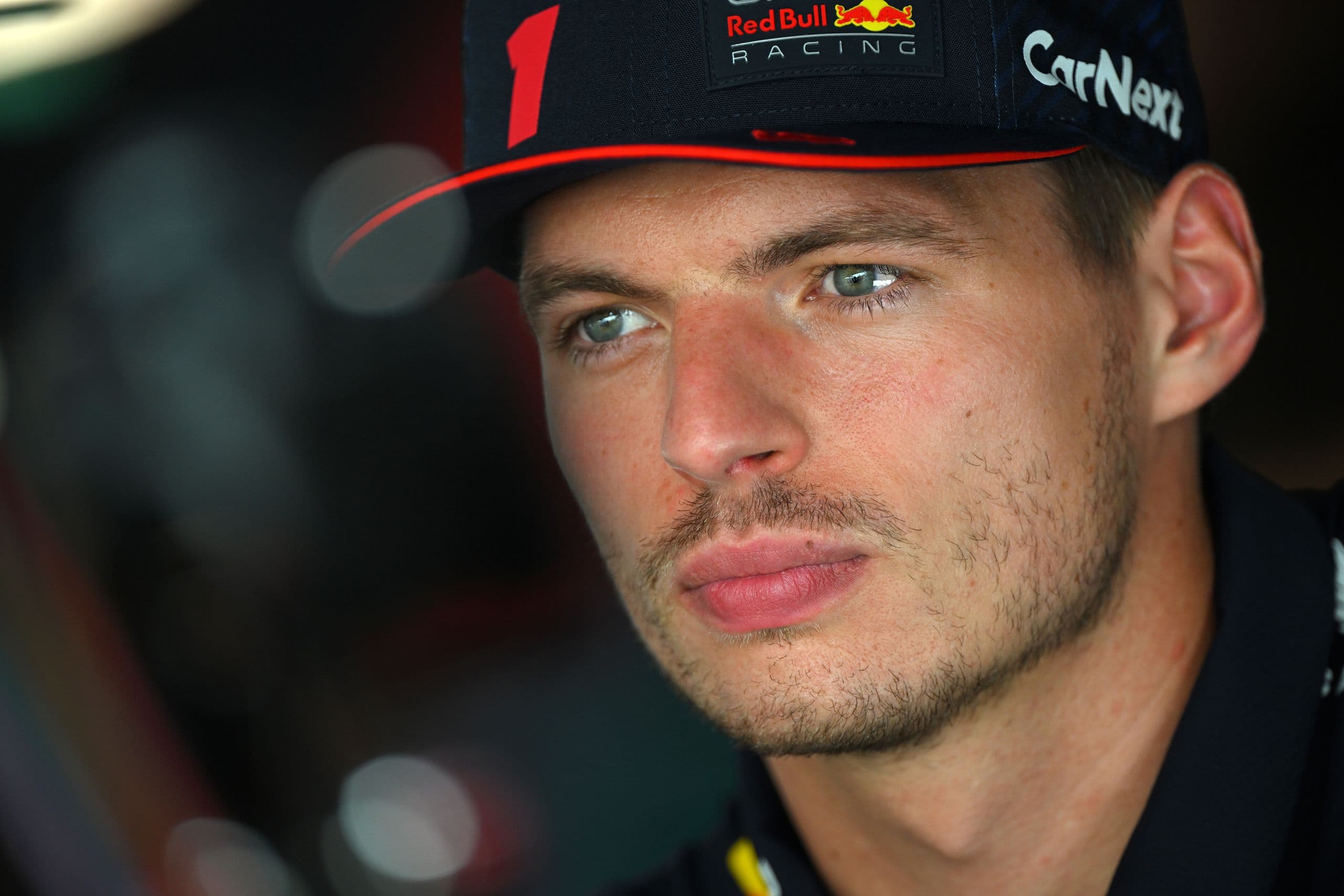 Why Max Verstappen deserves some respect, at the very least, ...