Mercedes driver Lewis Hamilton say's he is counting down the days to the first batch of upgrades for this year's Mercedes, a car that boss Toto Wolff described as 'poisonous'.
The W14 has failed to deliver the step forward in performance the Brackley-based team had hoped for, after the W13 had been plagued with issues, not least of which was bouncing and 'porpoising'.
Momentum from a breakthrough in performance at the Australian Grand Prix, where Hamilton finished second, was halted somewhat in Baku and Miami as Ferrari and Aston Martin, the team's closest rivals, each outperformed the Silver Arrows at those races.
Seven-time world champion Hamilton said: "I'm really hopeful that helps us take a step forward. I think others might bring upgrades as well, so it will be really interesting to see where we are with the lay of the land but I'm excited."
Mercedes Team Principal Toto Wolff praised Hamilton's late charge in Miami, calling it "mega". The Austrian said: "At the end he had real pace, overtaking the Ferrari."
Hamilton started that race 13th and, had he started in the top 10, Mercedes may well have beaten both scarlet cars in America last time out.
Wolff has moved to temper expectations of the Imola upgrades, saying he's never seen a "silver bullet" in his 15 years in F1.
"I think we're chasing downforce and we're trying to do the best possible job in terms of the mechanical platform.
"What we're doing is we're introducing a new bodywork, we're introducing a new floor and we're doing a new front suspension – and that's a pretty large operation, large surgery," Wolff told F1's website.
Wolff believes the upgrades can help the team understand why the car is so "poisonous" to drive.
According to Wolff, in the 'virtual world,' the upgrades appear to be a good step in lap time – but continued to not get carried away with excitement.
George Russell, who took his best result of the year so far with fourth in Miami, said in April that "big changes" were on the way, adding:
"We're probably finding more gains in the past two or three weeks than we found over the whole winter by clearly developing in the wrong window – so it's definitely heading in the right direction."
Both cars will begin FP1 in Imola this weekend with the new specification parts, and we are all wondering if the side pods will change.
And with the current formula of design, that might be the most visual change to begin with, but for Mercedes fans, the best visual change will be faster lap times and moving up the competitive hierarchy.
Want to save this information for later?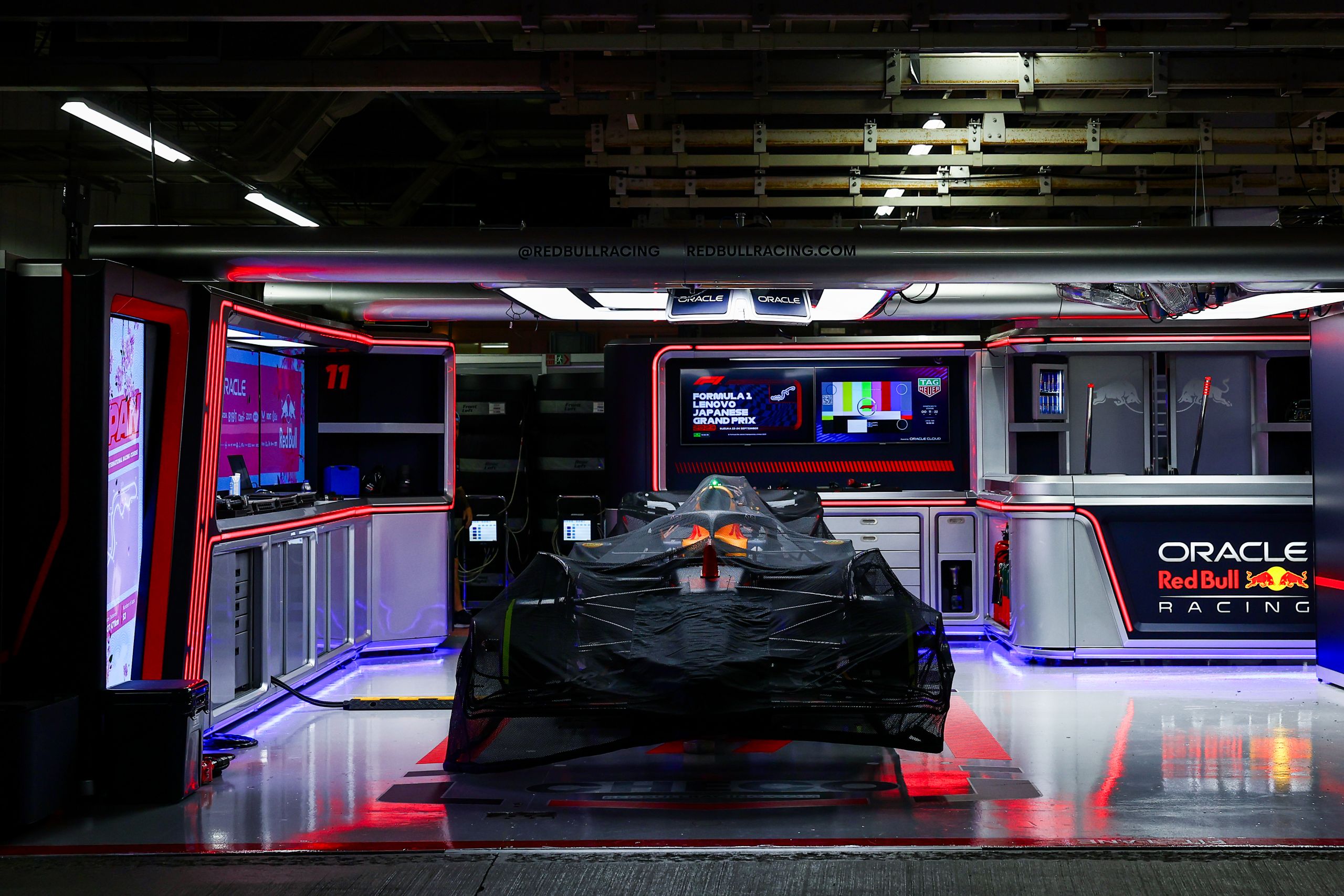 The roar of engines, the blur of speed, and the ...