Hamilton On Pole, Bottas In Second, And You Guessed It- Verstappen In Third- In Not So Shocking Bahrain GP Qualifying!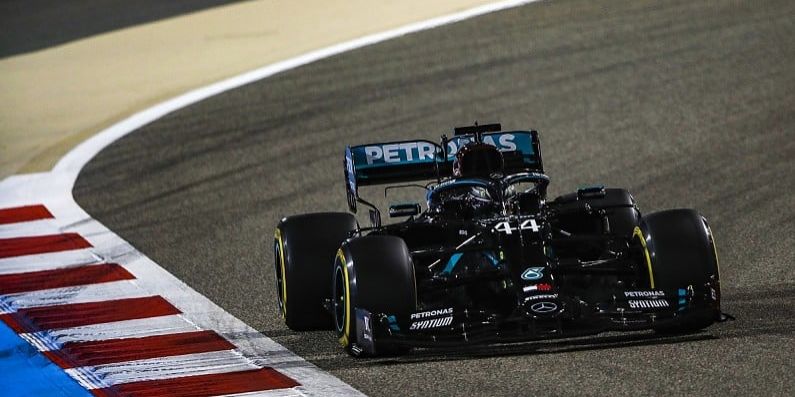 Last year, Lewis Hamilton won the Bahrain Grand Prix minus any extraordinary effort. In fact, the Mercedes driver's victory at Sakhir opened his account, in another year where Mercedes and their man-man dominated.
This year too, as Lewis Hamilton has gone from six world titles to seven but not before becoming Sir Lewis Hamilton, it doesn't seem if much has changed for the 2020 Bahrain Grand Prix.
The only big difference, however, is that while last season we had a regular full-length FORMULA 1 season, this time around, the calendar has afforded us a pandemic-marred run.
But is there anything else where the Bahrain GP is concerned?
As for the Bahrain GP, not much has changed, at least that's what the qualifying grid revealed on Saturday with Hamilton and Bottas locking out the front row.
But then, hasn't that been the usual tale this year where the rest of the grid realised, probably harrowingly for yet another time, just how dominant the two Black Arrows are (and have been all throughout)?
Just that while Charles- who got his first FORMULA 1 podium courtesy a hard-fought third on the very venue is down in twelfth this time around, it's Red Bull's Max Verstappen, who shall begin Sunday's Bahrain GP from third.
And with that, fans may just have earned the right to offer critique on a season where, despite boundless thrills; introduction of new venues, rookies doing well, team's finding new bosses and owners, and above all, the pecking order at the front remains the same and perhaps something, we've come to expect already.
Right?
It didn't take long for the two Mercedes drivers to show flashes of pace and eventually, own the qualifying on not the mightiest or lengthiest of circuits: Bahrain's Sakhir proving itself to be dear to the masters of the turbo-hygrid era.
Bottas, who is yet to win at Bahrain, could well offer a shock – or would quite like to- especially given Sakhir is a track where he did a brilliant job to secure pole back in 2017, the electrifying night-race recording a 1:28:769 under bright lights of the Finn.
But can the pressure to mount a challenge to Lewis and eventually, beat a heavyweight opponent be handled well? Thankfully that's for the porridge-eating fast driver to answer!
That said, how did the rest of the grid hold up on the all-important Saturday?
Here's what the Telegraph had to offer on the aforementioned-
The world champion then found time in all three sectors on his second run on the soft tyres, ending up with a new track record of 1m27.264s.
Verstappen had been second after the first runs in Q3, after which he complained he did not have the rear grip he had enjoyed earlier on Saturday, with Bottas in third.
But the Mercedes driver was able to find enough time on his final run to jump ahead, as Verstappen lost time in the final sector and wound up 0.414s behind Hamilton.
Alex Albon took fourth ahead of Sergio Perez, who demoted Daniel Ricciardo one spot on his final effort.
That said, amid the evening sparkles – tracks like Sakhir and Singapore – truly come alive, don't you think?
So what might happen if the top two get challenged and therefore, the world gets to see a real race, instead of easy one-upmanship or should one say, one team-was, with all due regards.
That said, here's how it panned out in the words of the English publication:
Alex Albon and Norris did switch to the red-walled rubber, but they and Perez were only beaten by Ricciardo during the final laps in Q2, and so all the top 10 runners will start on the medium tyres.
Ferrari pair Sebastian Vettel and Charles Leclerc had also tried to get through on the mediums but were knocked out in 11th and 12th, with Lance Stroll 13th and blaming a "miscommunication" for his early exit.
Meanwhile, the familiar talking point at Sakhir was the Briton, who else? In claiming his 98th career pole- let that sink in- here's what Bahrain Grand Prix pole-sitter and a winner of seven world championships had to say and in fact, prior to today's pole postion:
"The lap started well, but a little bit of time was lost in Turn 1 — and Turn 6 I could have been a little bit better. Otherwise, it was a very clean lap so I was really happy with it."
But at all this time, Valtteri Bottas would also hope to get off to a flier and gets his due from competing albeit with limited success vesrus Lewis:
"It felt good — and that's the problem! You feel you are extracting everything from the car, so that is the most confusing part. It is small things here and there, not one clear corner."
Verstappen also felt his lap was satisfactory, if not quite good enough.
What can Max do at the Bahrain GP?
"It was pretty good, just lacking a bit of rear grip in the low-speed corner, but overall a decent qualifying."
The first of the final three races in what has been a remarkable year in FORMULA 1, shall even throw up a Bull-run surprise?
But for that 'Max'imum pressure will be on the Christian Horner's blue-eyed boy, who'd do well to remember that Bahrain shall offer completely different circumstances- track temperatures and tyre pressure, and thus, as a result- hope to gather a significantly better result than his sixth at Turkey.
Can the 5.14 km track unfurl anything apart from what's truly become the order of the day in FORMULA 1? Who knows.
What one does know is that unlike last year, where Leclerc and Vettel ensured a Ferrari front-row start, Ferrari aren't the happiest team, the German and the Monegasque finding themselves knocked out in Q2.
Okey-dokey for Renault, not too bad for Gasly's qualifying run
Ricciardo, two podiums and several stellar drives this season, may surely not have been the happiest with his P6. The RS 20 is anything but a slouch this year. Full credit, meanwhile, to Esteban Ocon for demonstrating good rhythm where recent result stand.
He wouldn't be too disappointed with his Seventh at the Bahrain GP quali, and would know he's been on the up where Saturday's are concerned, managing a seventh at Turkey and a twelfth at Imola.
That said, Monza-hero Gasly, who endured a DNF at Imola and a lukewarm P12 at Turkey, having qualifying fifteenth on the grid, would feel he's got a fair chance to finish inside points having bagged a P8 for the Bahrain GP.
Meanwhile, here's how the top ten stack up on the grid 57-lap contest: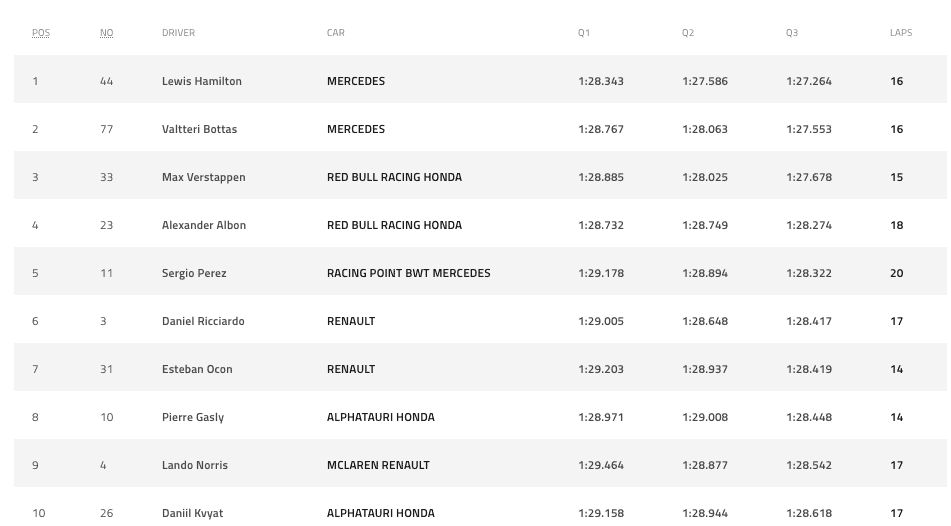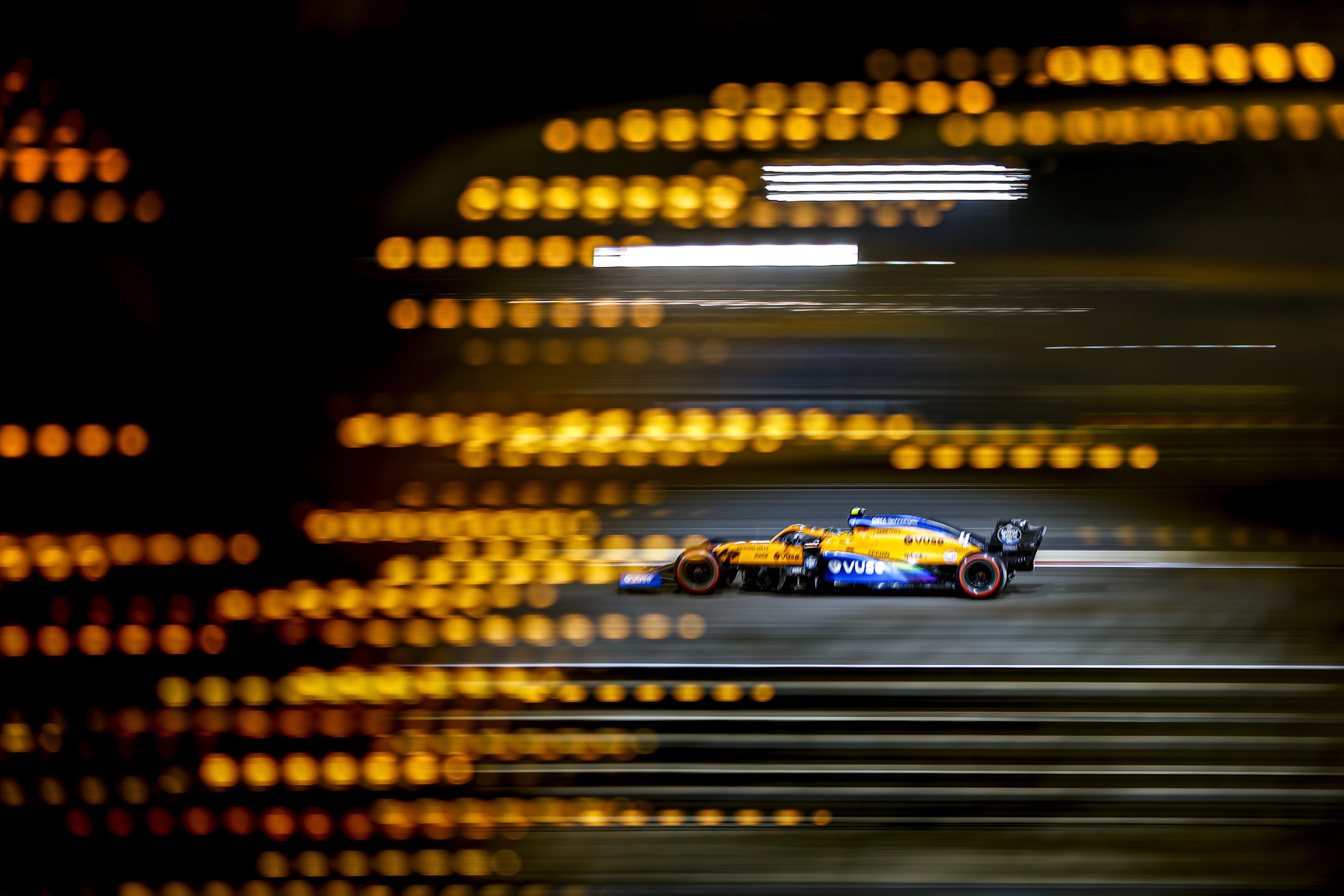 The recently-concluded Bahrain GP was not devoid of any drama, ...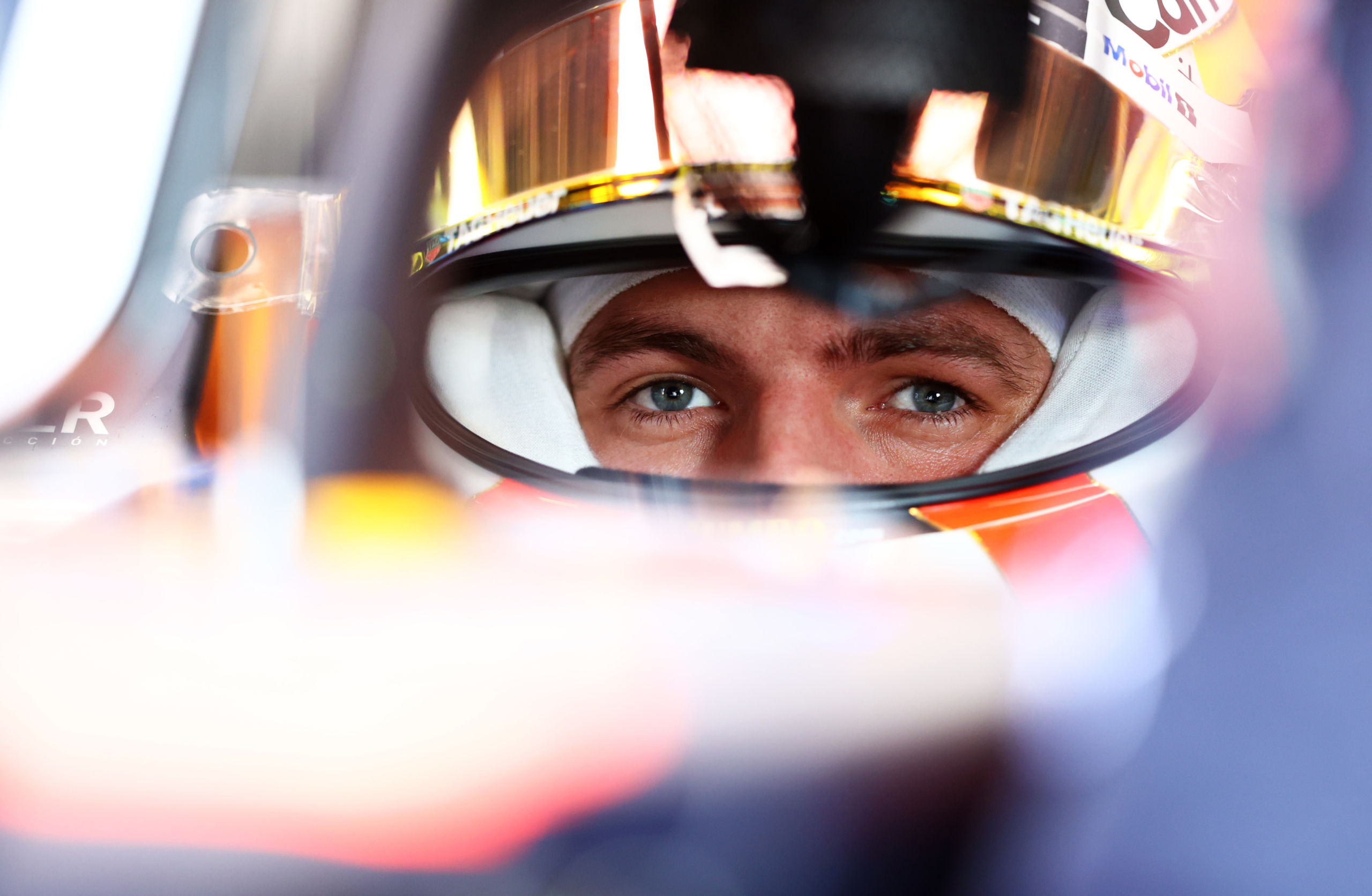 With two weeks between Monza and Russia, the collision between ...