Mercedes have locked out the front row in Bahrain, with Lewis Hamilton beating out teammate Valtteri Bottas for the 98th pole of his F1 career.
Today's result marks the 125th pole position for the Mercedes-AMG Petronas F1 Team.
Red Bull Racing locked out the second row, with Max Verstappen edging out teammate Alex Albon.
Listen: 2020 Bahrain Grand Prix Qualifying Analysis
Lewis Hamilton Has Fun On Way To 98th Pole
After wrapping up his seventh World Championship, Lewis Hamilton is enjoying himself in Bahrain, and was super relaxed going into qualifying.
'98 poles, wow! There is always more time to find, small places to improve, but it was a really clean lap for me today. I'm not sure why, but I've felt so clear-minded this weekend. I just wanted to have fun today and that's the most important thing for me.
'I've been doing this a long time now, but I still love this challenge, of trying to understand the tyres, fine-tuning the car. I love what I do, and I can still feel myself improving all the time.
'And you can see it's not just me, but everyone in the garage too is just enjoying their work. The pressure of fighting for a championship is immense, but with the titles both secure that gives me that feeling of release to go out and drive like I did today.
'Today is the continuation of the special things that we're achieving as a team. Weekend in weekend out I'm amazed by this group of people. No matter what has been thrown at us this year we've risen to it.
'For me, it's important to use these final three races to learn as much as possible and carry that on into next year.'
Disappointment For Valtteri Bottas
Valtteri Bottas was left disappointed with second, after feeling as though he extracted the maximum performance from both himself and the car.
'My second Q3 lap actually felt good today – but that's the tricky part when you feel like you're extracting everything out of the car and there's still lap time missing.
'I made no mistakes and my last lap felt were good so we need to find out this evening in the debrief if there are areas we can improve around the lap.
'Lewis and I went into different set-up directions with the cars, so that might have played a role. But it's great to have another front-row lockout for the team today.
'I'm looking forward to tomorrow; it'll be an interesting race with different strategies and everyone trying to keep the tyres from overheating, so I think we can expect a good fight.'
Max Verstappen Ready For Opening Lap Scrap
After qualifying third in Bahrain, Max Verstappen will start from the clean side of the grid, and is ready to take the fight to Mercedes over the full race distance.
'My lap felt pretty good but we just lacked a bit of rear grip in the low speed corners but overall it was quite a decent qualifying.
'Of course I would have liked to fight for pole but if that is not possible I think it is ok to start third and on the clean side of the grid.
'Let's see how we go tomorrow in the race because it's very hard on tyres here so hopefully we've made the right compromise on that. We have different tyres to choose from so hopefully that works to our favour but we'll see.
'It's always difficult to say if we can fight Mercedes and I definitely think they picked up their pace today but I will try and keep as close as possible and hopefully find an opportunity.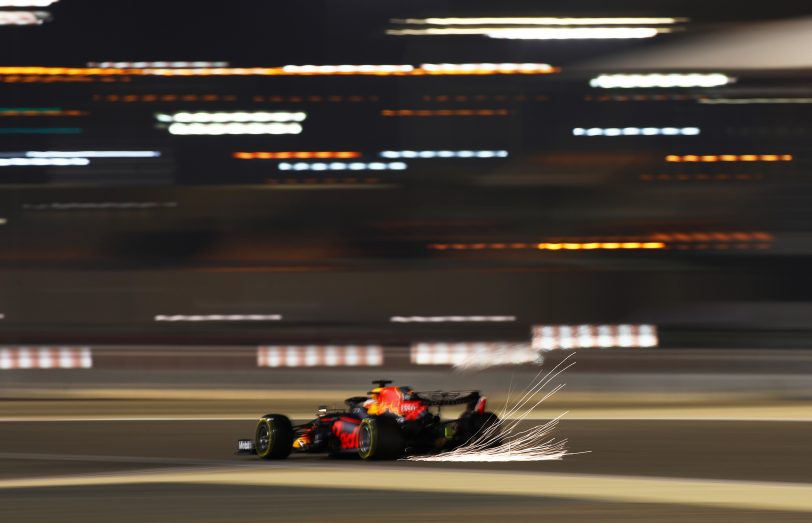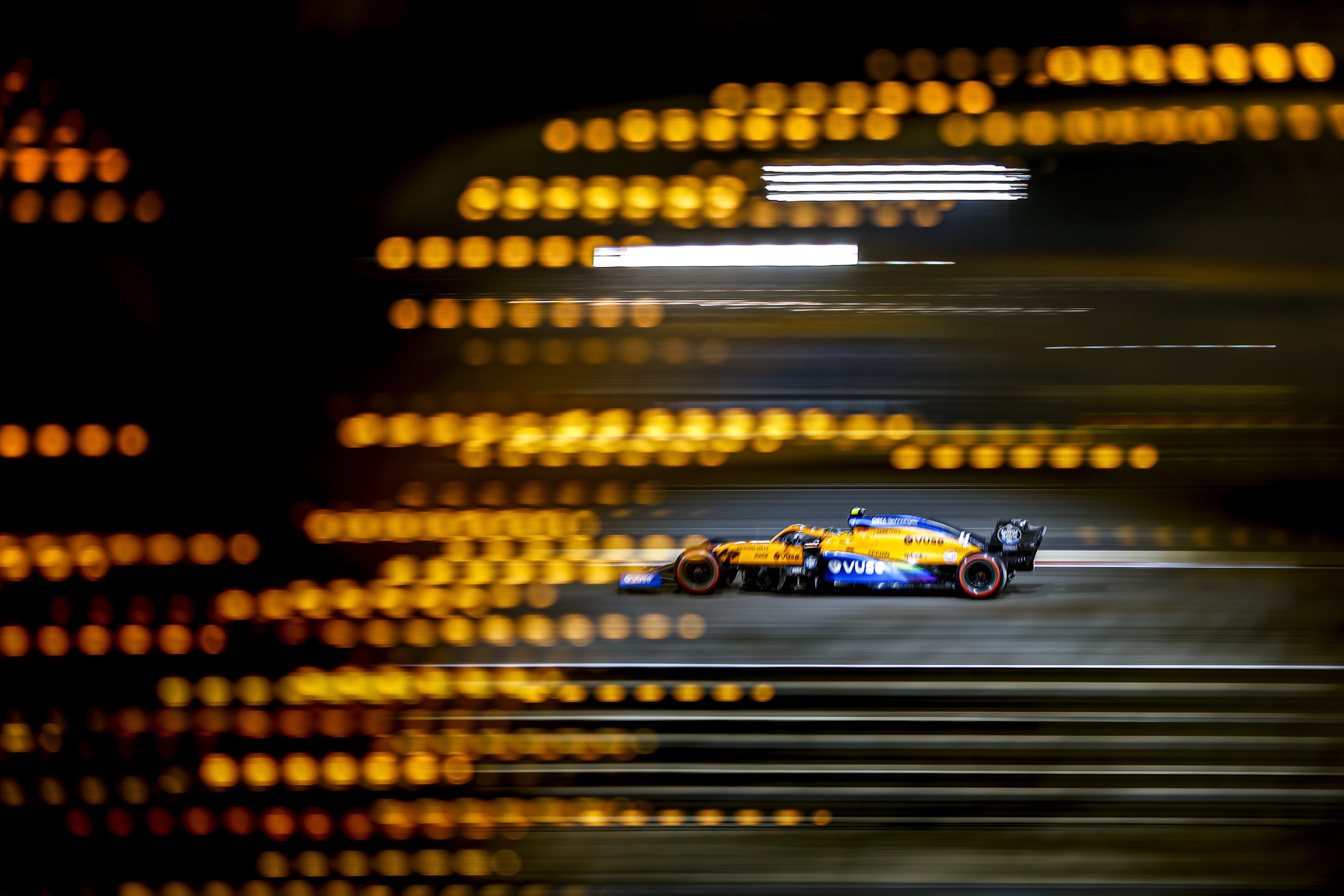 The recently-concluded Bahrain GP was not devoid of any drama, ...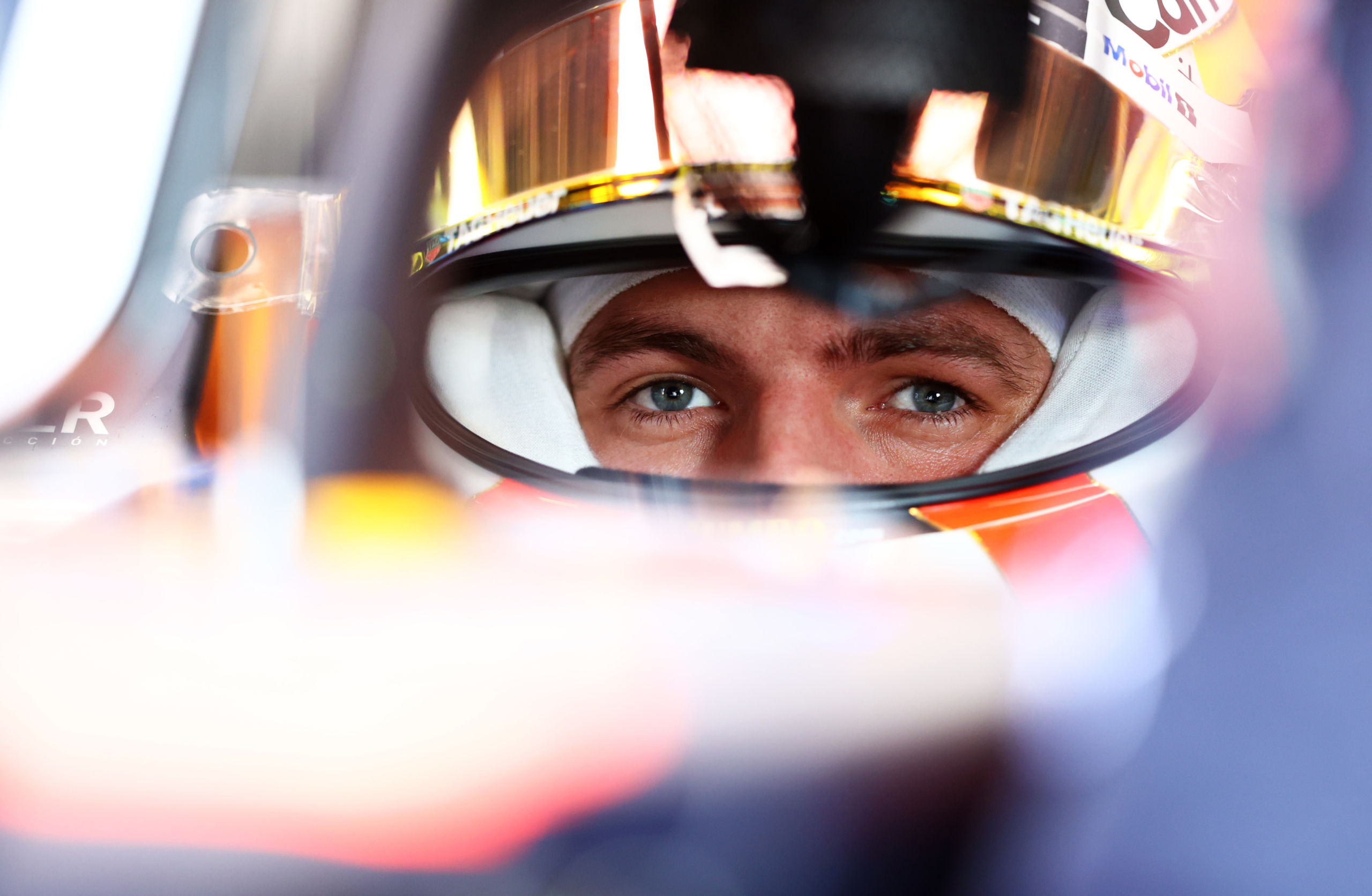 With two weeks between Monza and Russia, the collision between ...