After coming in for criticism about his performance in recent races, Valtteri Bottas has silenced the critics by winning the FORMULA 1 VTB RUSSIAN GRAND PRIX 2020 ahead of Max Verstappen and Lewis Hamilton.
Listen: 2020 Russian Grand Prix Review | Formula 1 Podcast
Valtteri Bottas Rediscovers Winning Feeling
Valtteri Bottas secured his ninth victory in FORMULA 1 – his second of the 2020 F1 season and second at the Russian Grand Prix. He also scored the fastest lap for the 15th time in his F1 career.
'What a feeling! It's been a little while since my last win, but I knew there would be opportunities heading into the race and luckily things went my way this time.
'It was a bit tricky at the start because an insect hit my visor just as I was entering the braking zone, which meant I couldn't really see where to brake and so I went deep.
'But I knew it was going to be a long race and with the Medium tyre, there would be chances later on.
'Lewis then had his penalty, and once I was in clean air, the pace was really strong, and I was able to control everything without any real concerns.
'Now I need to keep this momentum up. There are quite a few races to go and you just never know, so I'll keep pushing, I won't give up and we'll see how it turns out in the end,' said Bottas.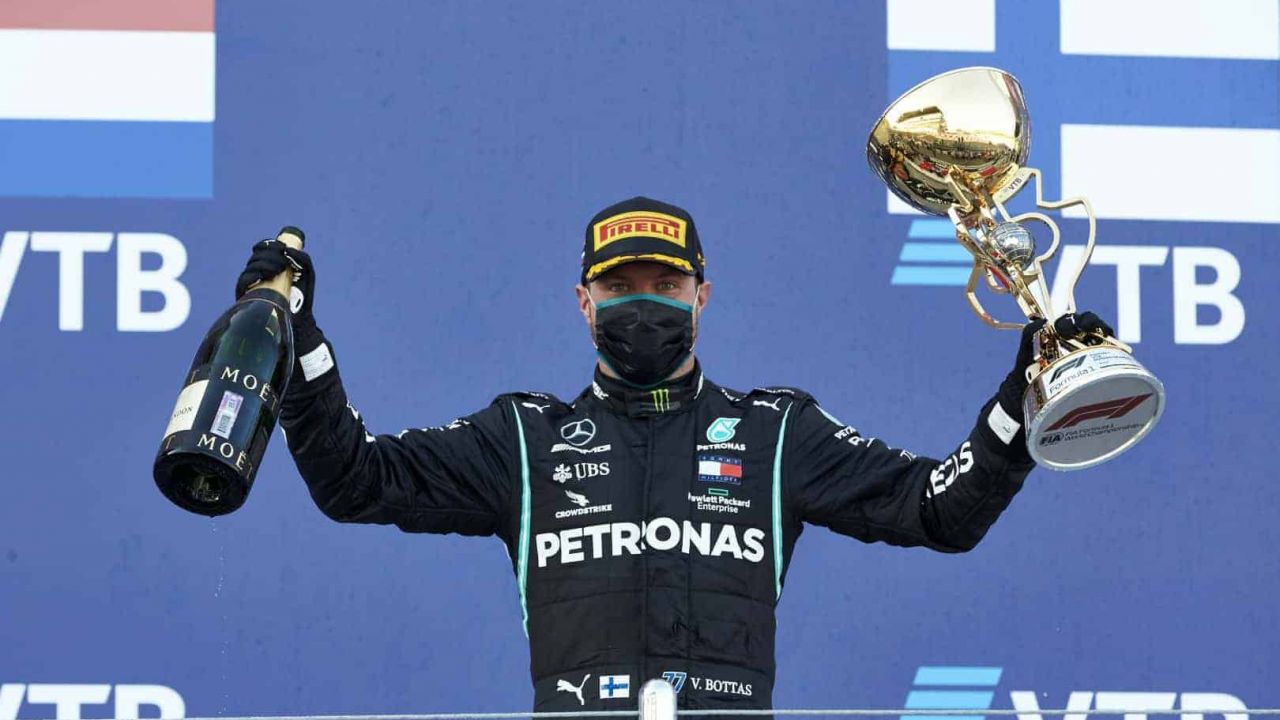 Max Verstappen Happy With Second
After splitting the Mercedes in Qualifying, Max Verstappen capitalised on his start and went on to finish second, securing a good points haul for himself and the team.
'We can be very happy with second place today, especially on a track where we know that we aren't normally so competitive.
'It is a good amount of points for the Team and what we needed after the last few races.
'There was very low grip on the inside of the grid at the start, which cost us a bit and the first few corners were pretty interesting, but we stayed calm and I quickly moved past Daniel again.
'I struggled to follow the Mercedes cars on the medium tyre as I had a lot of oversteer but once I pitted on to the hard we were more competitive and I focused on my own race which we managed well.
'It's good to be back on the podium and we can definitely be pleased to finish within eight seconds of Bottas on this track,' said Verstappen.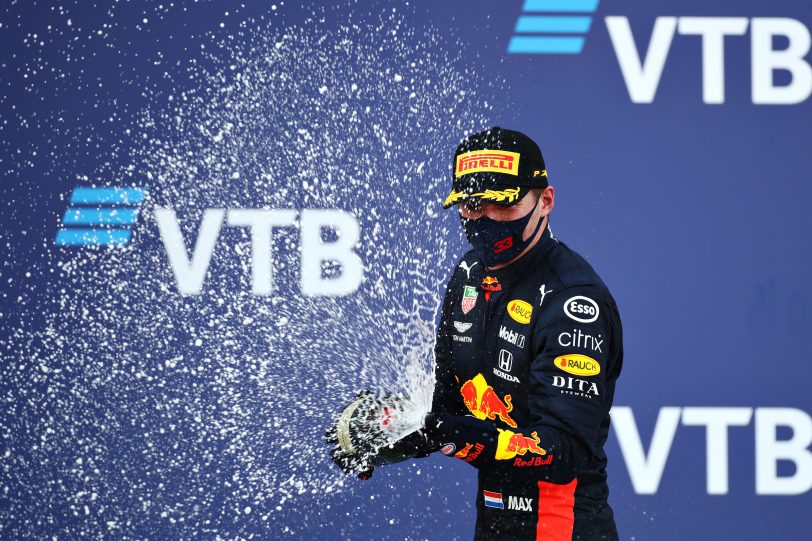 Recovery Drive For Lewis Hamilton
After Lewis Hamilton received two 5-second penalties for practicing starts ahead of the race, thoughts of equalling Michael Schumacher's FORMULA 1 win record went out the window, as the race became an exercise in damage limitation for the Driver's Championship.
'Firstly, I want to say a big thank you to all the fans who came out this weekend, I hope you enjoyed the race.
'It wasn't a great day for me, but it is what it is. We need to go through everything and understand exactly what went on to get those two penalties.
'That obviously dropped me back and the first stint on the Soft was also challenging, as I was trying to go as far as I could on that tyre. I think I did pretty well on the Soft and from then, it was about trying to recover as much as possible.
'It was just one of those days, but I'm grateful that I still managed to get a podium, bag some points and didn't lose as much as I could have done. Congratulations to Valtteri on the win, and I'll take the points and move forward,' said Hamilton.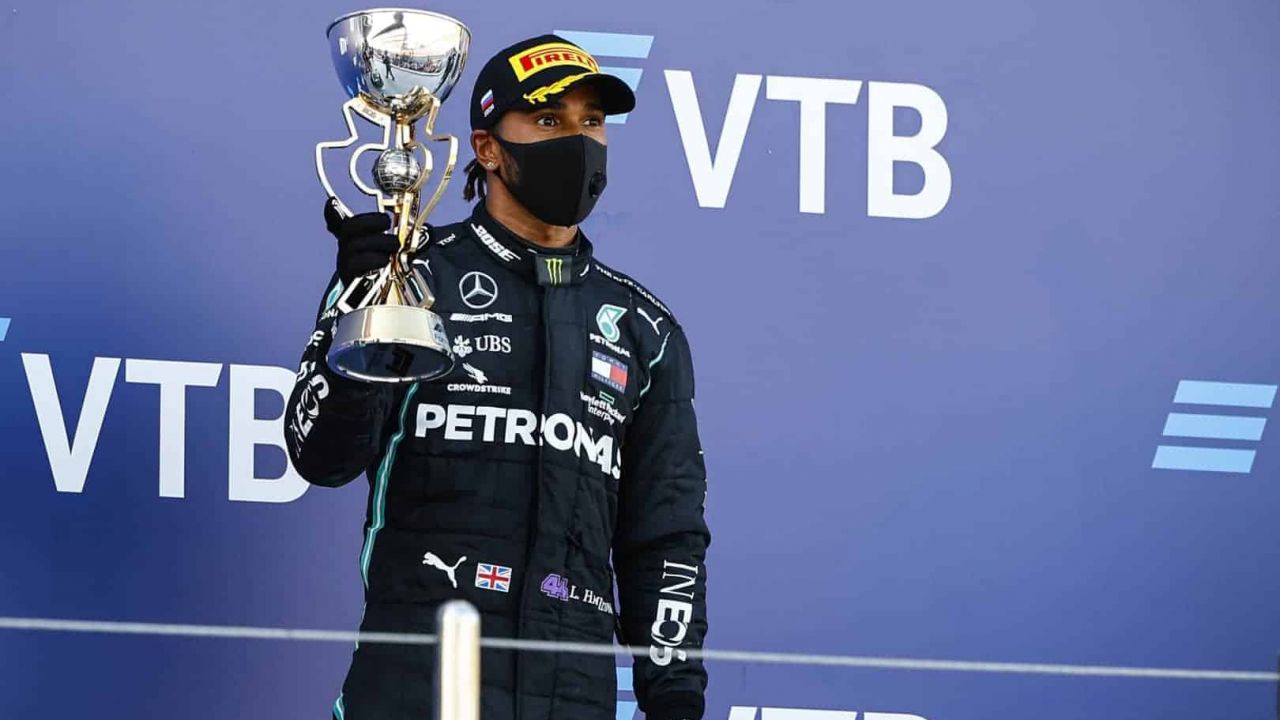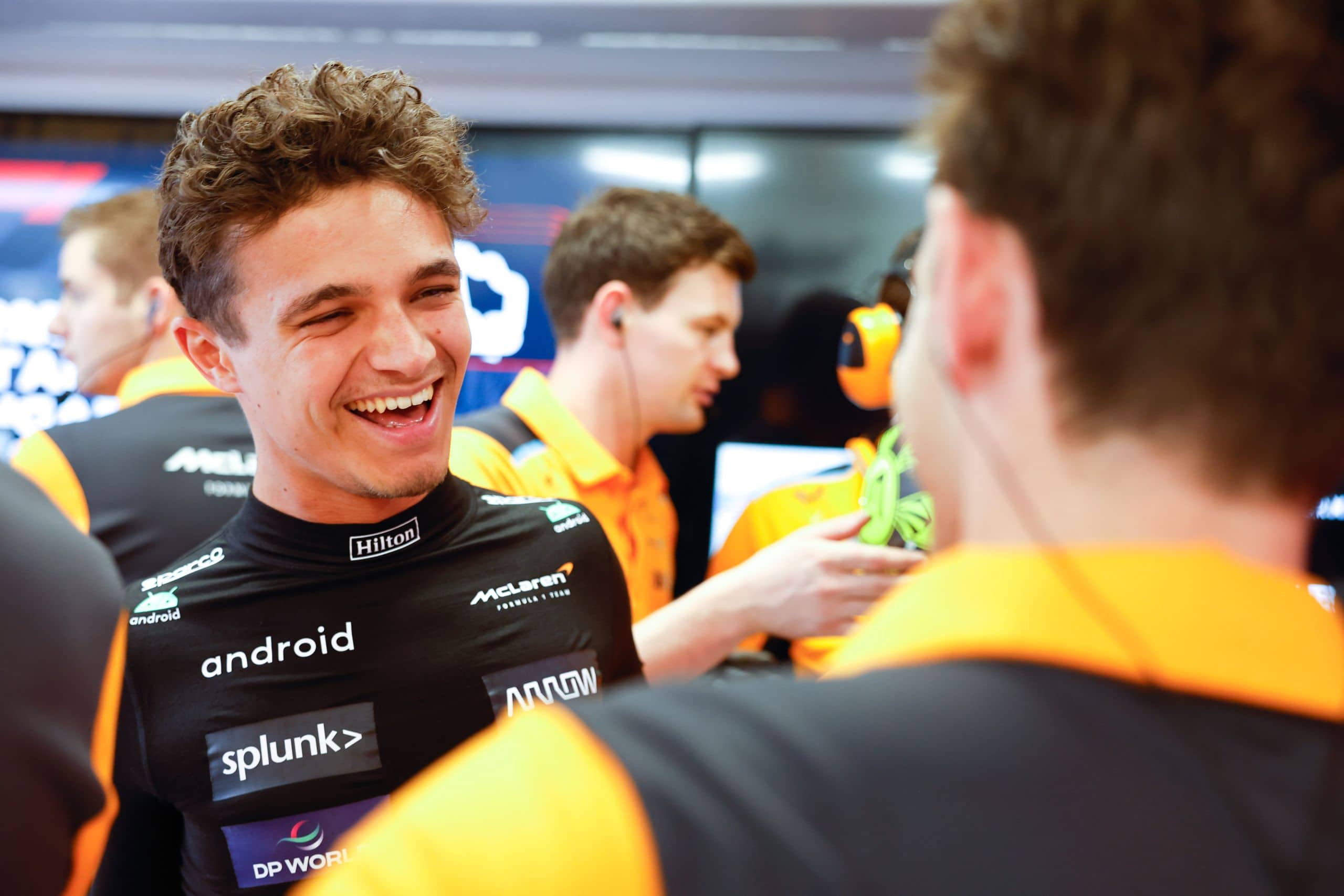 In the most recent times, Zak Brown, the top boss ...