The Formula 1 rumour mill has been churning with speculation about Lewis Hamilton's future in the sport.
While some reports suggest that the seven-time world champion may be in talks with Ferrari about a potential big-money offer, Hamilton himself has confirmed that he and Toto Wolff are "working on" a new contract to keep him with Mercedes for 2024 and beyond.
As fans eagerly await the outcome of these negotiations, there are also whispers that Ferrari is making moves to strengthen their team. Rumours suggest that top-name technical signings may soon be joining Charles Leclerc and Carlos Sainz at the iconic Italian racing team.
As for the Hamilton-to-Ferrari rumour, the major German newspaper Bild insists there is "nothing" to the story.
Hamilton, meanwhile, has been quoted by the Italian newspaper La Stampa as declaring that he is "happy at Mercedes".
"We haven't signed a new contract yet, but we're working on it," the British driver added.
Mercedes team boss Wolff sang a similar tune in conversation with the Austrian newspaper Osterreich on Monday when he was asked about the latest Hamilton rumours.
"None of it is true. We are discussing things normally, without any time pressure," Wolff said.
For his part, Hamilton says his relationship with Wolff is strong.
"I've been with Mercedes since 2013 and we hit it off straight away," he said. "He (Wolff) never told me that I have to change in this way or that.
"He always accepted me for who I am."
Hamilton will have a significantly upgraded Mercedes to race this weekend in Monaco, while Ferrari will unveil new rear suspension at the following grand prix in Barcelona.
"Toto is totally focused on making Mercedes improve," F1 CEO Stefano Domenicali told the Daily mail.
"He told me he made adjustments within the team to be sure that there is the right intensity to gain performance as soon as possible. I am sure this will happen very, very soon."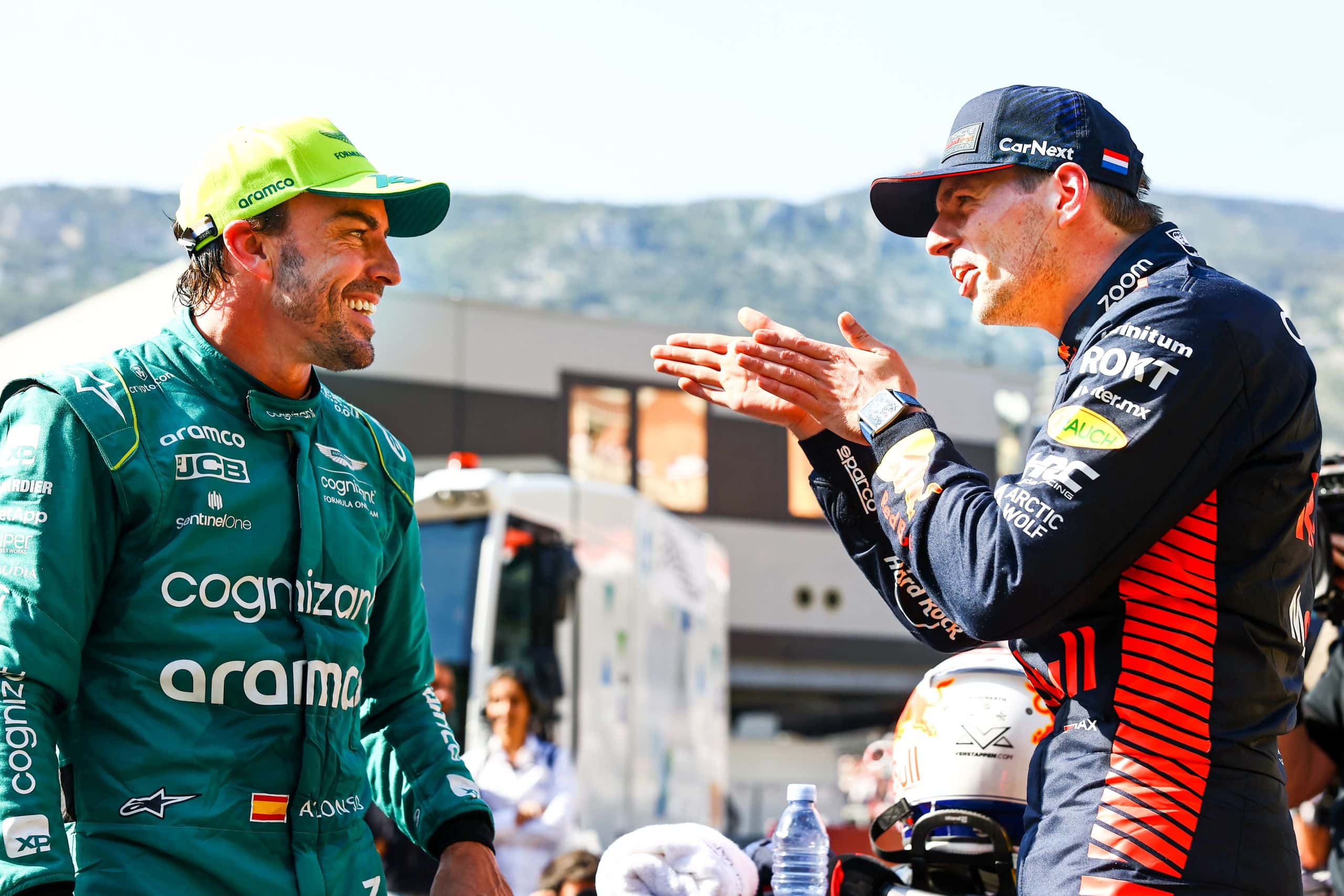 Max Verstappen has snatched a last-gasp pole position at the ...