Formula 1 really has a strange and uncanny way of treating its drivers. And there are quite frankly too many whose careers have ebbed and flowed in a manner no scriptwriter with a knack of picking Academy Awards would have guessed.
We've seen legends like Kimi Raikkonen, still the driver with the most F1 appearances, coming mightily close to winning another title only to retire with a single world championship. We see Fernando Alonso featuring on the list of so many eminent personalities named the 'most talented drivers' of all time, still with just two world titles so far.
No one doubts the capability of Nico Hulkenberg, who's not got a single podium to his name in over a decade of racing. Likewise, there's Kevin Magnussen, who was booted from Haas and Formula 1 after just seven seasons only to come back as we are seeing. And this is when he's yet to turn 30.
You just never know who does what and in what incredible fashion in the top flight of Grand Prix racing.
For instance, just who saw Kevin Magnussen being named with Haas right before the start of the season, the driver subsequently raging on at the Bahrain free practice, before leaving one and all stunned with a mega P5.
That's when the Dane began from seventh on the grid, much higher than his famous teammate Mick Schumacher, who put the car on twelfth during qualifying.
There aren't many moments where a P5 has seemed just as special as a Formula 1 podium quite frankly. And there aren't too many days in the life of an F1 driver where he's heralded and revered despite not making to the top three in a Grand Prix.
You are an ordinary driver when despite finishing in points you aren't posted as a headliner anywhere, but you are Kevin Magnussen who's subjected to much love when you gather a (fighting) fifth. The champagne moments in the aftermath of Sakhir's electrifying race may have belonged to Ferrari and rightly so, it was Kevin Magnussen's zealous drive that contributed to the sparkle of the fireworks in the skies.
Did the best punters on the table ever pick a Haas for a top five finish in F1's great season-opener?
But this is Kevin Magnussen's world where the possibilities of doing something incredible are infinite. It's frankly a never-say-never where it comes to the bearded braveheart from Roskilde! Something that was amply evident when at the curtain-raising 2019 Australian Grand Prix at Melbourne, still the most recent F1 race to have taken place Down Under, where Kevin Magnussen blitzed to a P6 for Haas.
Blokes like Raikkonen, Hulkenberg, Gasly finished behind the mercurial Danish talent.
In a space of two years, wherein he spent one utterly frustrated driving an unreliable car (2020) and one away from Motorsport's top grind, Kevin Magnussen has quite simply outthought the American team's critics and even bettered the team's best effort on the grid.
When did you last see a Haas finish fifth in a Grand Prix?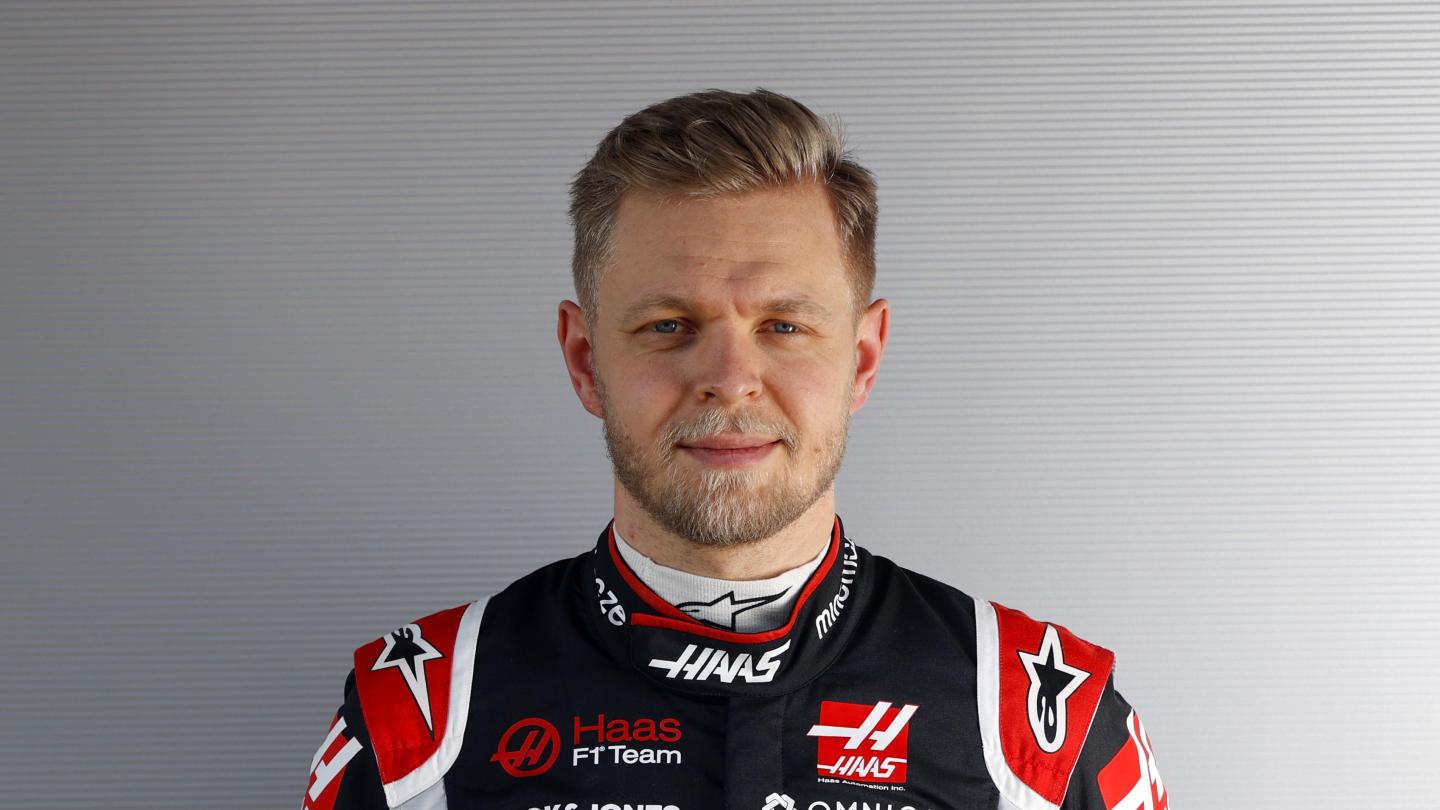 Reason enough to believe that should the car hold its act together and continue to be racy on the track in the forthcoming events, instances such as a podium won't be utterly far-reaching and can't be considered a notoriously random occurrence.
This is what Kevin Magnussen had to say on what lays ahead for a team that, at least, at the back of one race seems reinvigorated:
I don't see us driving onto the podium on pace any time soon but I could kind of expect us to be in the position we were in Bahrain, leading the midfield.
If you're there, you're the first one to receive that podium if you have that lucky day where a lot of people have problems… or there's a red flag at the right time on a track that's hard to overtake, or something like that. That's something I'm dreaming about."
Well, to some it might read like an old cliche, but it must be reiterated- those who dream are the ones who do it in the end. Who knows, for Haas, that special moment could well arrive before the end of this year's championship. Keep racing, K-Mag!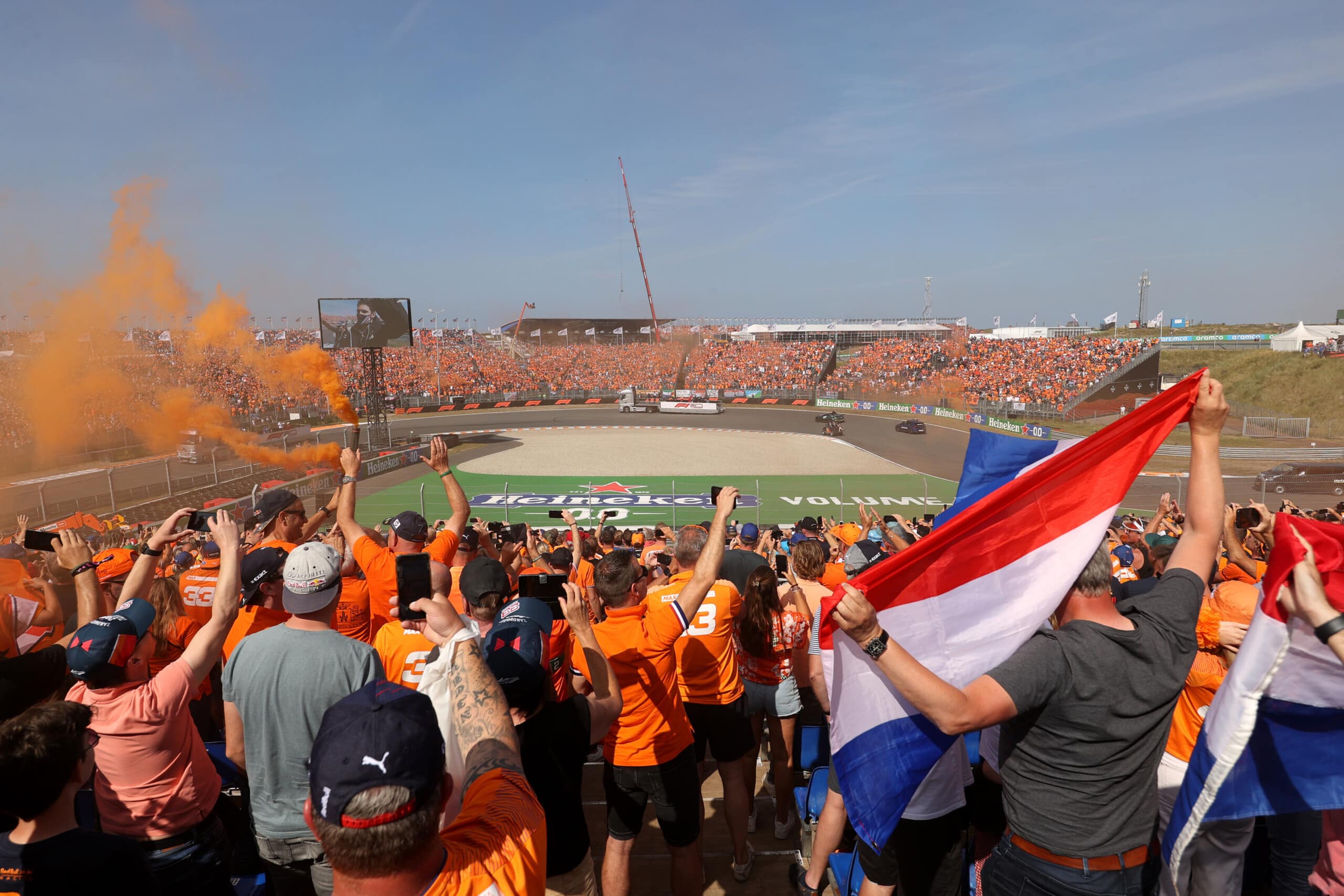 Formula 1 has today announced the Dutch Grand Prix will ...