Fernando Alonso's personal manager says it's possible the 41-year-old will race with Honda works power in 2026.
Although the two-time champion's past Honda alliance at McLaren ended badly, Honda president Toshihiro Sanbe insisted he would not veto Aston Martin's right to choose its own drivers for the next engine rules era.
"The past story is the past story," said the Japanese.
"Alonso is a genius driver and a driver that Honda respects."
Alonso is only under contract with the currently Mercedes-powered Aston Martin for 2023 and 2024, so he insisted he doesn't know if he'll still be racing at the age of 44.
"And then, racing again with Honda, no it's going to be no problem at all from my side," he said in Monaco.
"I know it didn't work out last time, but I think they proved that they have now a competitive package. It's a new set of regulations (for 2026) but I think it will be a very exciting project for sure."
And Aston Martin sounds keen to still have Alonso on board for the works Honda project.
"There are no reasons to think that he will not be with us in the car in 2026," team boss Mike Krack told the Spanish newspaper AS.
"I can't think of a single reason why he will not be here."
A Japanese journalist for as-web.jp then asked Alonso's personal manager Alberto Fernandez Albilares about the Honda speculation in Monaco.
I never thought Fernando was a problem in my relationship with Honda," Fernandez insisted.
"He always pointed out other problems as well as Honda, and he still has respect for the Honda organisation and the Honda staff, which is what Fernando said at the 2021 Abu Dhabi GP himself," he added.
"I think you can tell from the fact that he visited the Honda staff at that time and encouraged them to win the championship."
The Japanese journalist then asked Alonso directly if he will be powered by Honda in 2026.
"My contract money is high," the Spaniard joked, before adding: "Let's go together to Shibuya (Tokyo) again."
Alonso's manager Fernandez then insisted: "We have not yet started negotiations with the team regarding the contract after 2026.
But there is no doubt that Aston Martin's contract with Honda will be a strong motivation to continue driving.
Another rumour is that even if Alonso has retired from driving by 2026, he may have a technical role at Aston Martin-Honda.
"There are so many things happening that it is normal to get excited and want to be part of this team for many, many years," he said.
"If it's as a driver or in a different role, I will just be honoured to be part of it."
Want to save this information for later?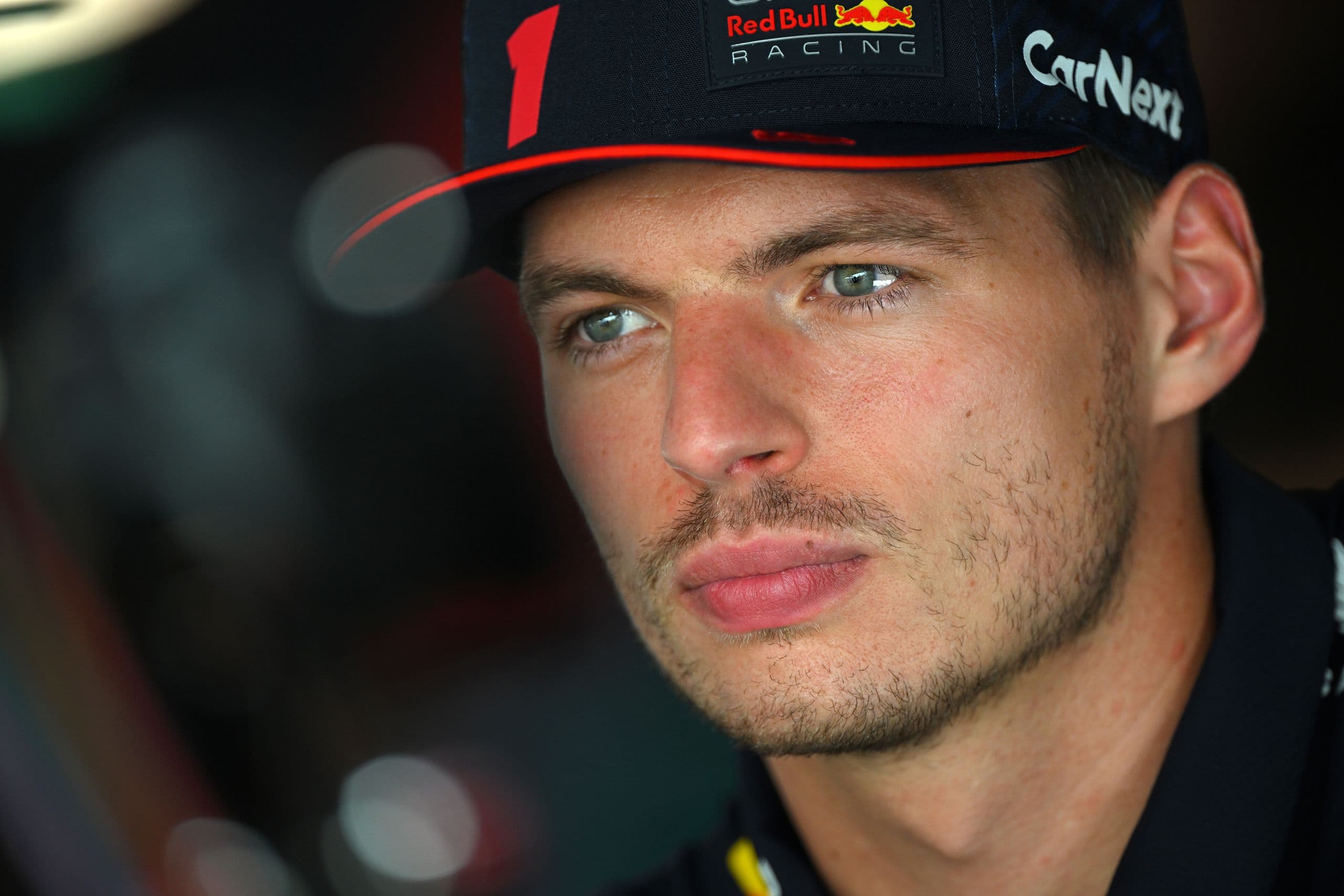 Why Max Verstappen deserves some respect, at the very least, ...