Red Bull losing Honda's works support is 'a shame,' according to Max Verstappen. This week, Aston Martin and Honda announced that they will be collaborating for the upcoming engine regulations era set to begin in 2026.
It's a bit of a shame," world champion Max Verstappen, who looks set to win a third consecutive Honda-powered drivers' championship this year, said in Monaco.
"When they said they were going to stop, Red Bull got to work itself," he added, referring to Red Bull Powertrains. "When that whole process was already underway, Honda said they wanted to continue anyway.
"But then we could no longer work together. That's a pity but on the other hand I am also looking forward to what will happen in 2026," he said.
I think it's very good for Aston Martin. Honda builds a good engine, we all know that by now," Verstappen insisted.
Red Bull Powertrains will collaborate with Ford for the new 2026 rules, in which the hybrid elements of the power unit will be much more significant.
"We are obviously excited to have Ford," Verstappen's teammate Sergio Perez said, "but we don't know what to expect. I've never worked with them so it's going to be a new challenge."
Aston Martin Group CEO Martin Whitmarsh said earlier this week that moving from customer Mercedes power to a works arrangement with Honda is the best route to victory in Formula 1.
But Haas boss Gunther Steiner thinks teams can also be successful as engine customers.
Not everyone can be a works team, because from 2026 there will apparently be six engine manufacturers in Formula 1," he said.
"This means that at least four teams will need a customer engine and we are one of them. While I don't want to sound negative, we know that manufacturers come in and go out and it's the teams that stay in Formula 1.
"We shouldn't forget that either."
As for whether a non-works team can win, Steiner added: "What engine do Aston Martin use now? Mercedes. And where is Aston Martin? They are currently ahead of the Mercedes factory team."
Want to save this information for later?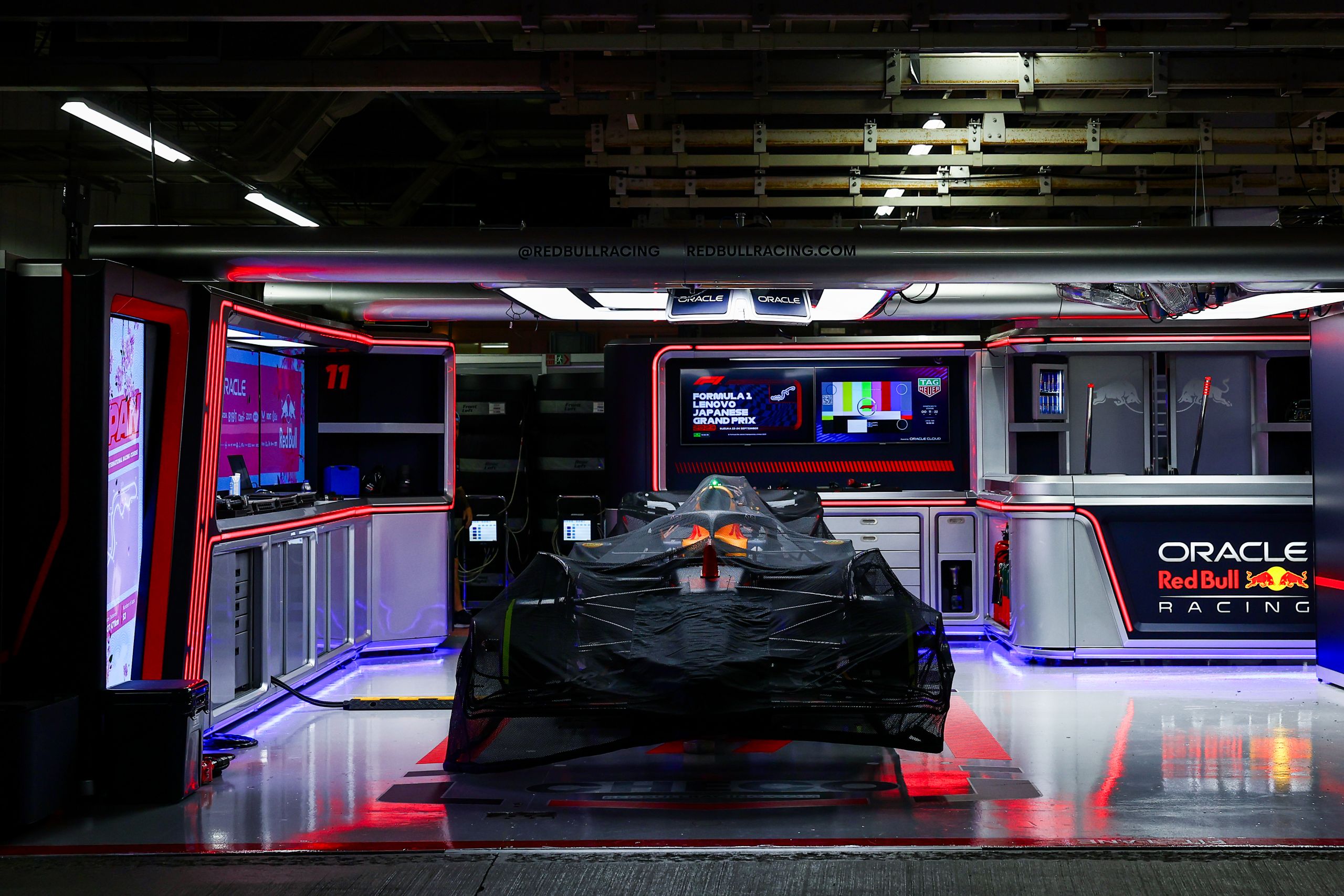 The roar of engines, the blur of speed, and the ...